This is the second of Dipesh and Karishma's three wedding posts. Introducing their Civil Wedding at the Laura Ashley Manor. You can read about their Prewedding Shoot in Barcelona here.
The Laura Ashley Manor in Elstree
The Laura Ashley The Manor is a Tudor style mansion based in Elstree. Its a beautiful boutique hotel which is surrounded by stunning grounds giving way to breathtaking views of the city.
The Civil wedding took place on a blistering hot day which meant the air conditioning in the Aldenham Suite was a welcome relief to everyone who attended. But the beautiful weather allowed me to capture some beautiful pictures after the ceremony.
The morning started with Karishma getting ready at home. Her make up and hair was beautifully done by Sheetal and Sonal – two sisters who are a joy to work with!
Proud Father of the Bride
Watching Karishma's dad eagerly wait for her to enter the room in her white dress was so much fun to watch. He was so excited and couldn't sit still while waiting for her. And then when she entered, you could see the pride just radiate from him. He had the largest smile and while trying to act calm as he sat in the sofa, it was plain to see how happy he was.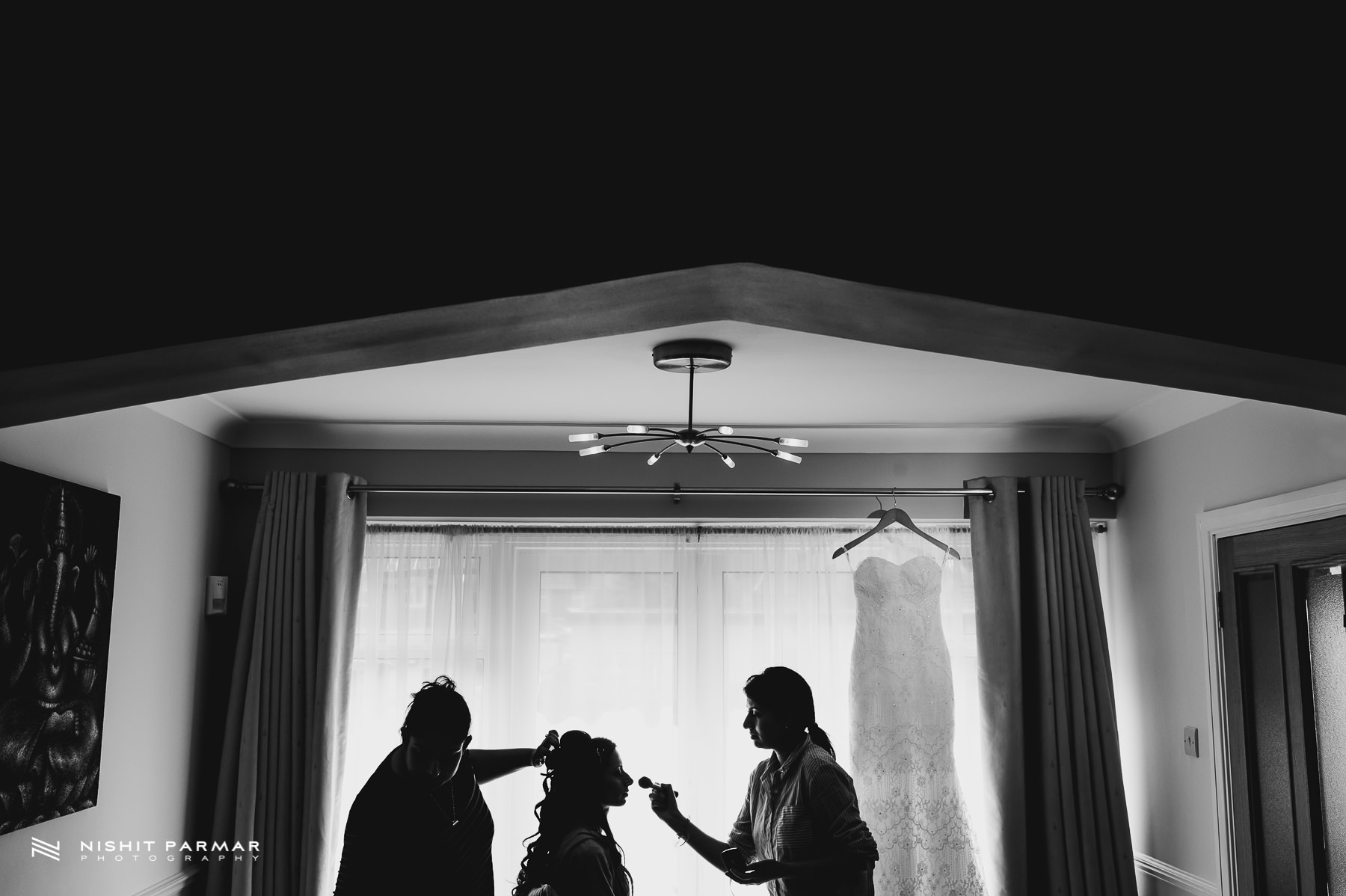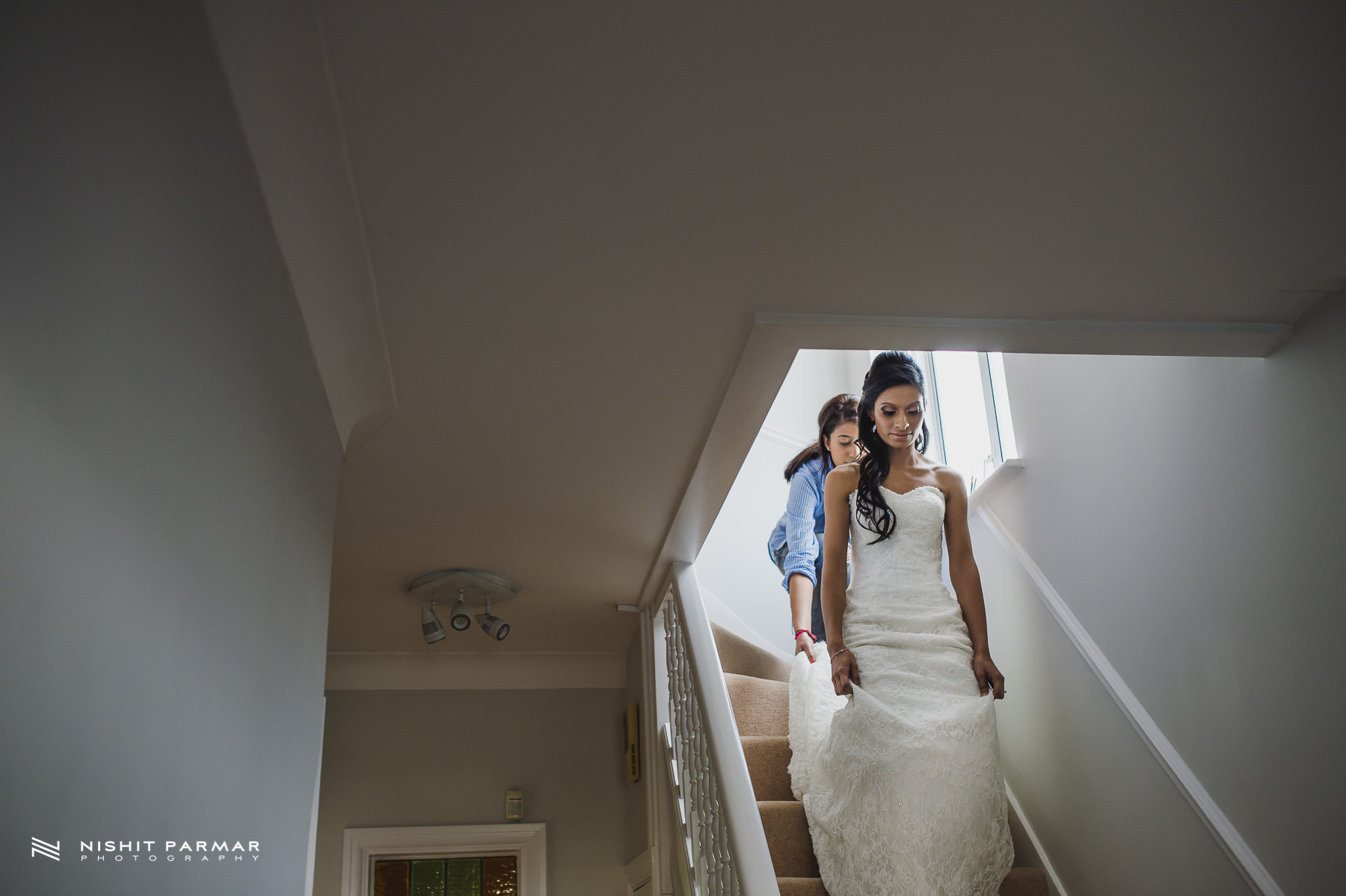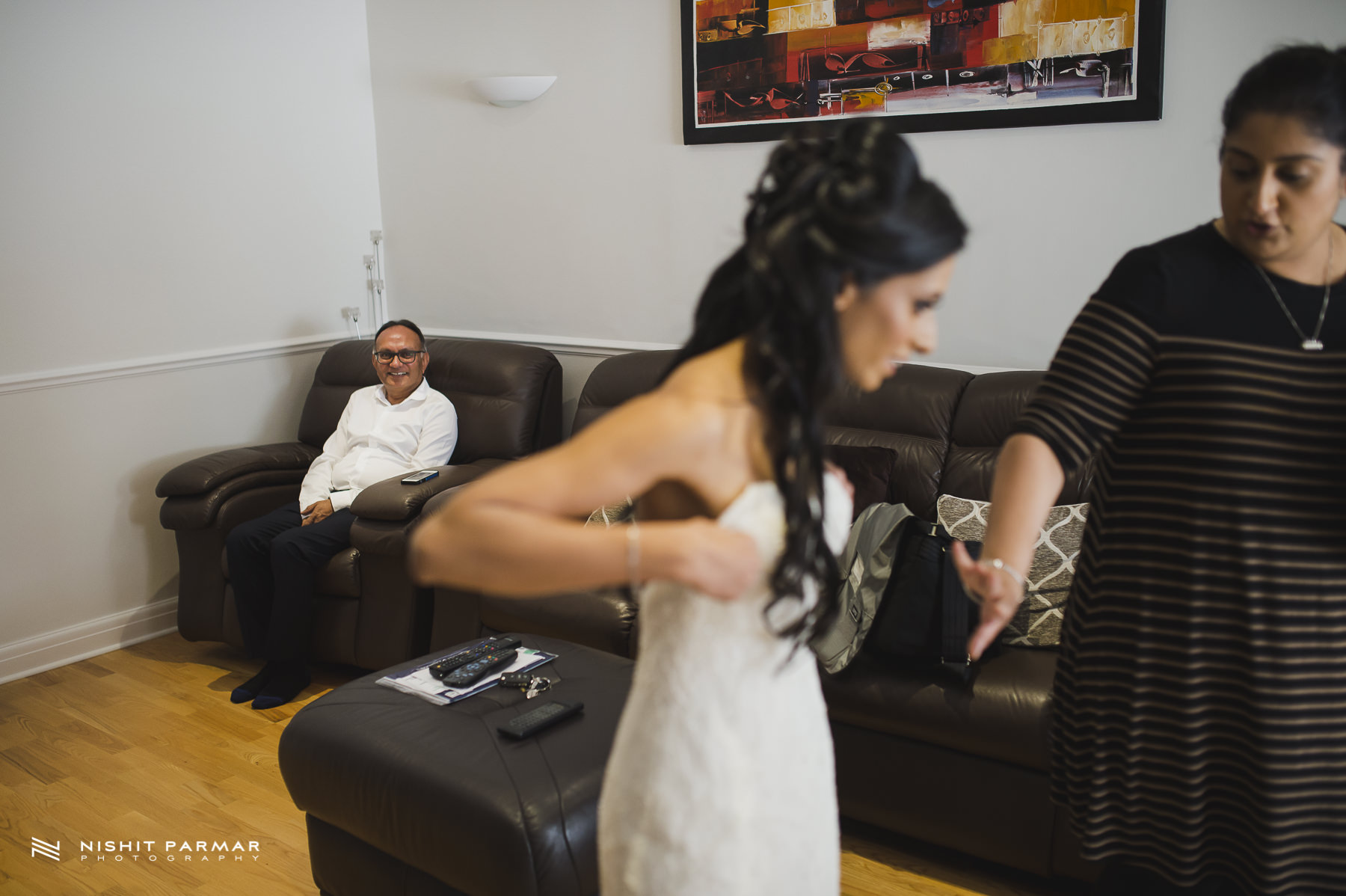 Arrival at the Manor and the Civil Ceremony
We arrived at the Manor in time for the ceremony. Greeted by the two families all wearing beautiful bright clothes which gave the the event a warm and happy feel. I was fortunate to meet all the grandparents and family and friends for the first time.
When Karishma entered the room, accompanied by her dad, there were a few tears of happiness. Tissues were required!!! The vows and the the promises were beautiful and heartfelt. It led to a few more tears – including some from Karishma. It was THAT moment. It got to everyone.
Following the ceremony we finished with family portraits and possibly the largest Groomsman/Bridesmaids squad I had ever had the fortune to photograph!! The landscape gardens really give you an awesome backdrop for pictures. One could say that with so many opportunities, you end up with too much choice!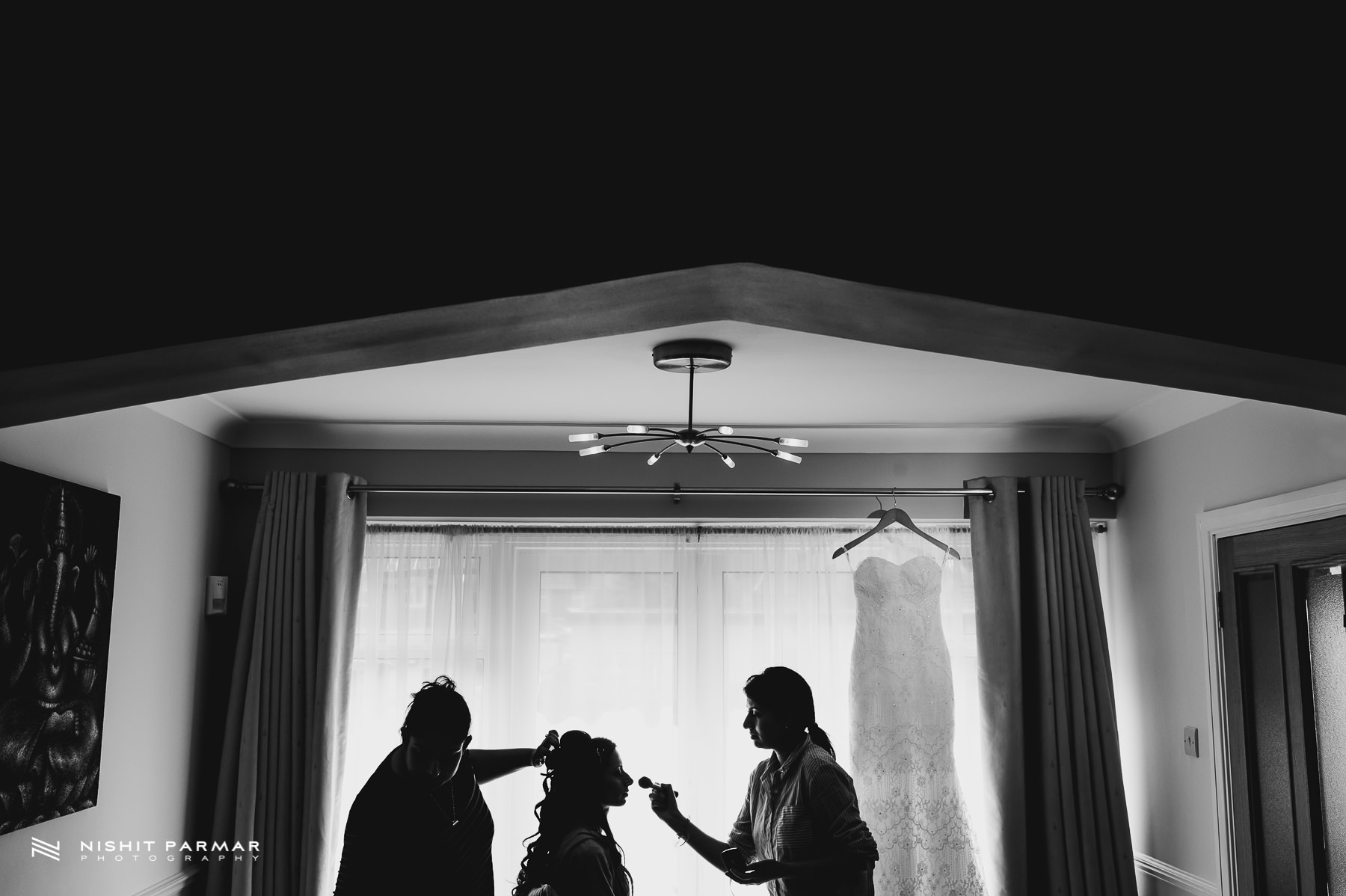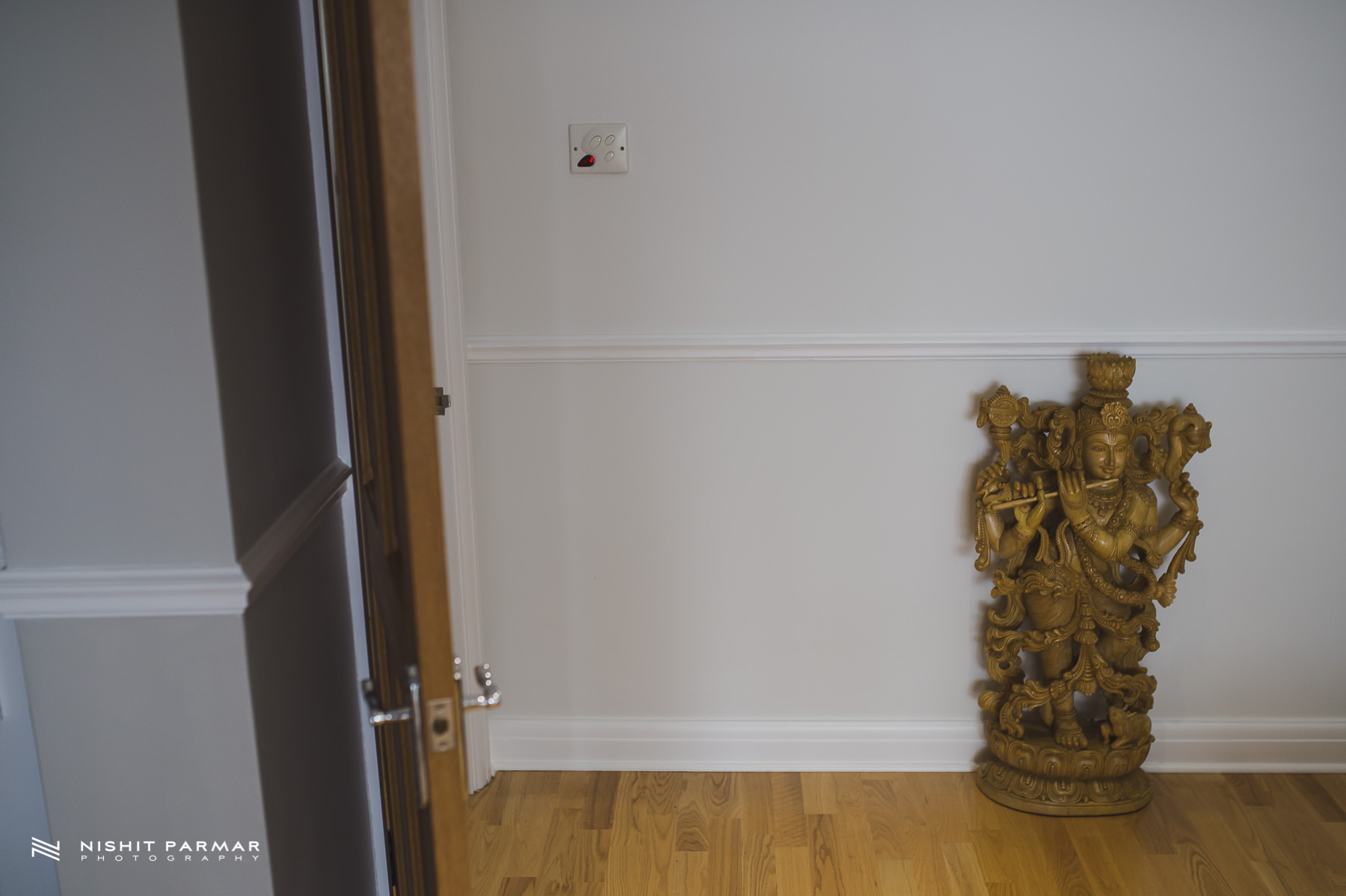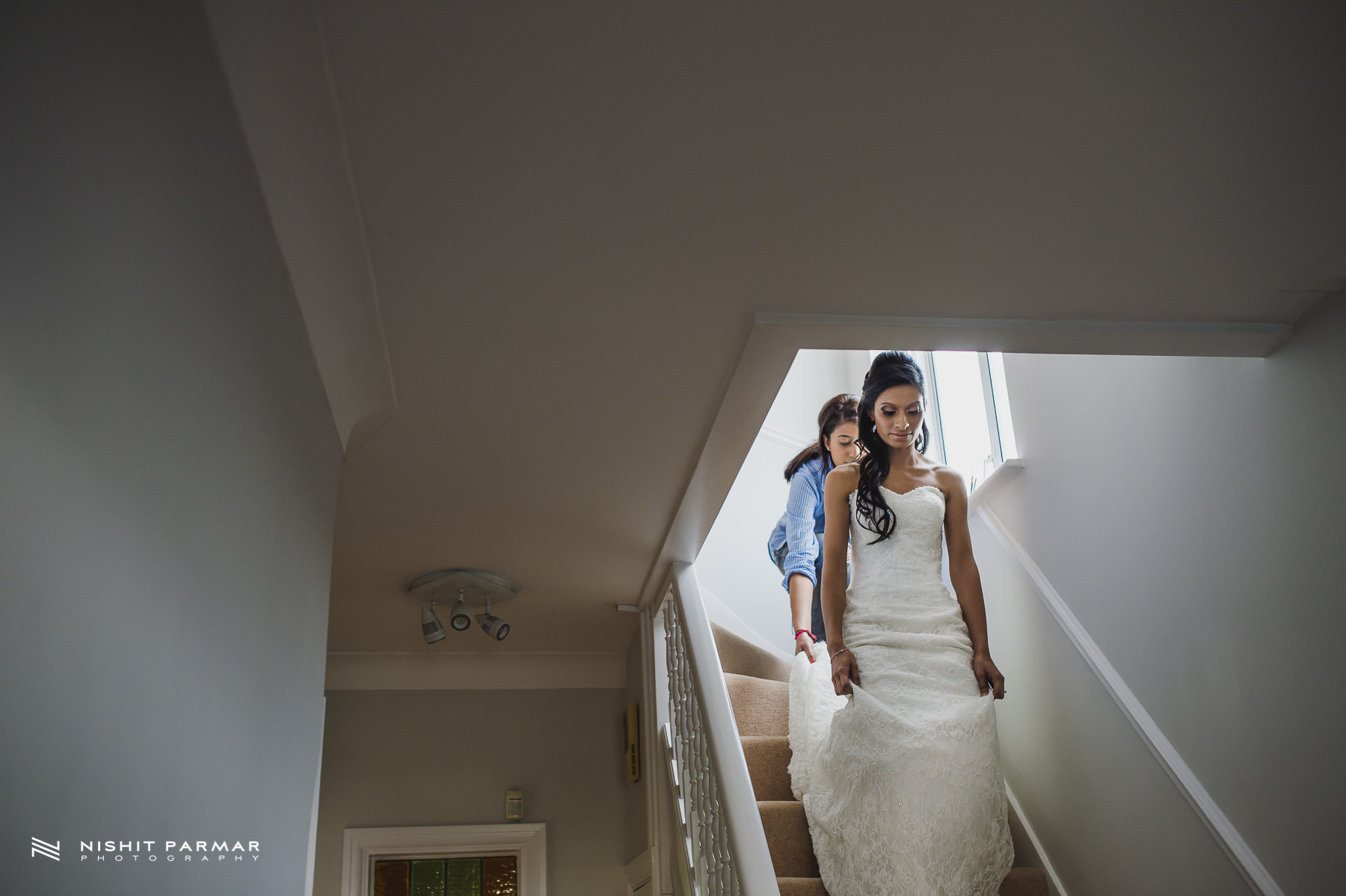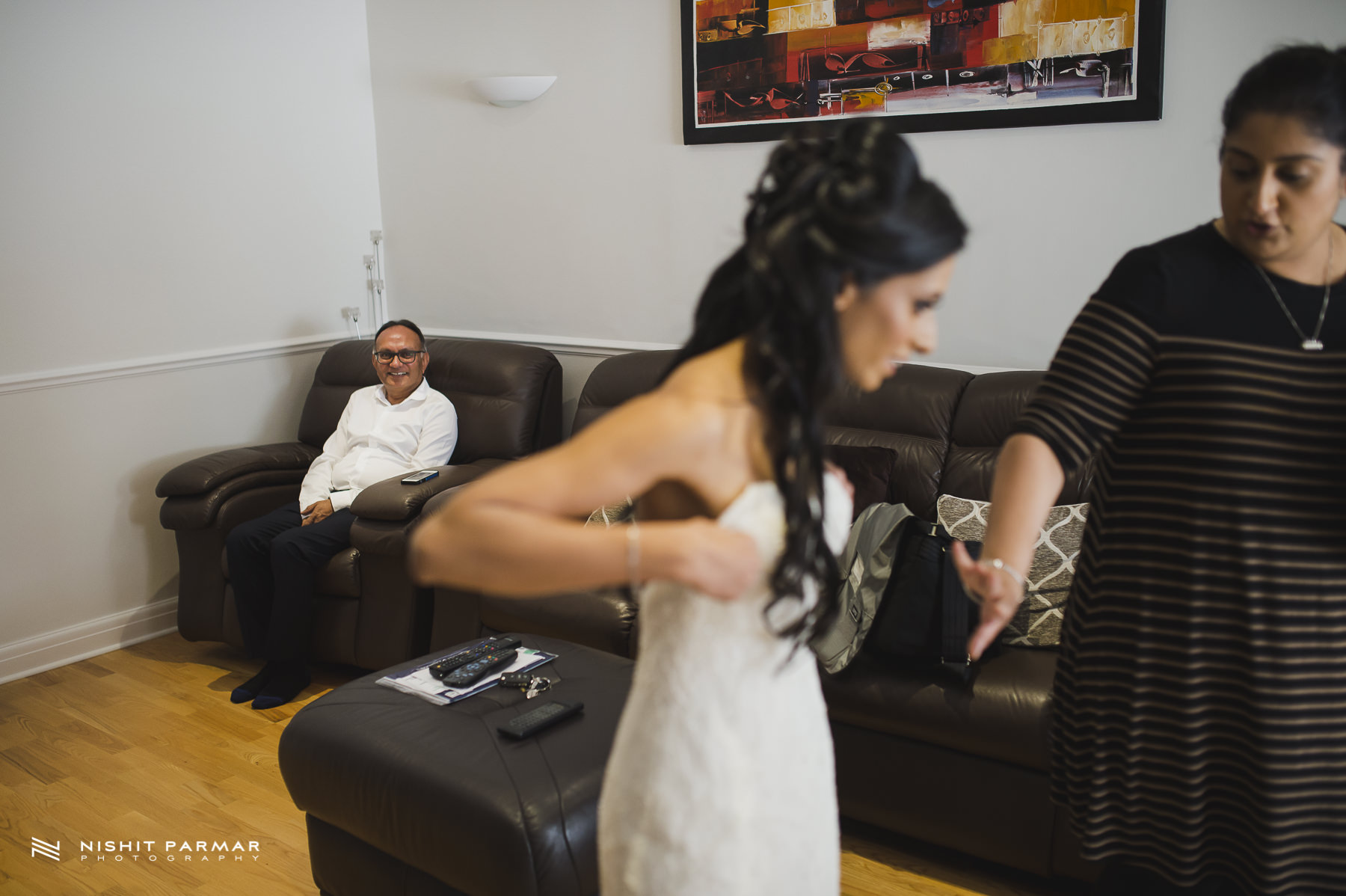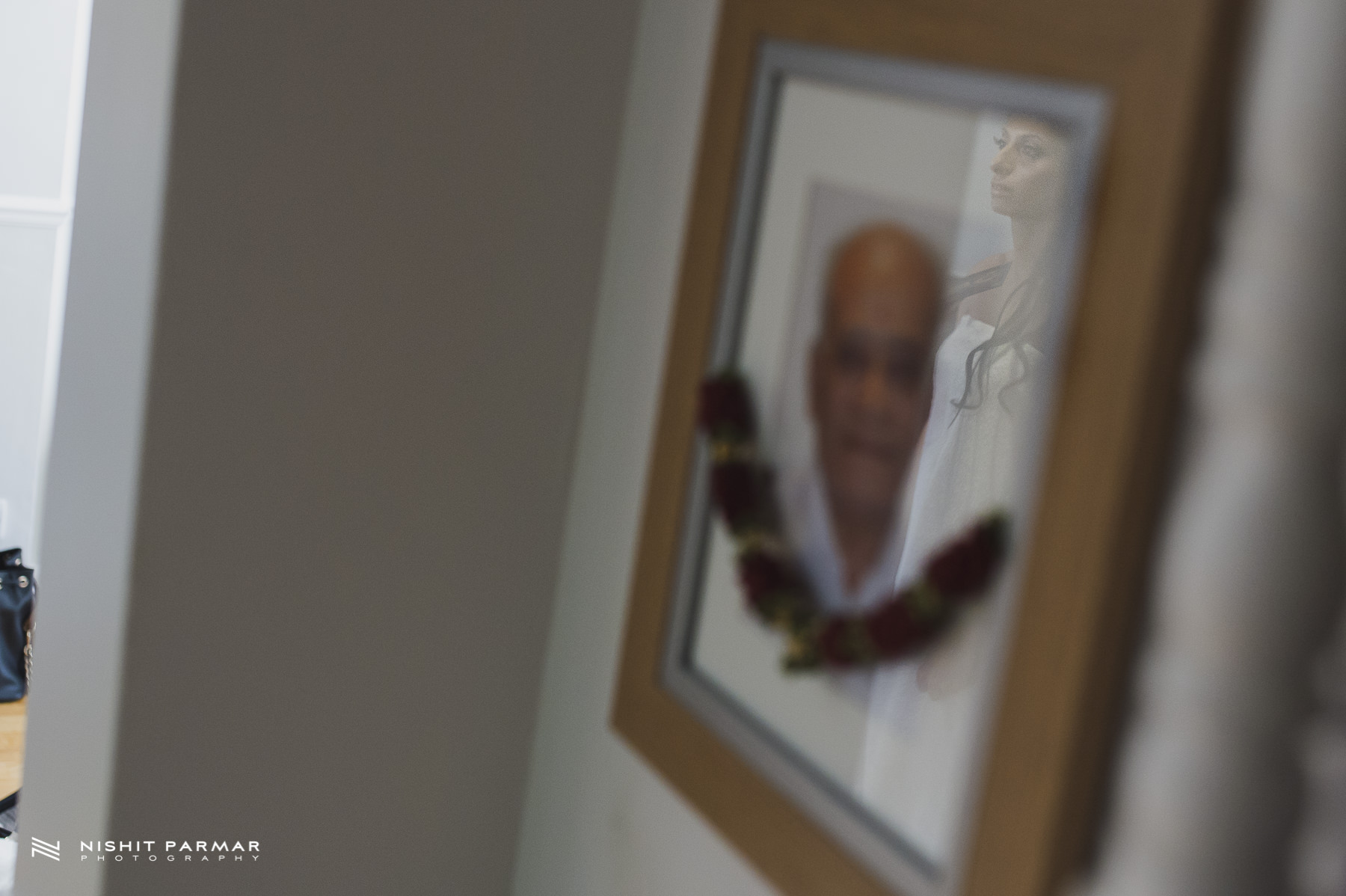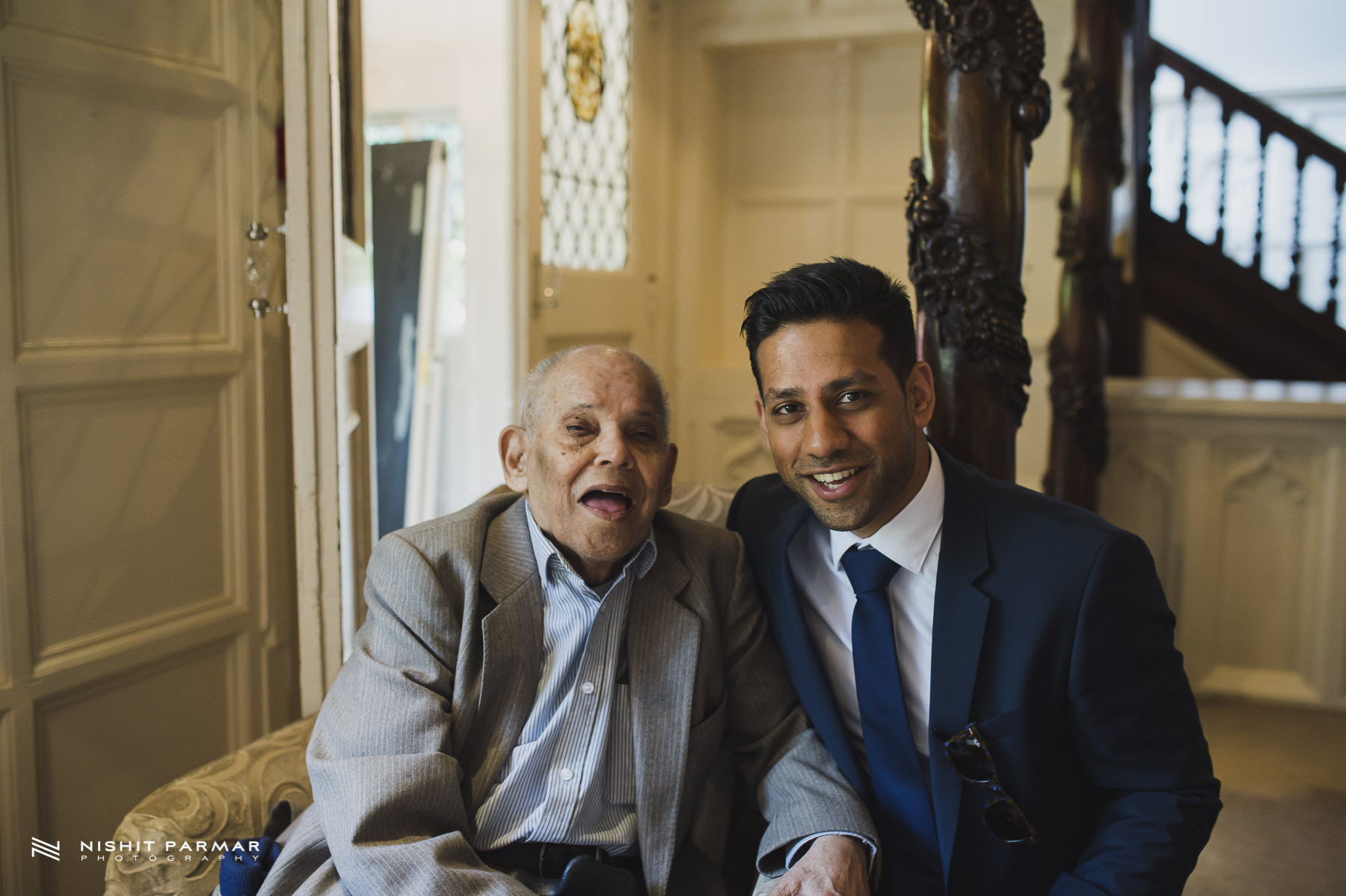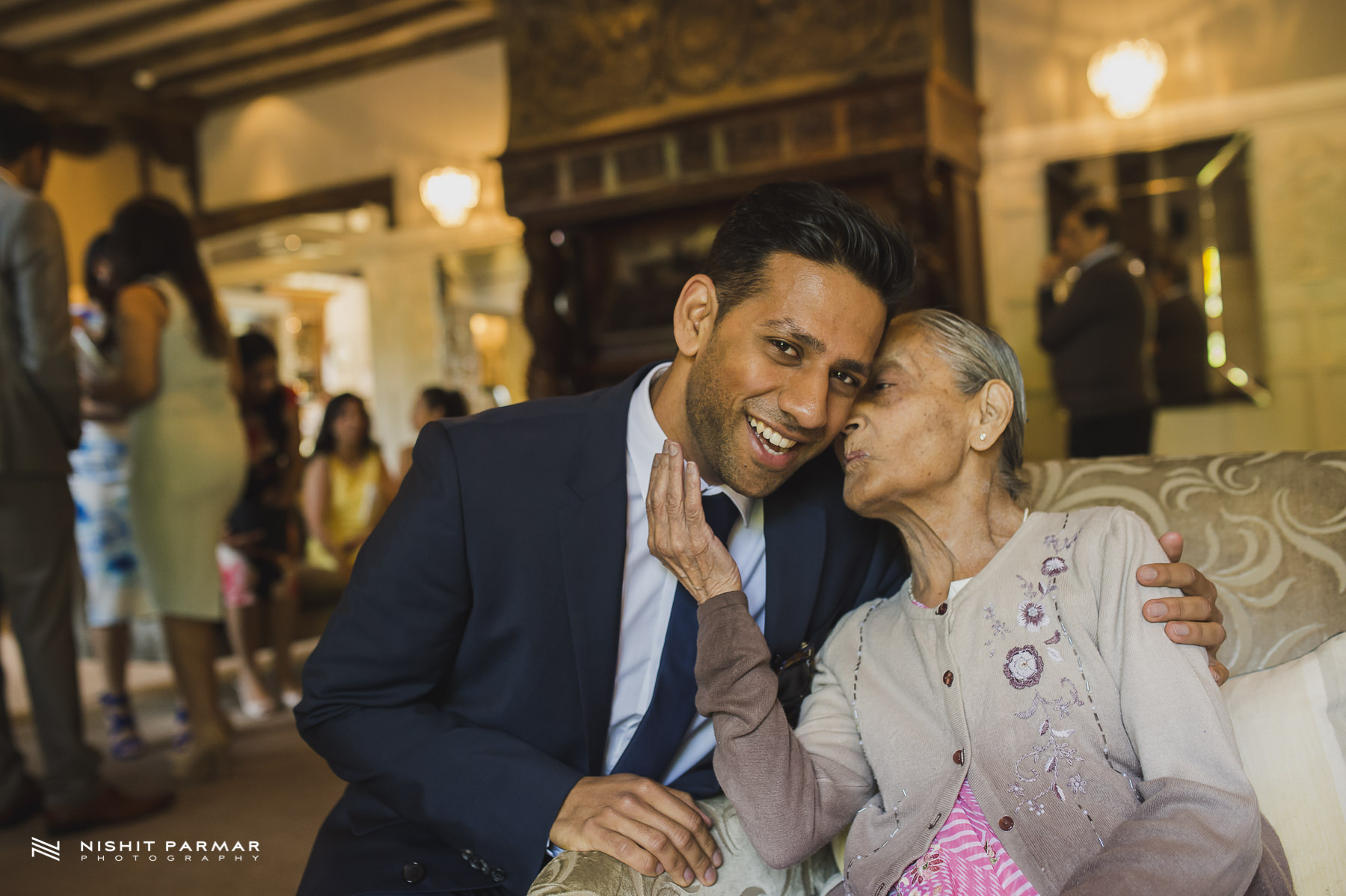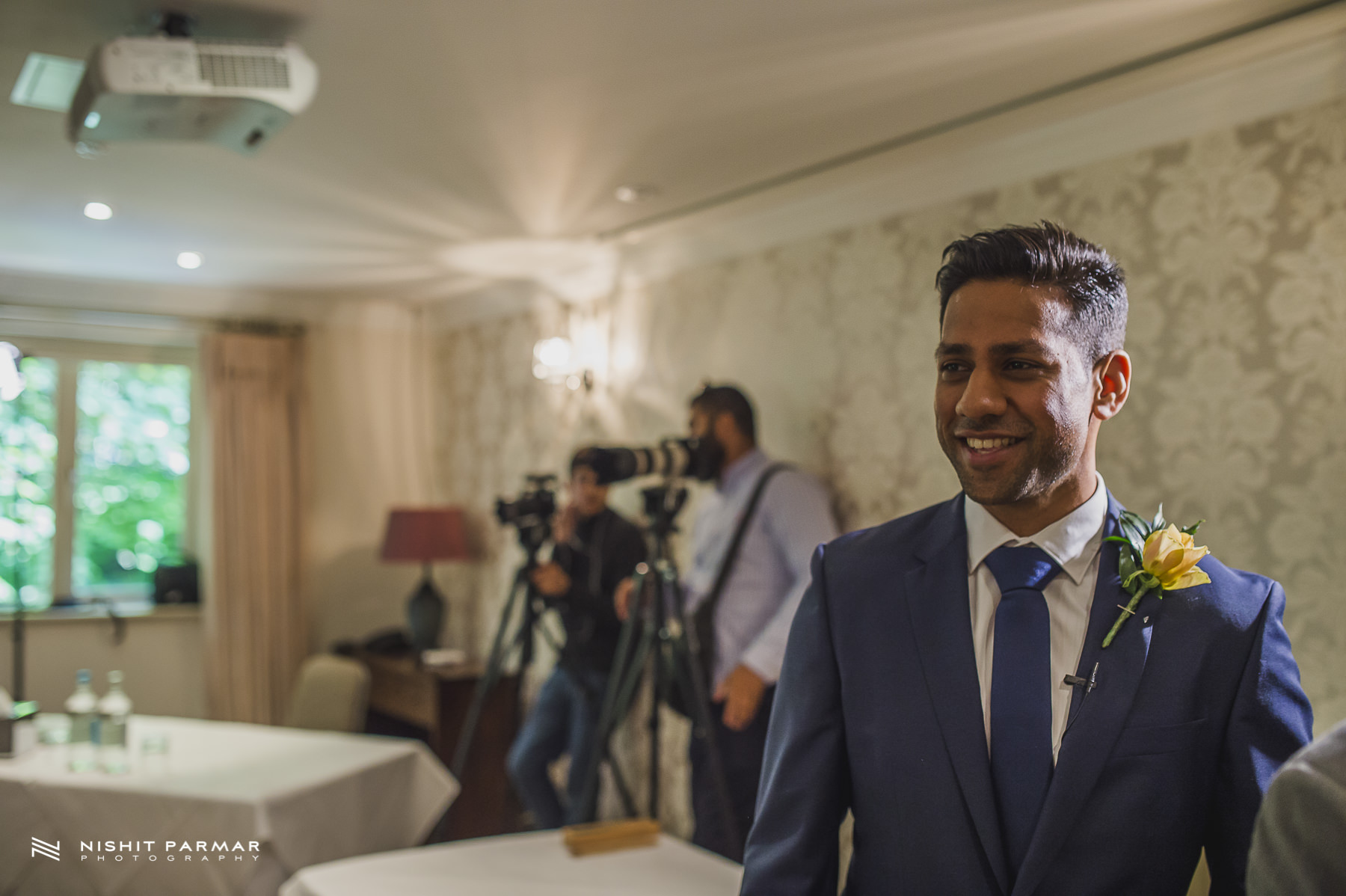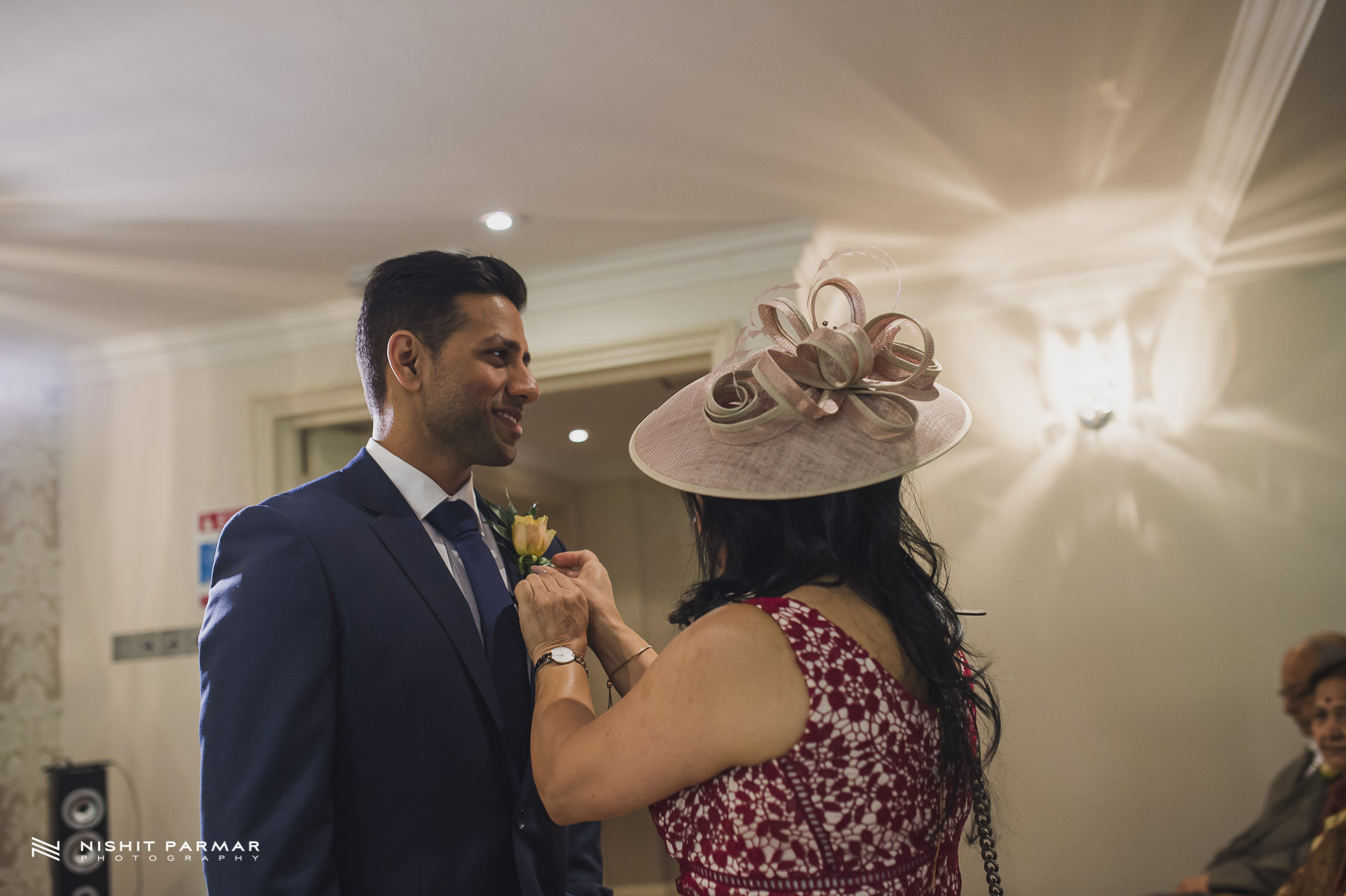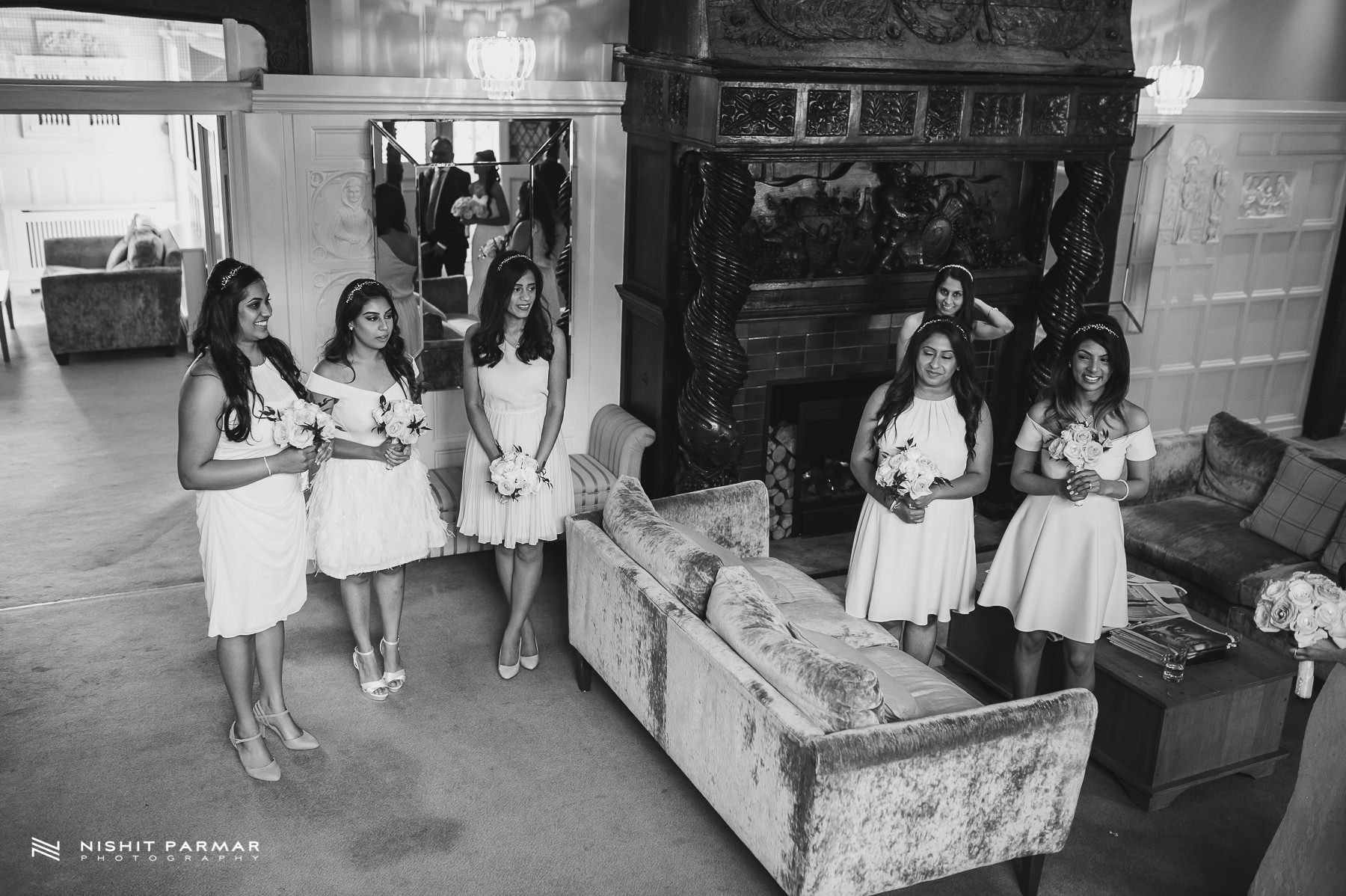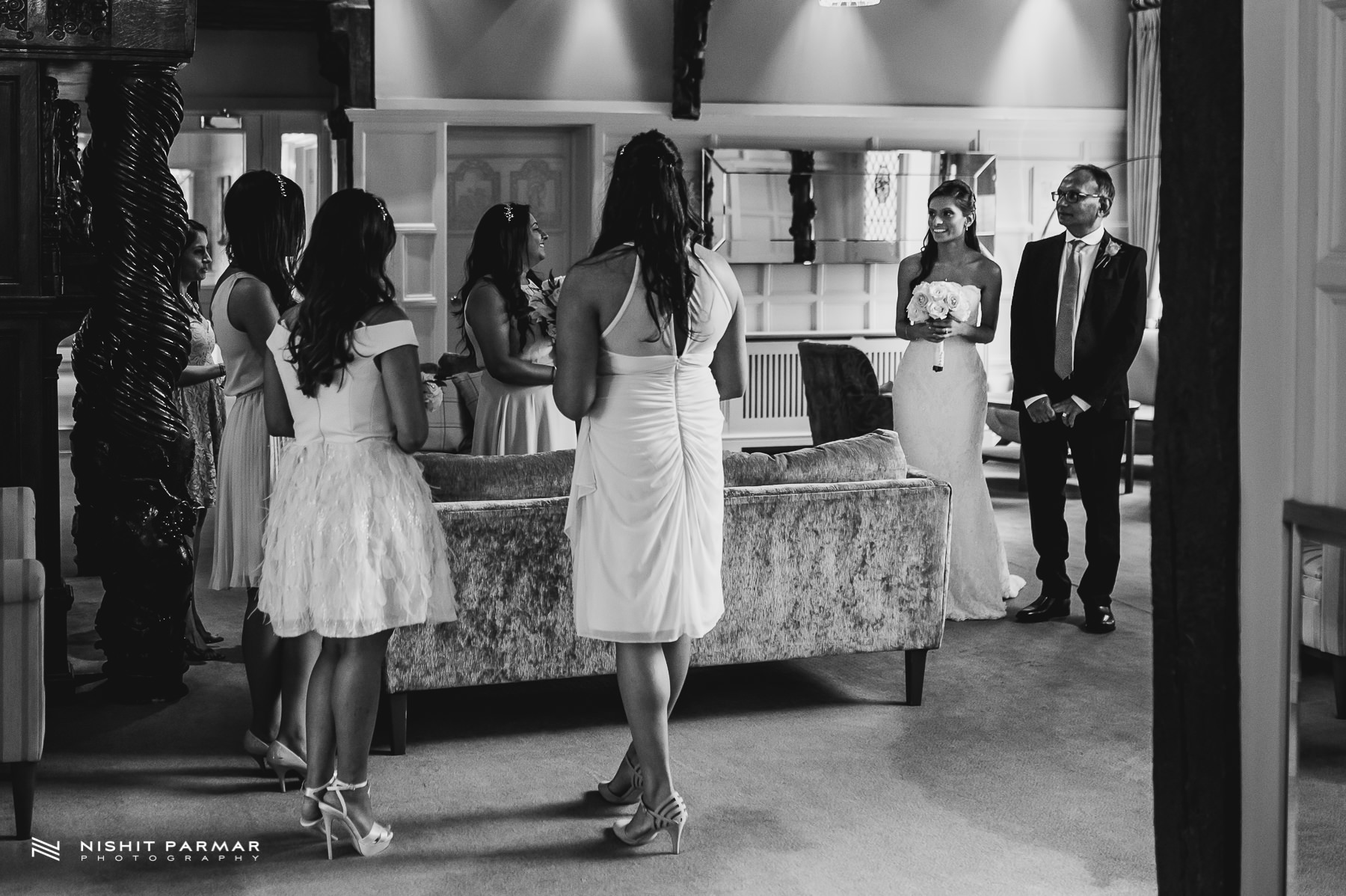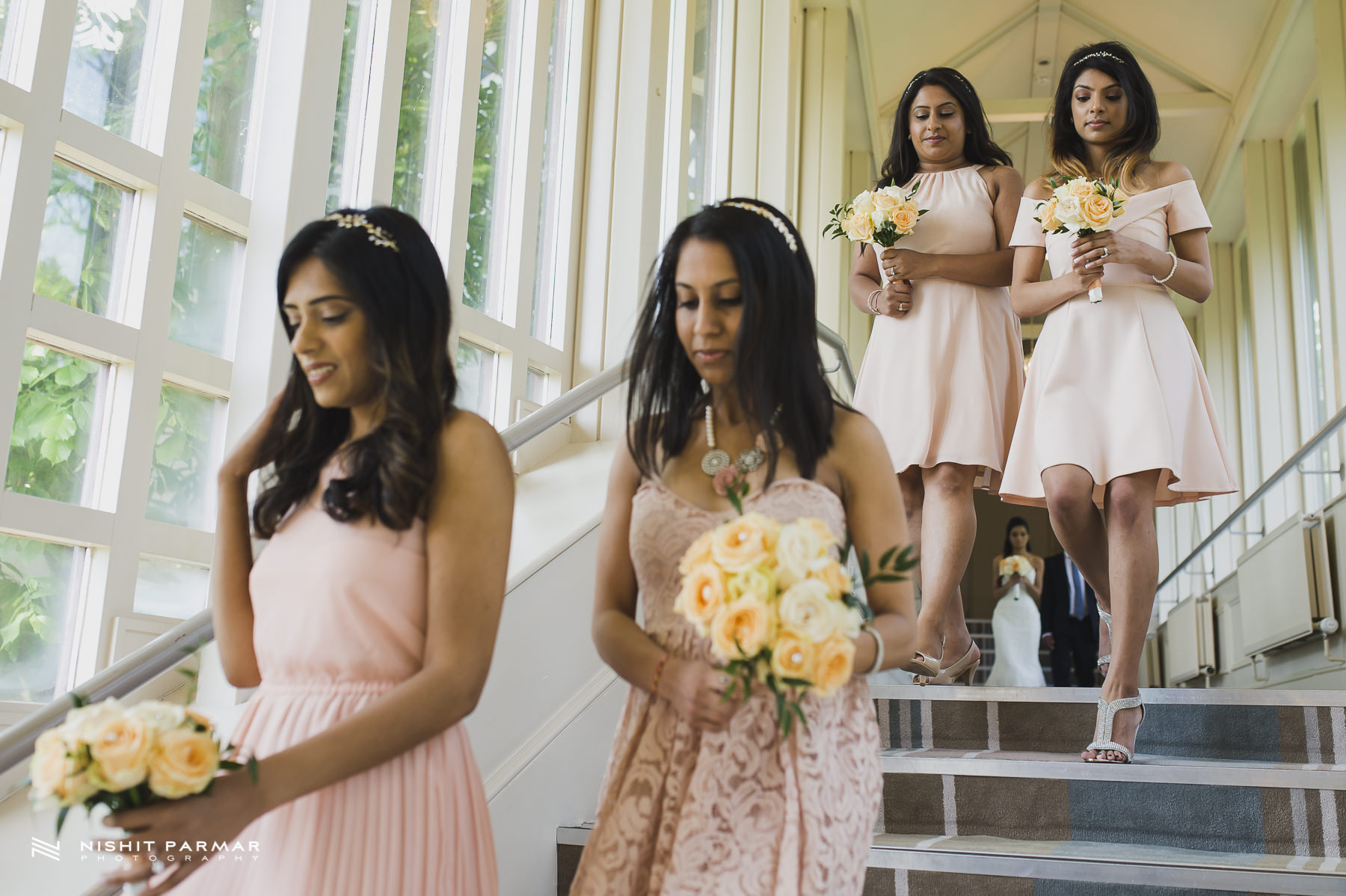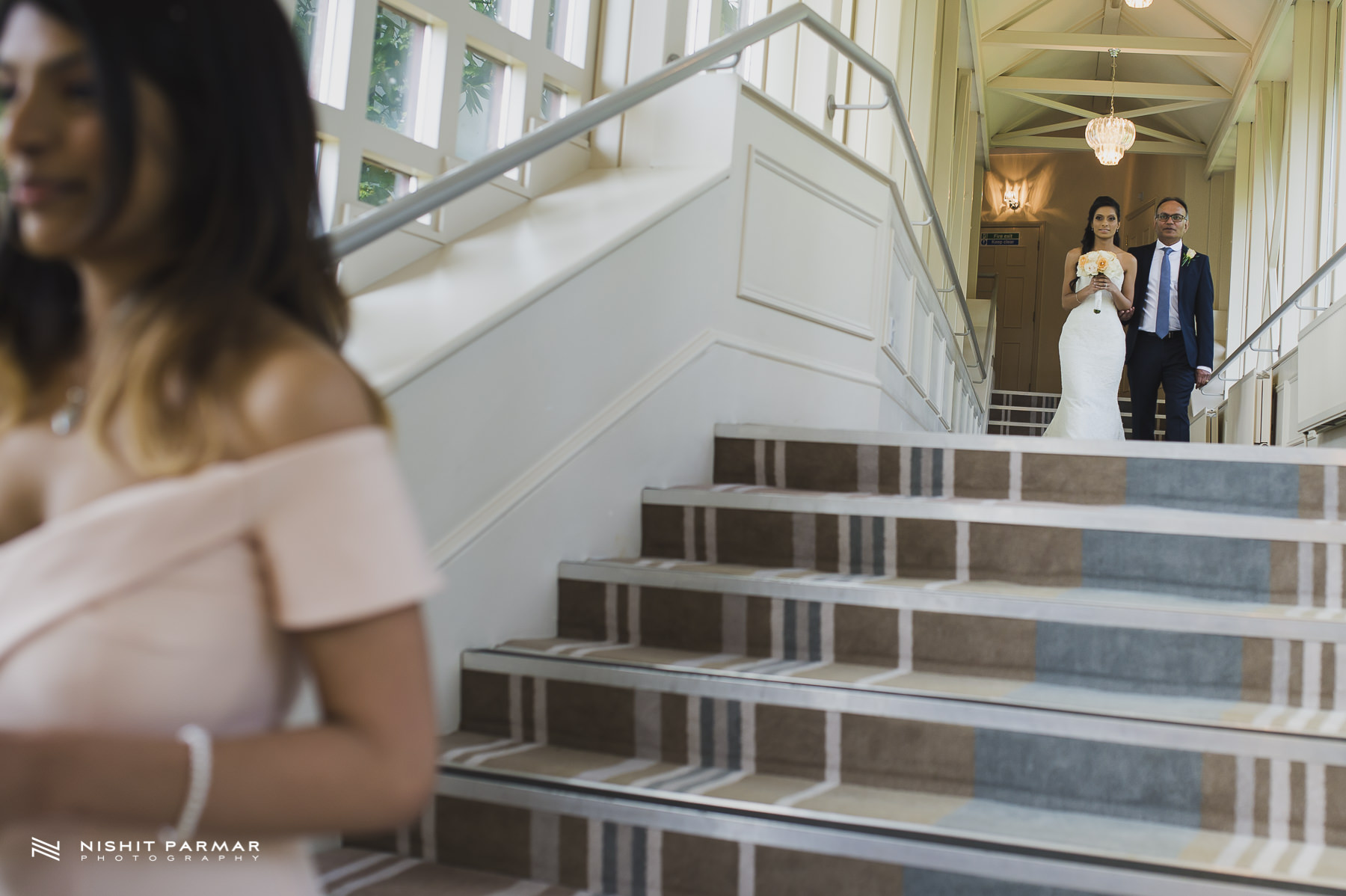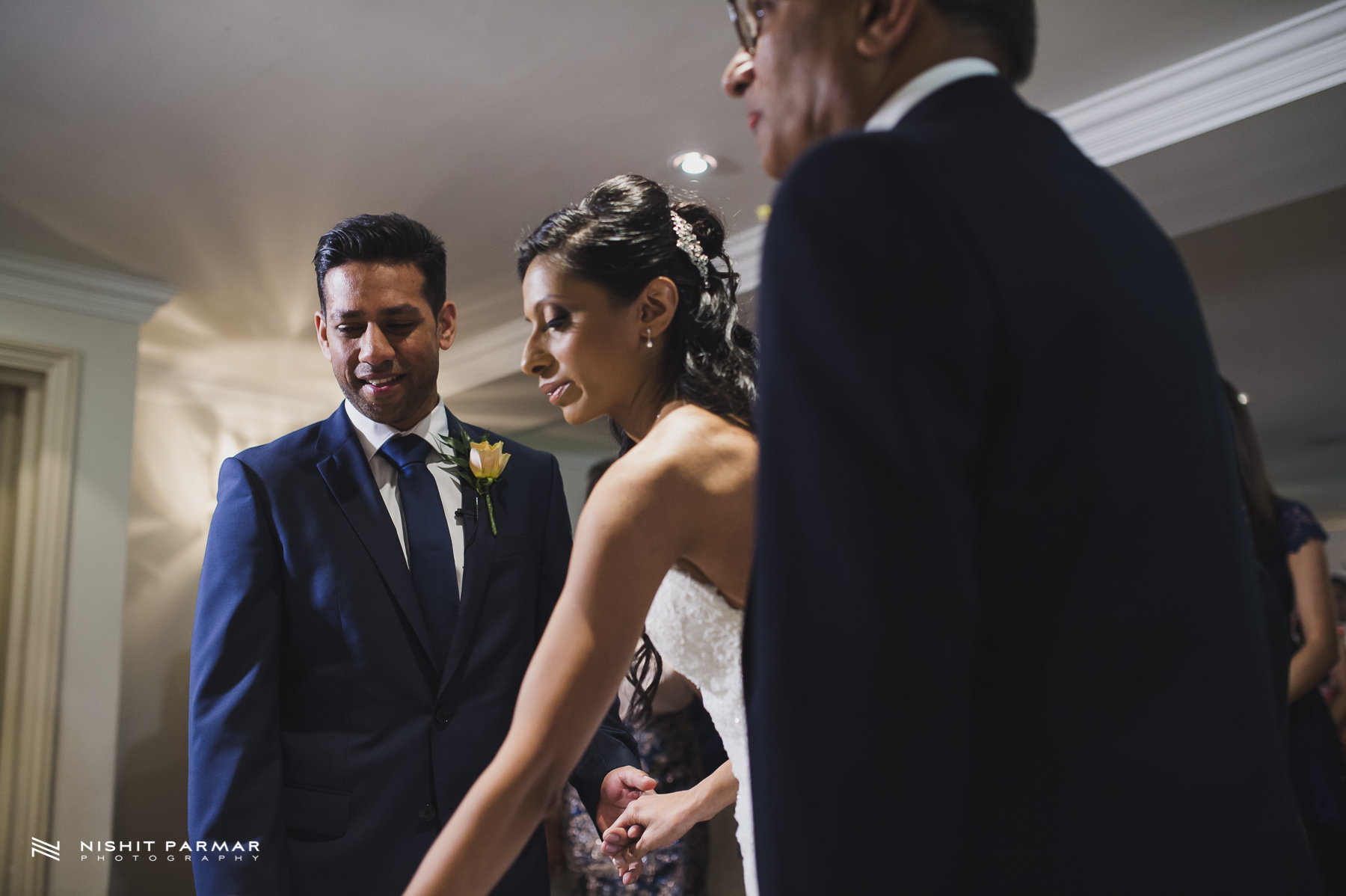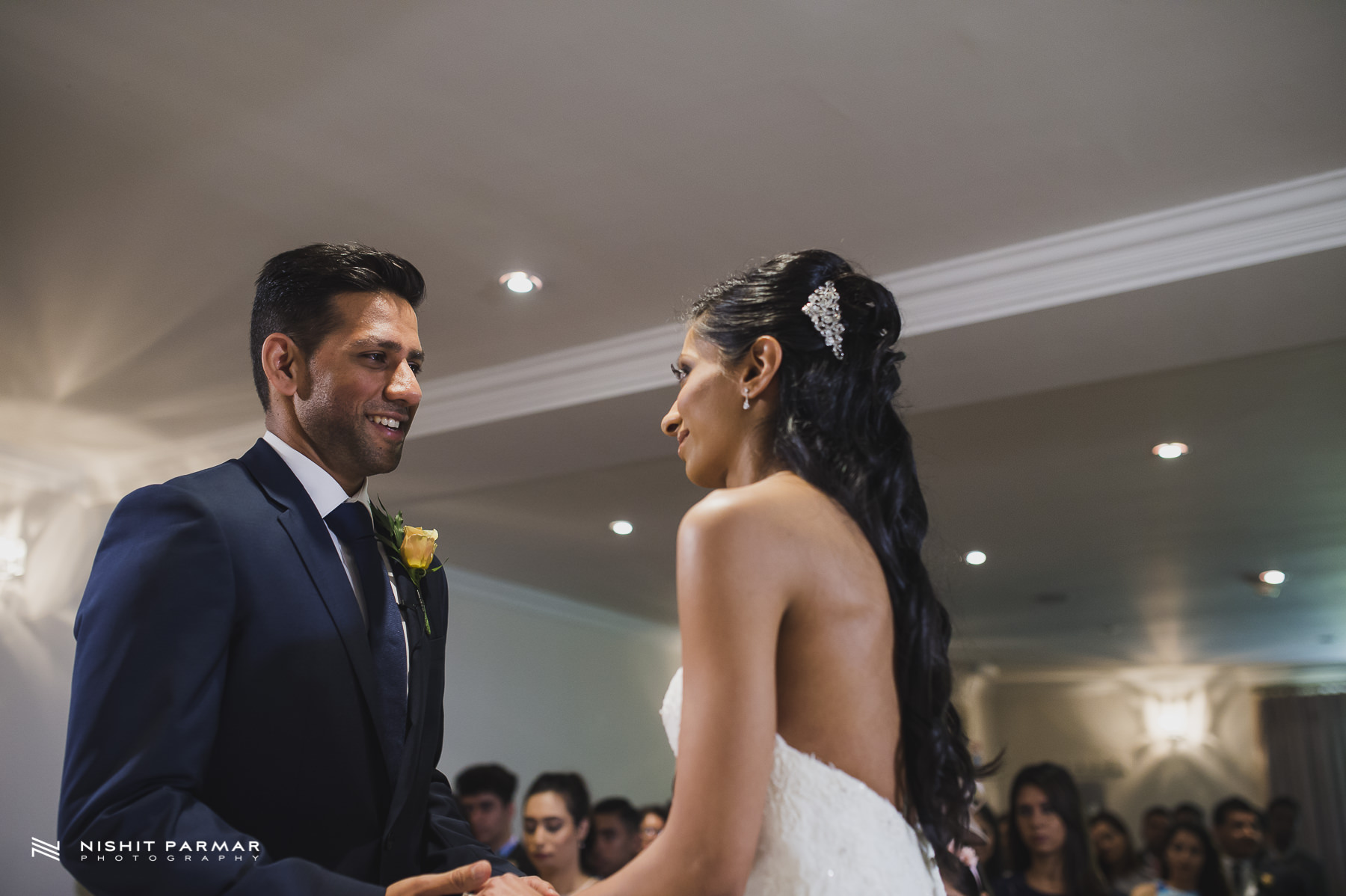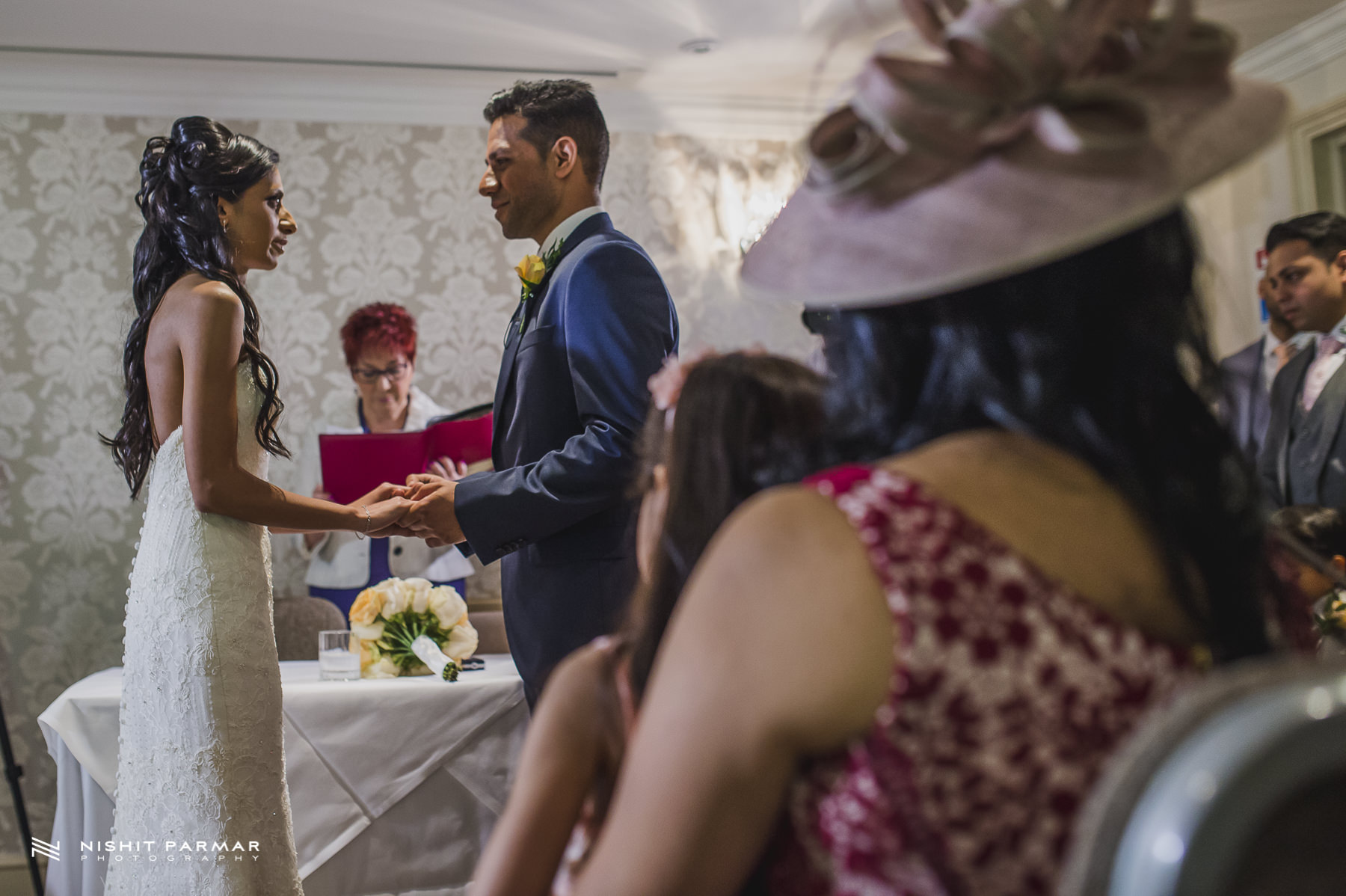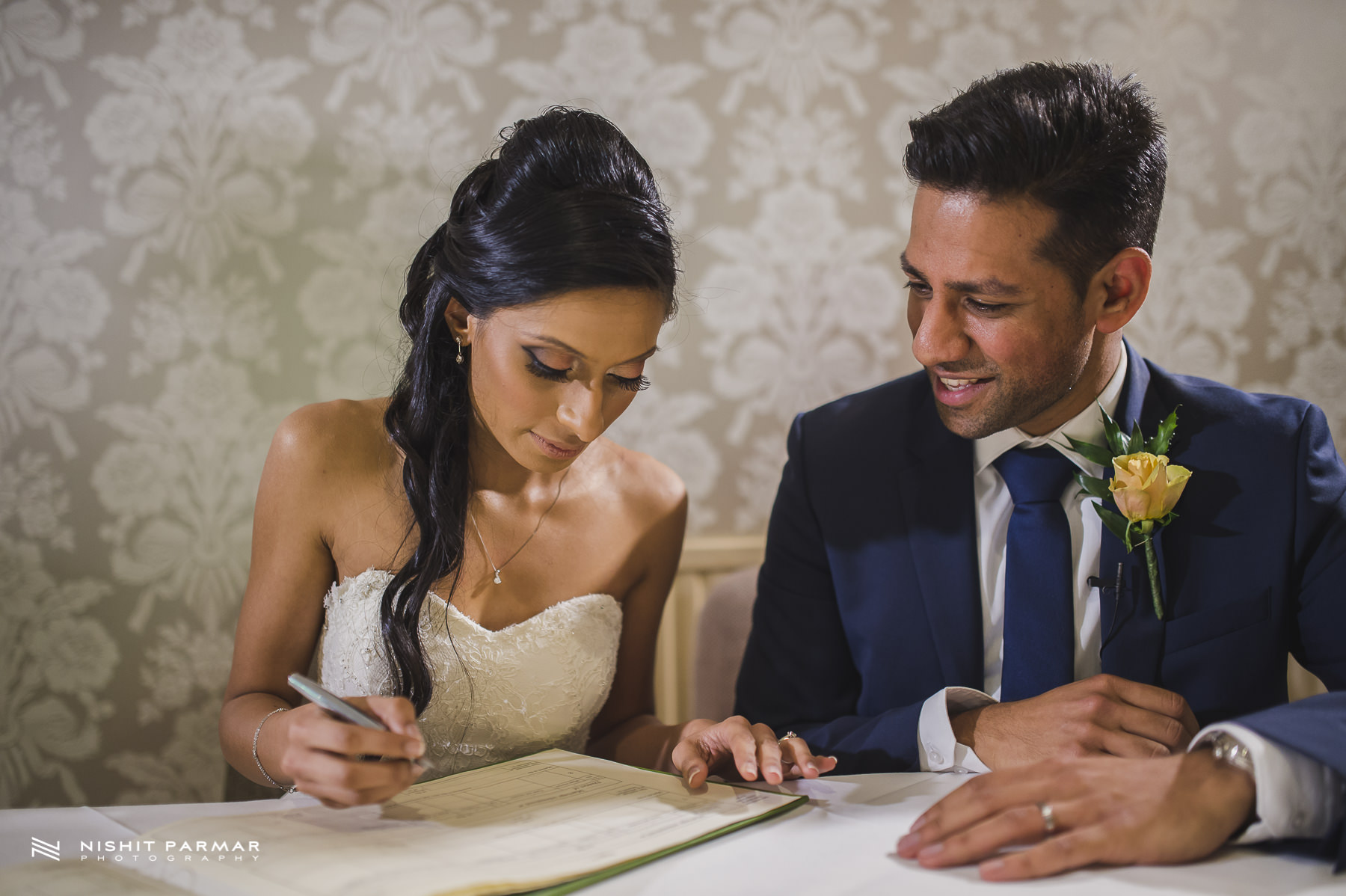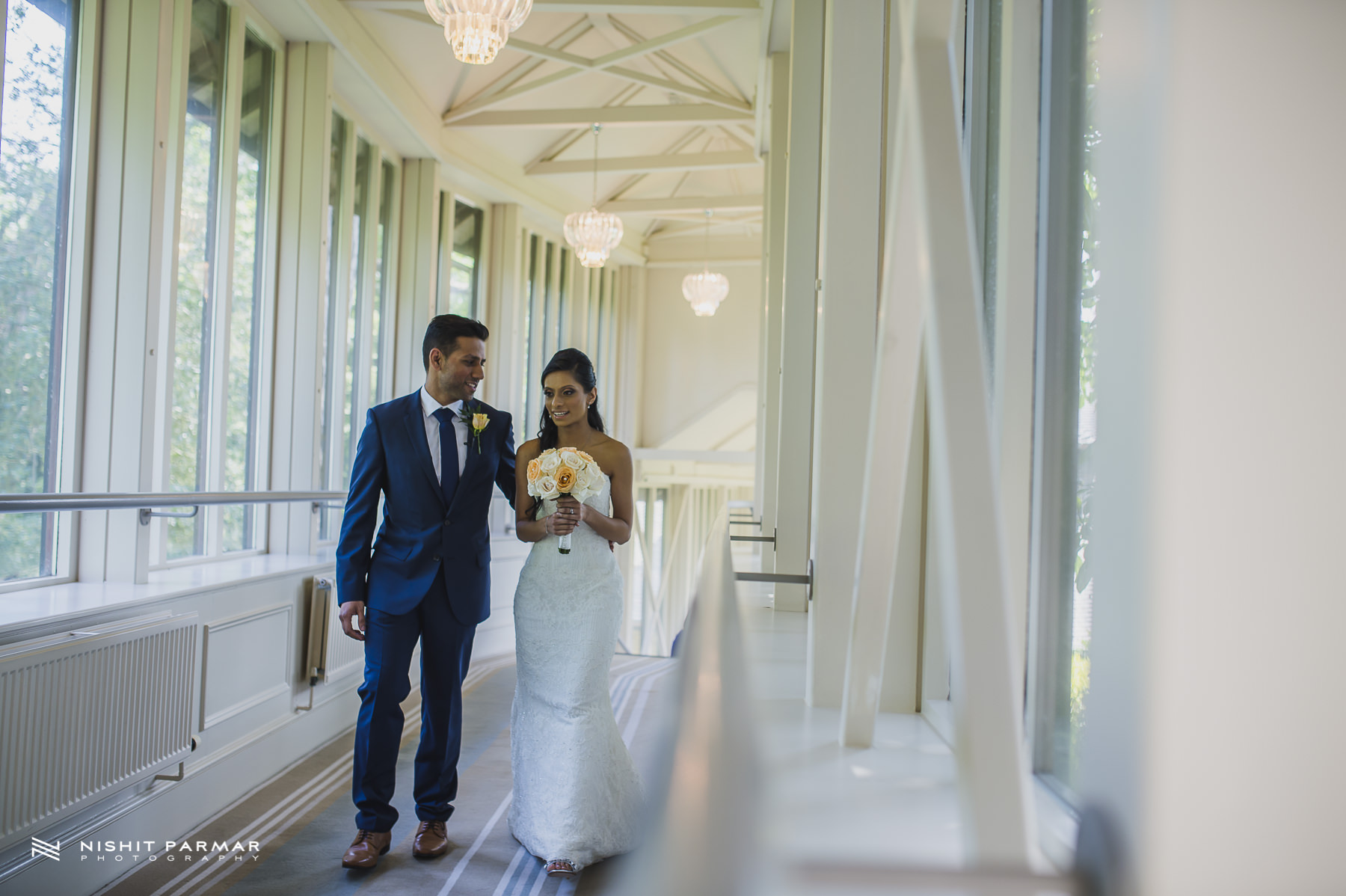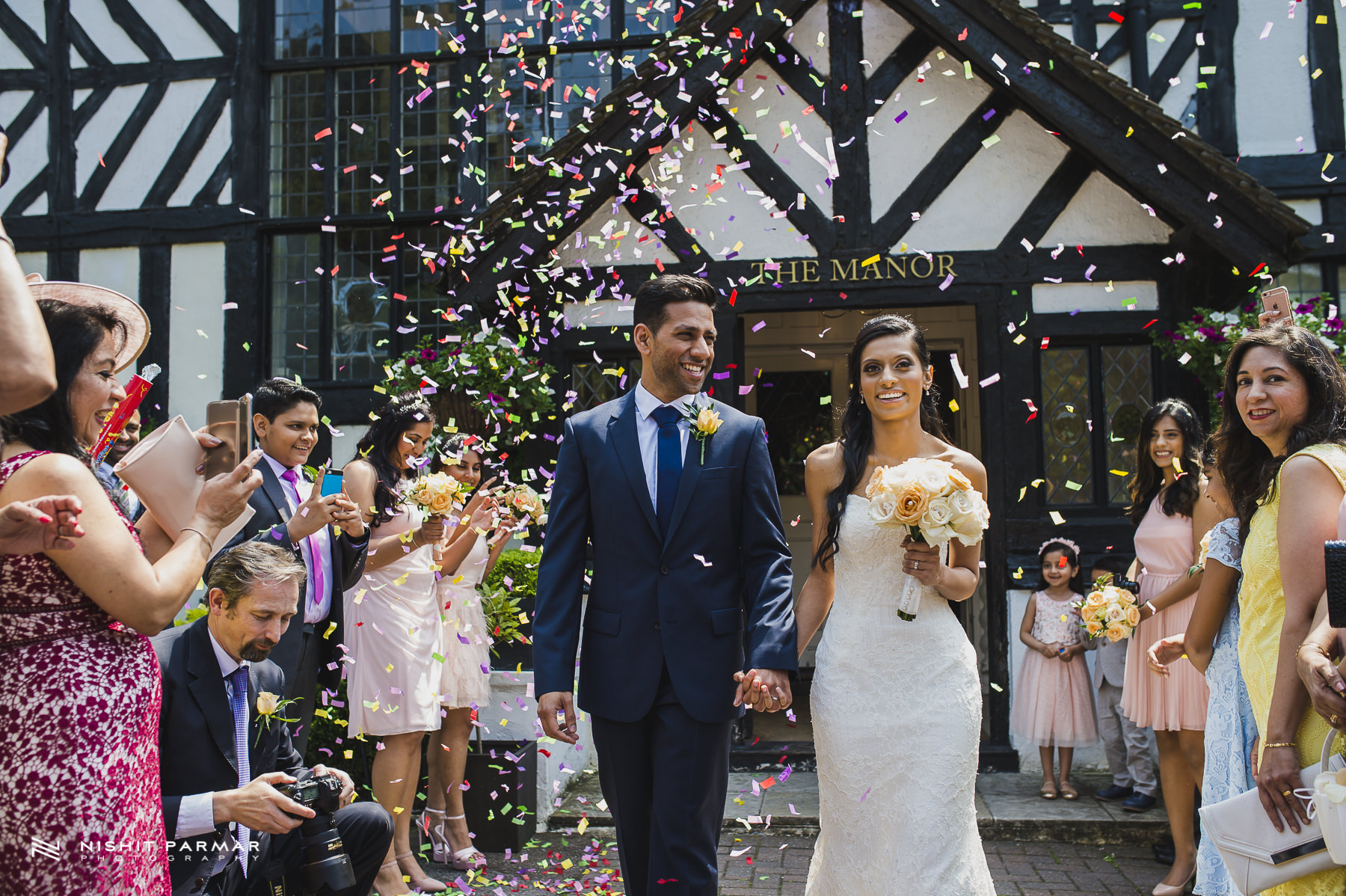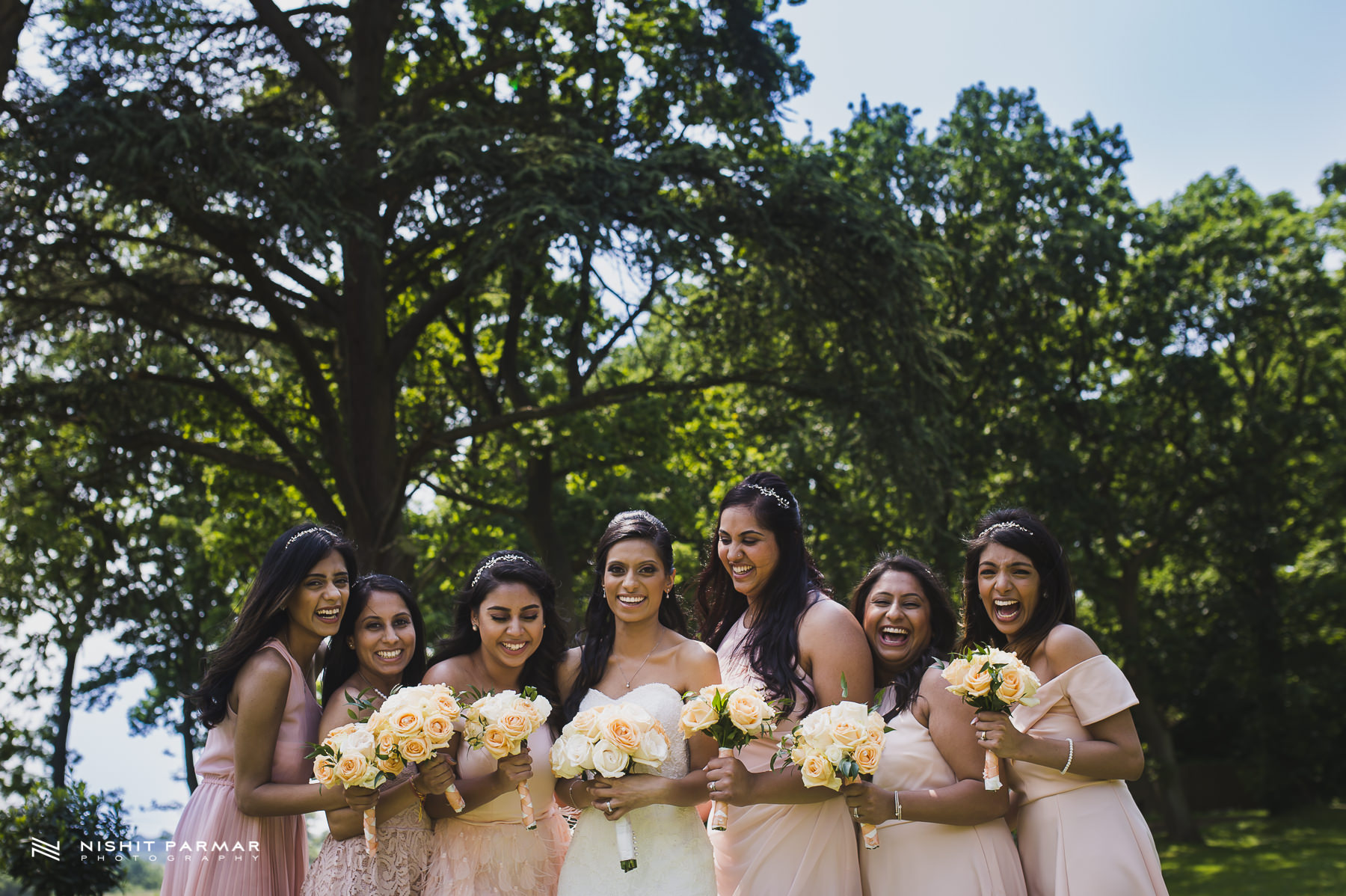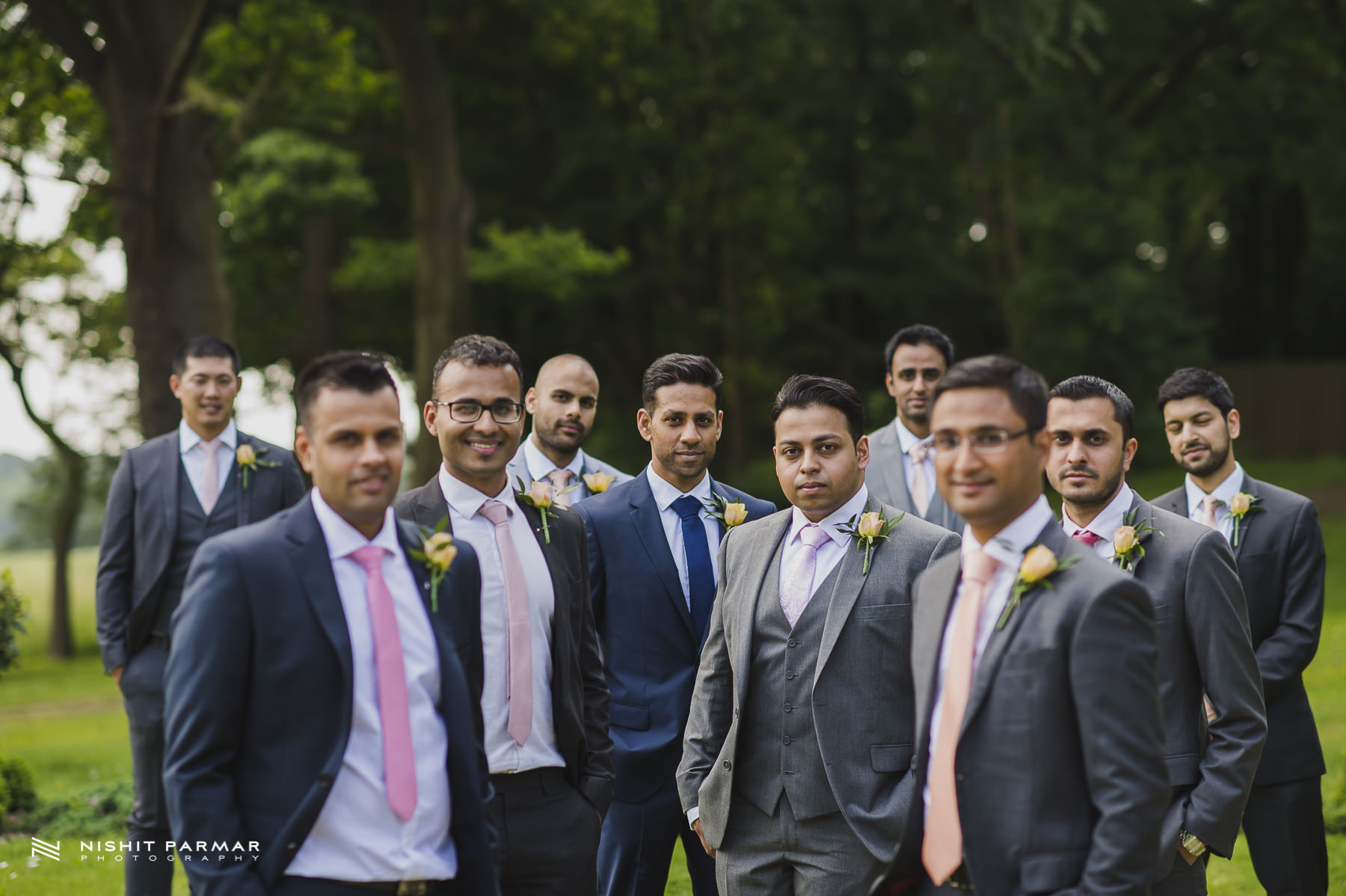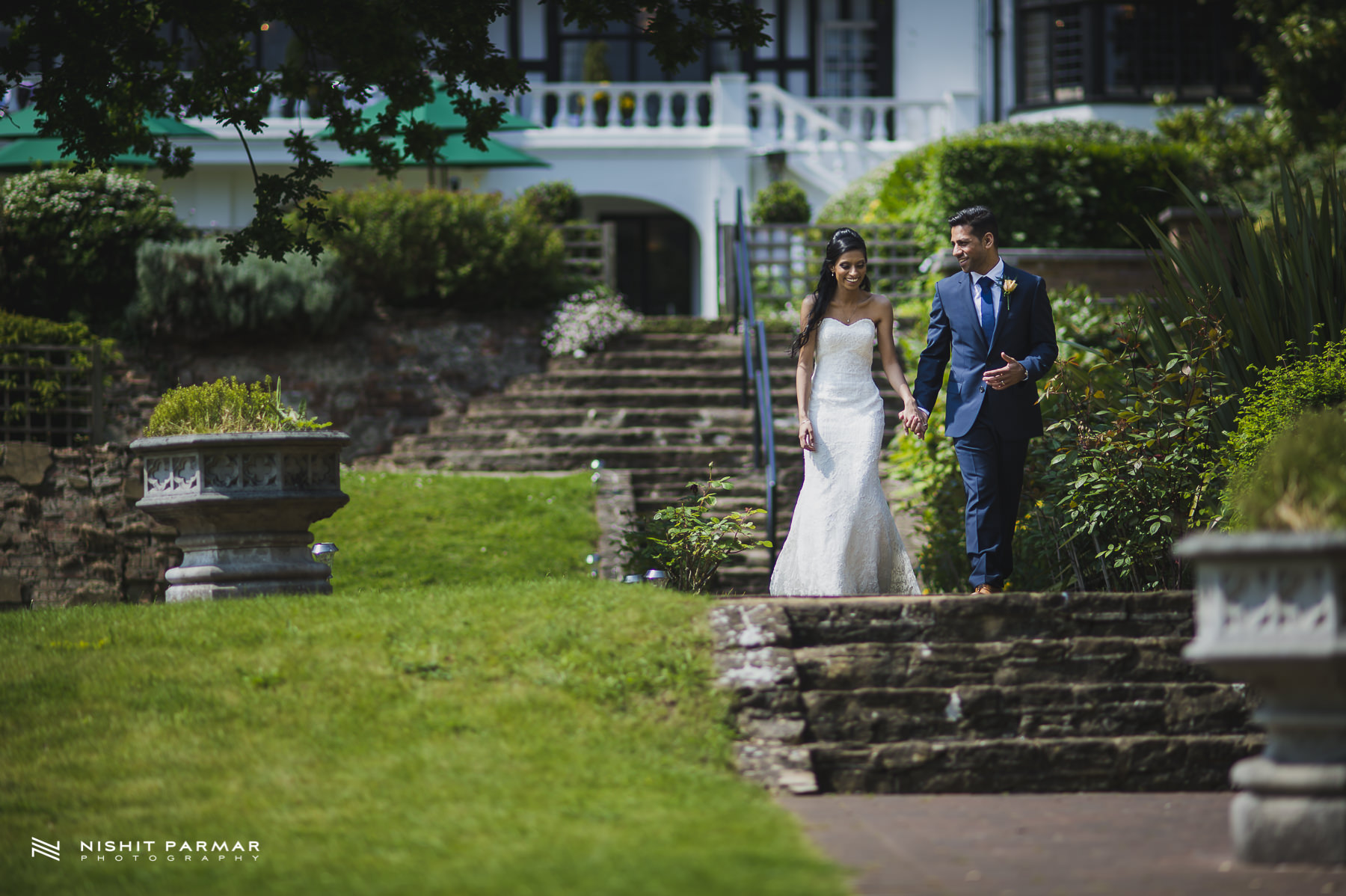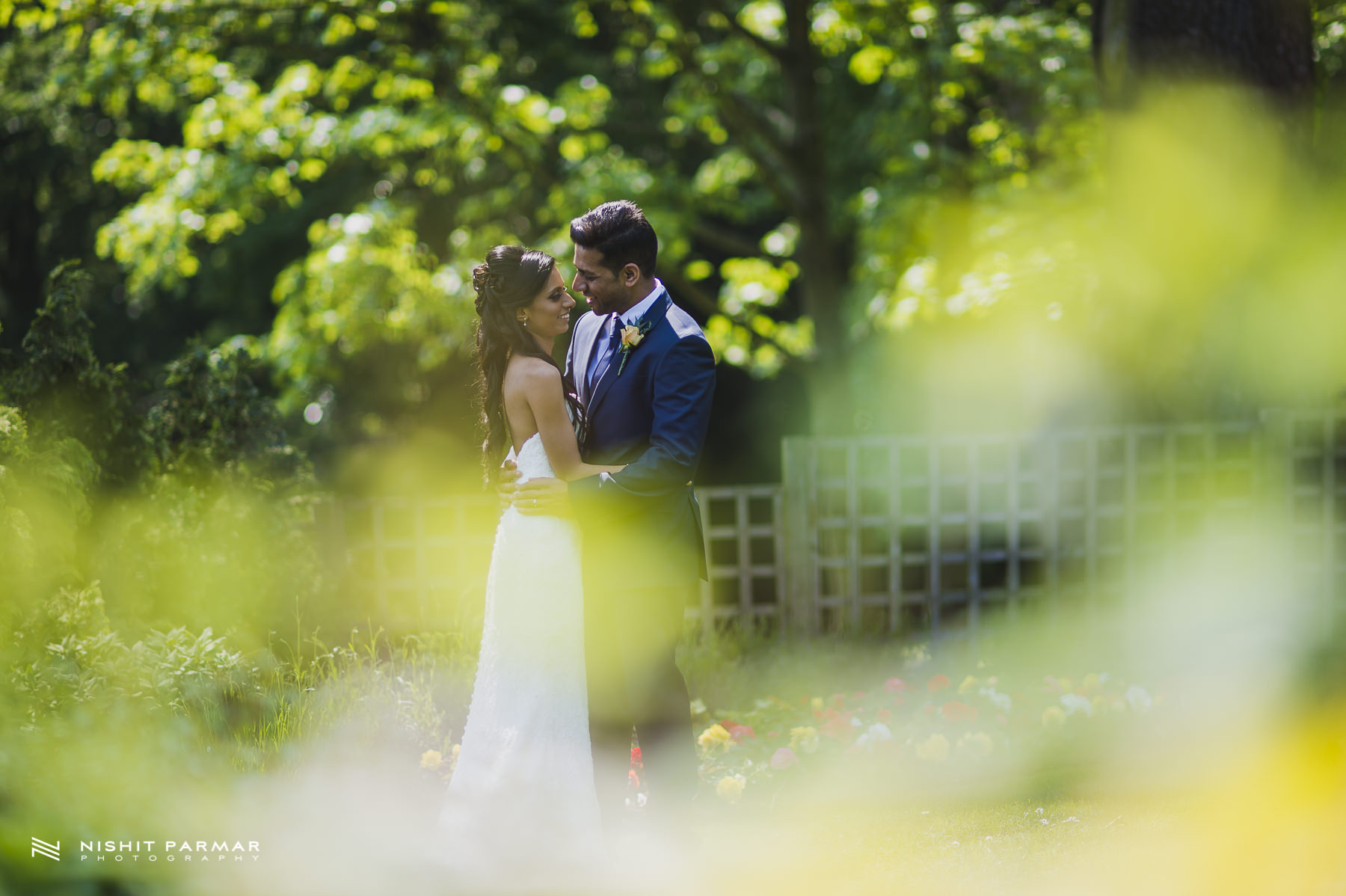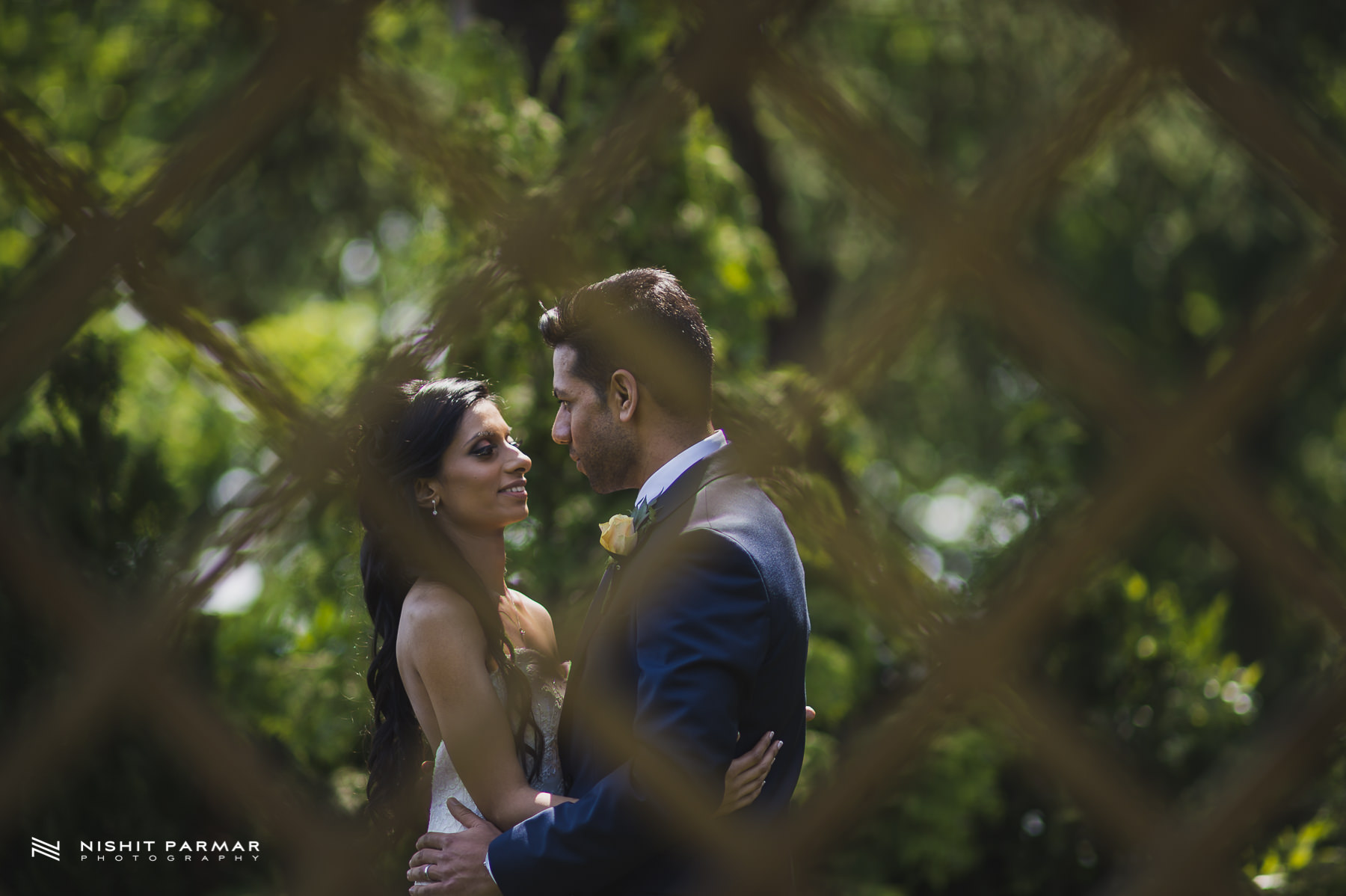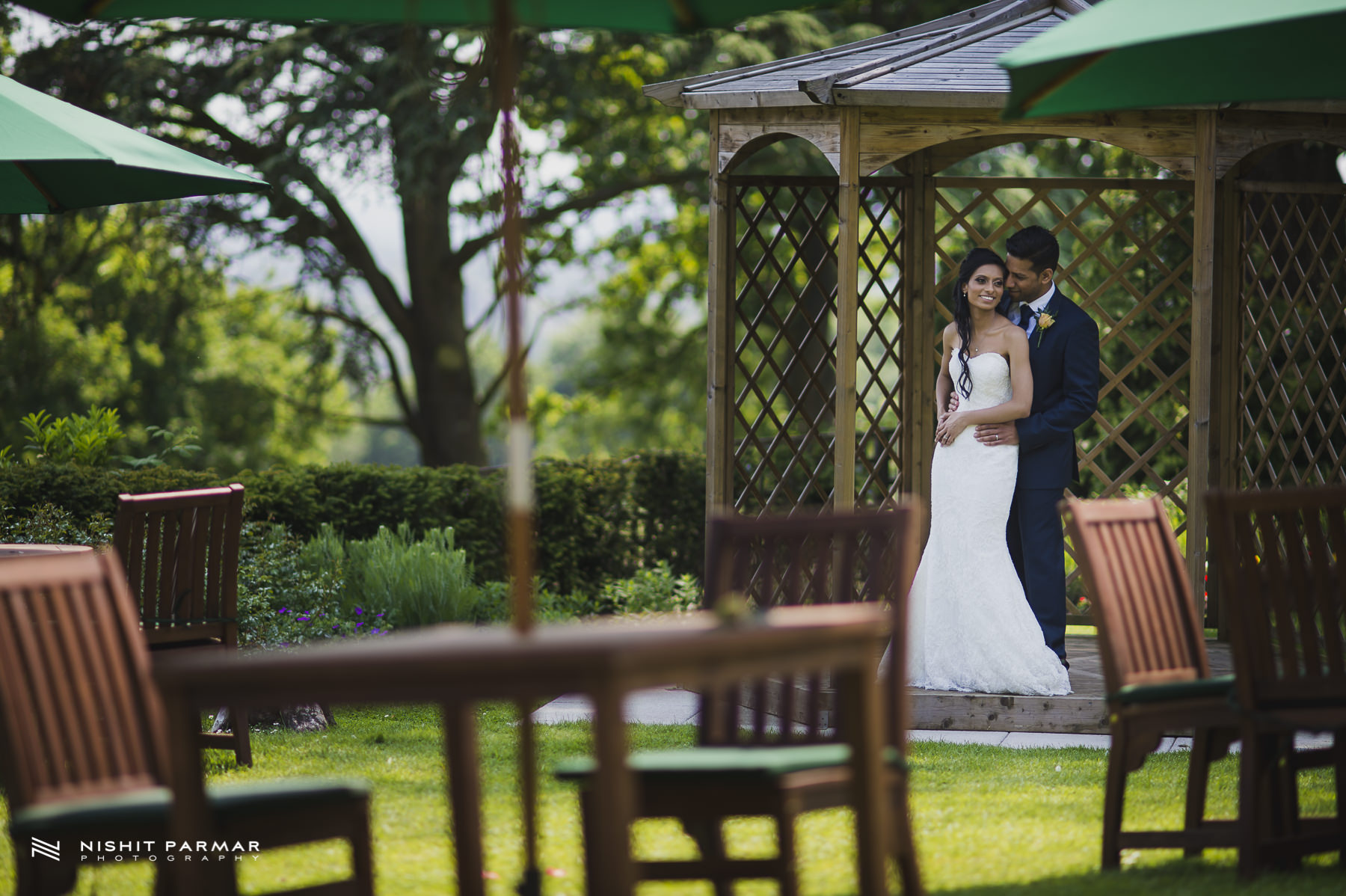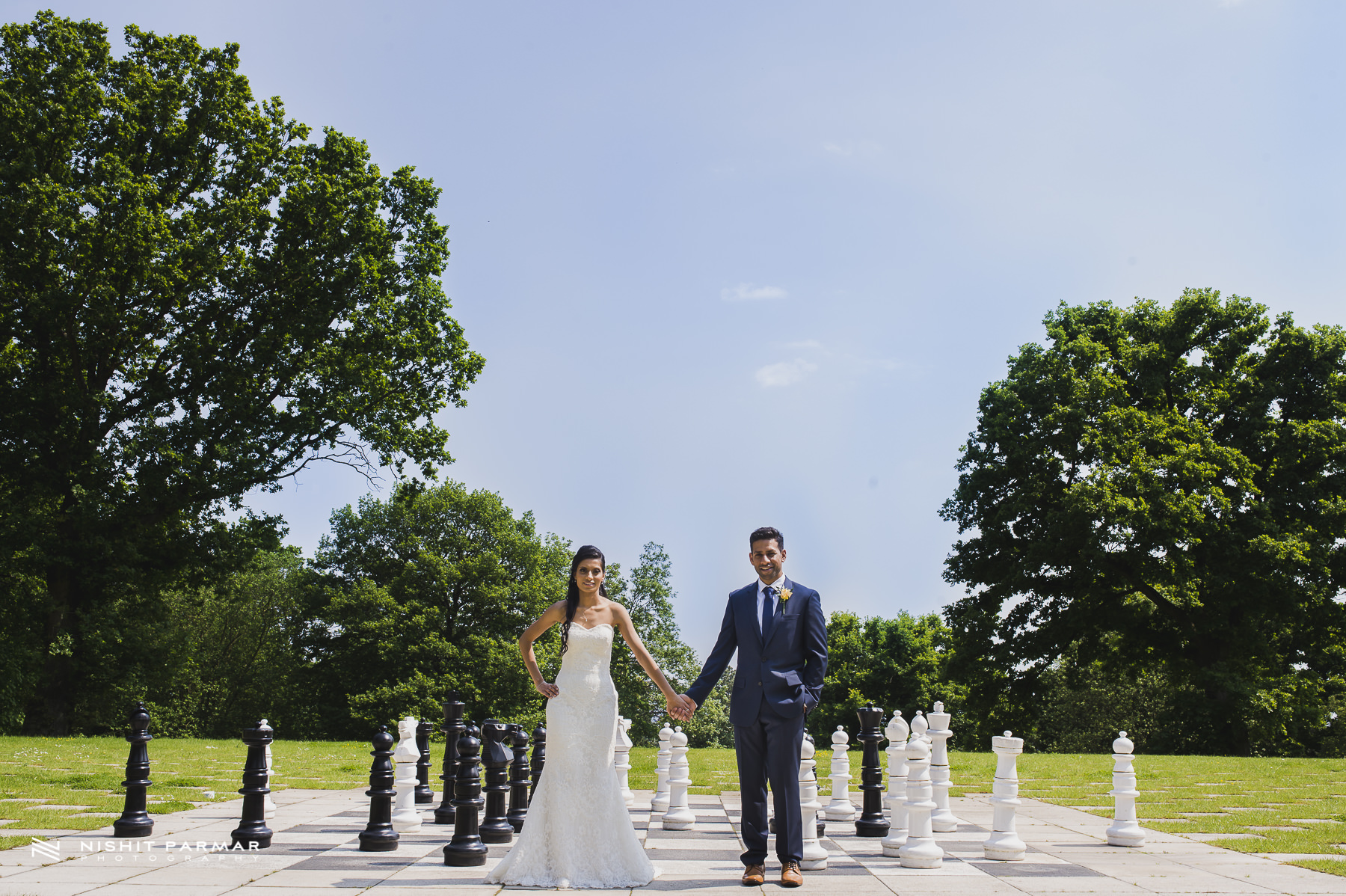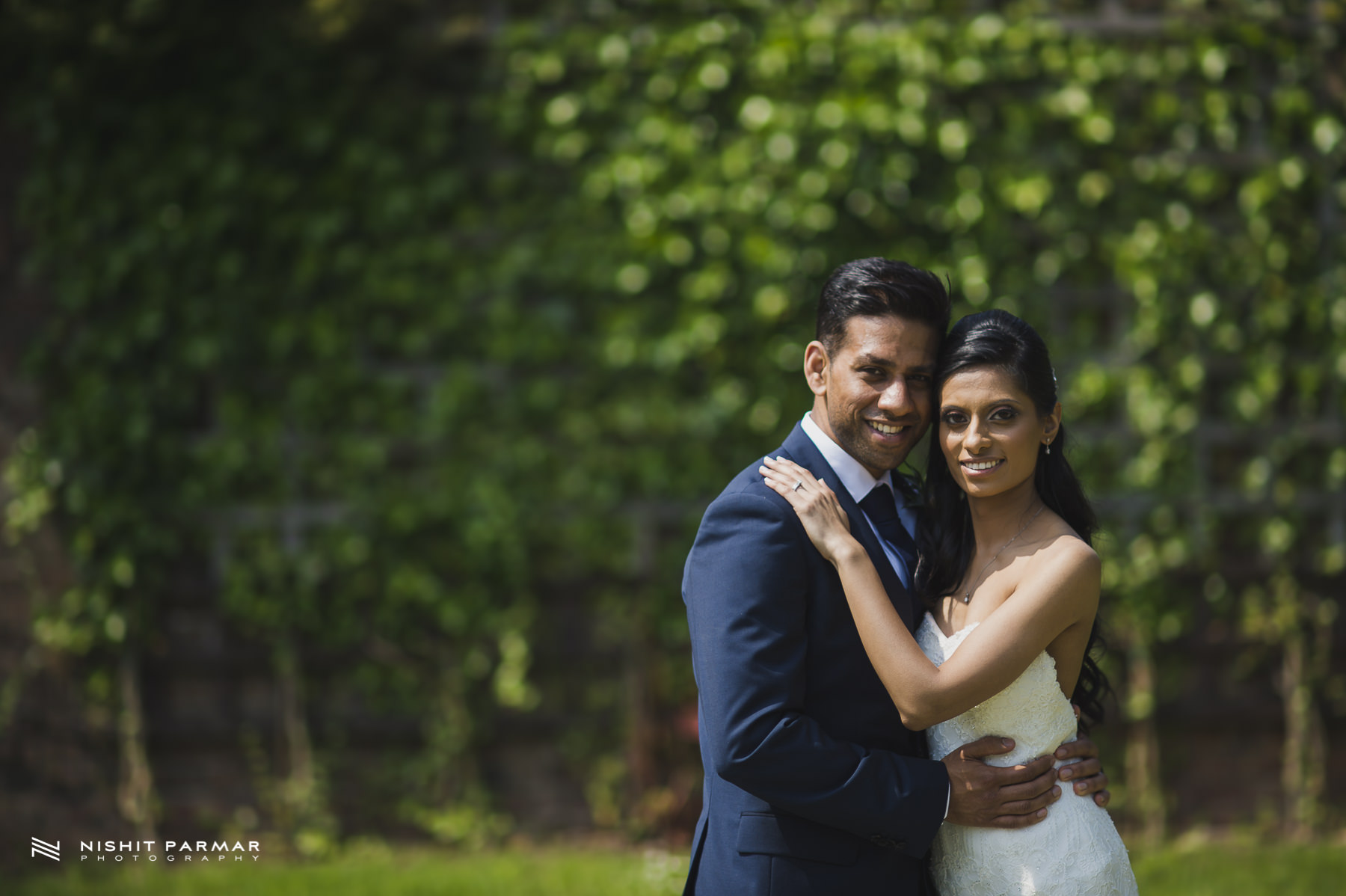 Thank you for taking the time to view and read this blog post. If you are currently organising your Wedding and looking for a easy natured, professional photographer who takes beautiful natural photos then do not hesitate in contacting me for prices and ideas for your wedding events.
Nishit Parmar Photography – Contact Me
Like at www.facebook.com/nishit.parmar.photography
Follow @NishParmarPhoto
07771 934190