Nishit Parmar Photography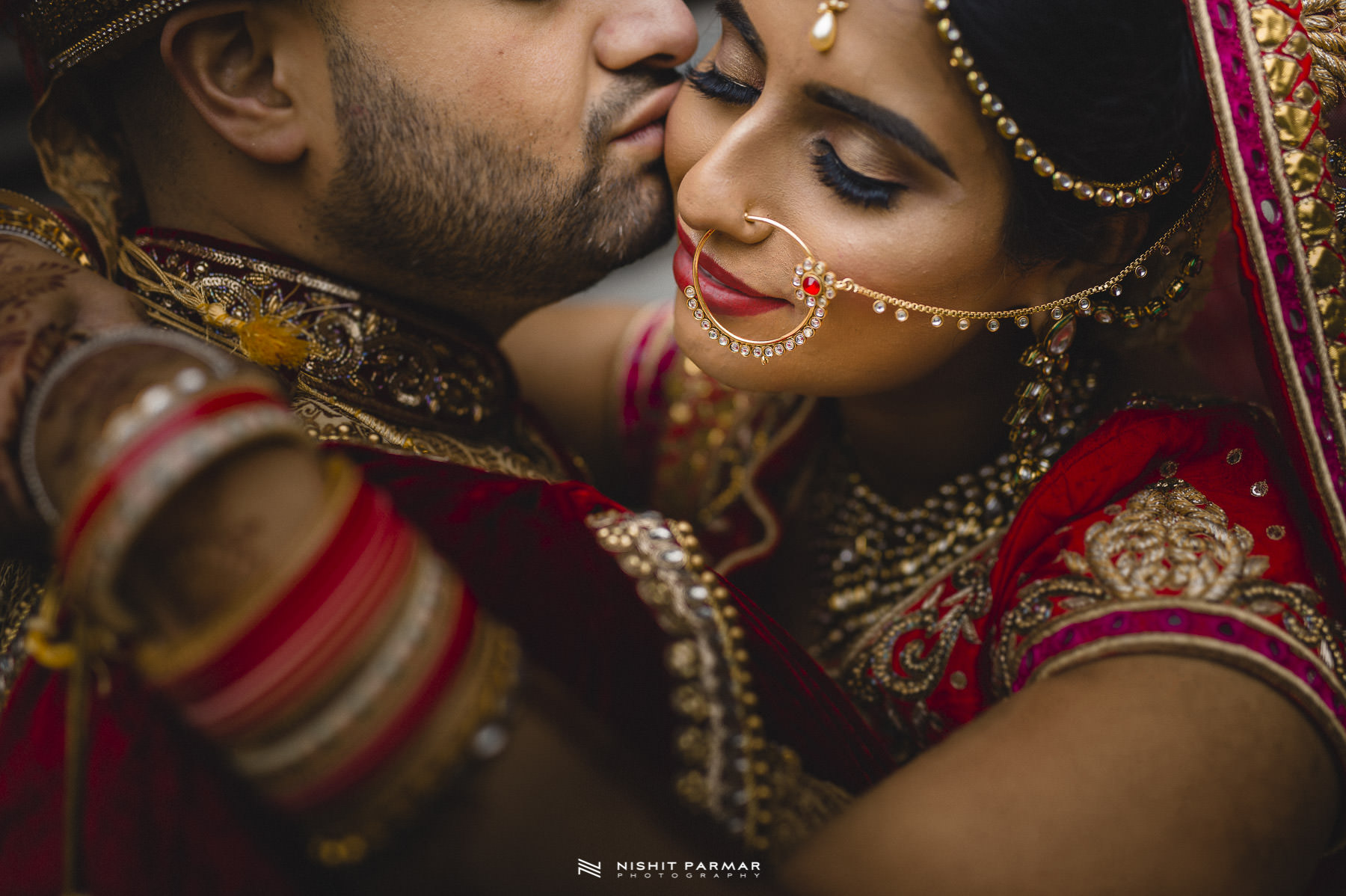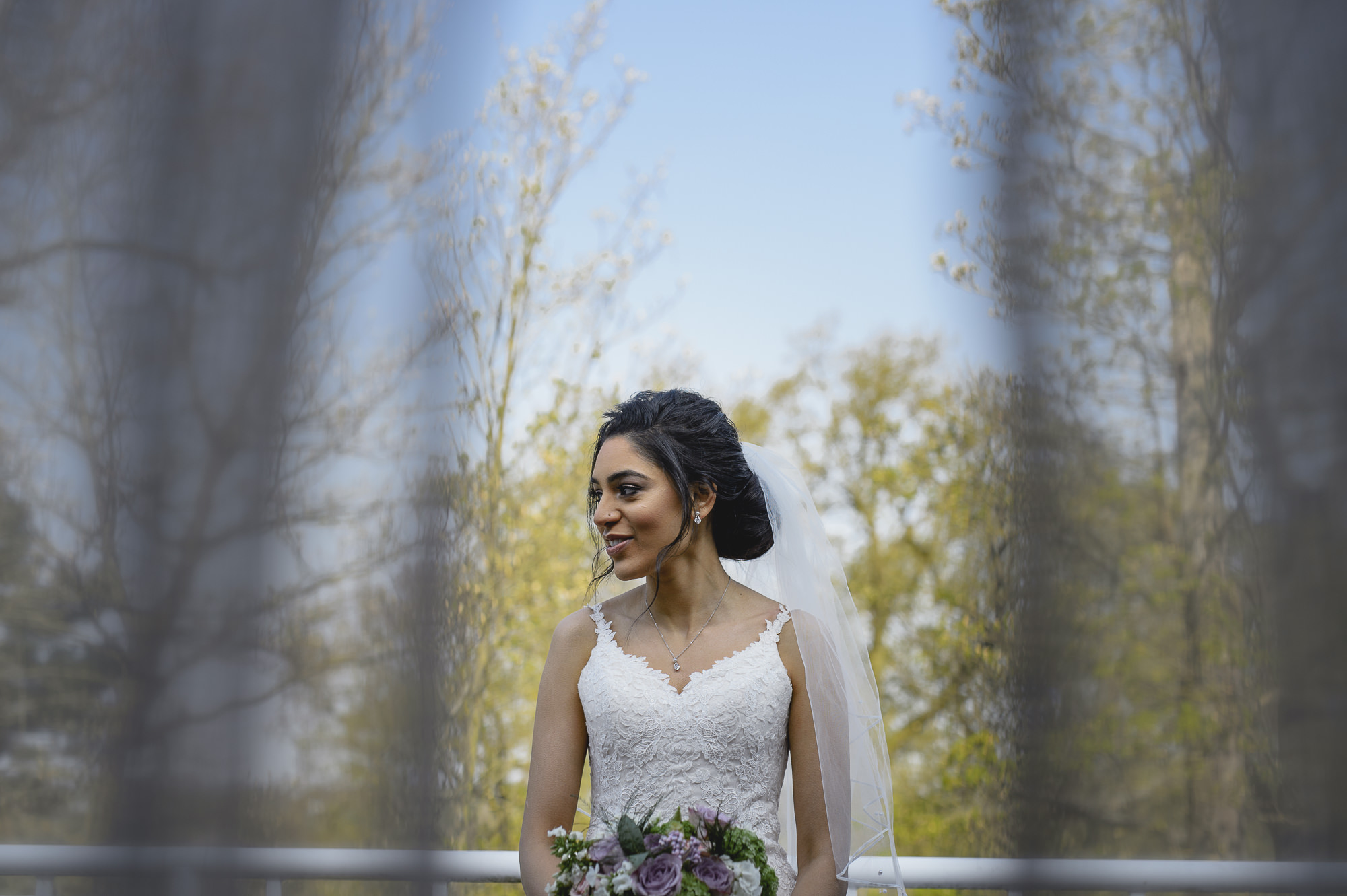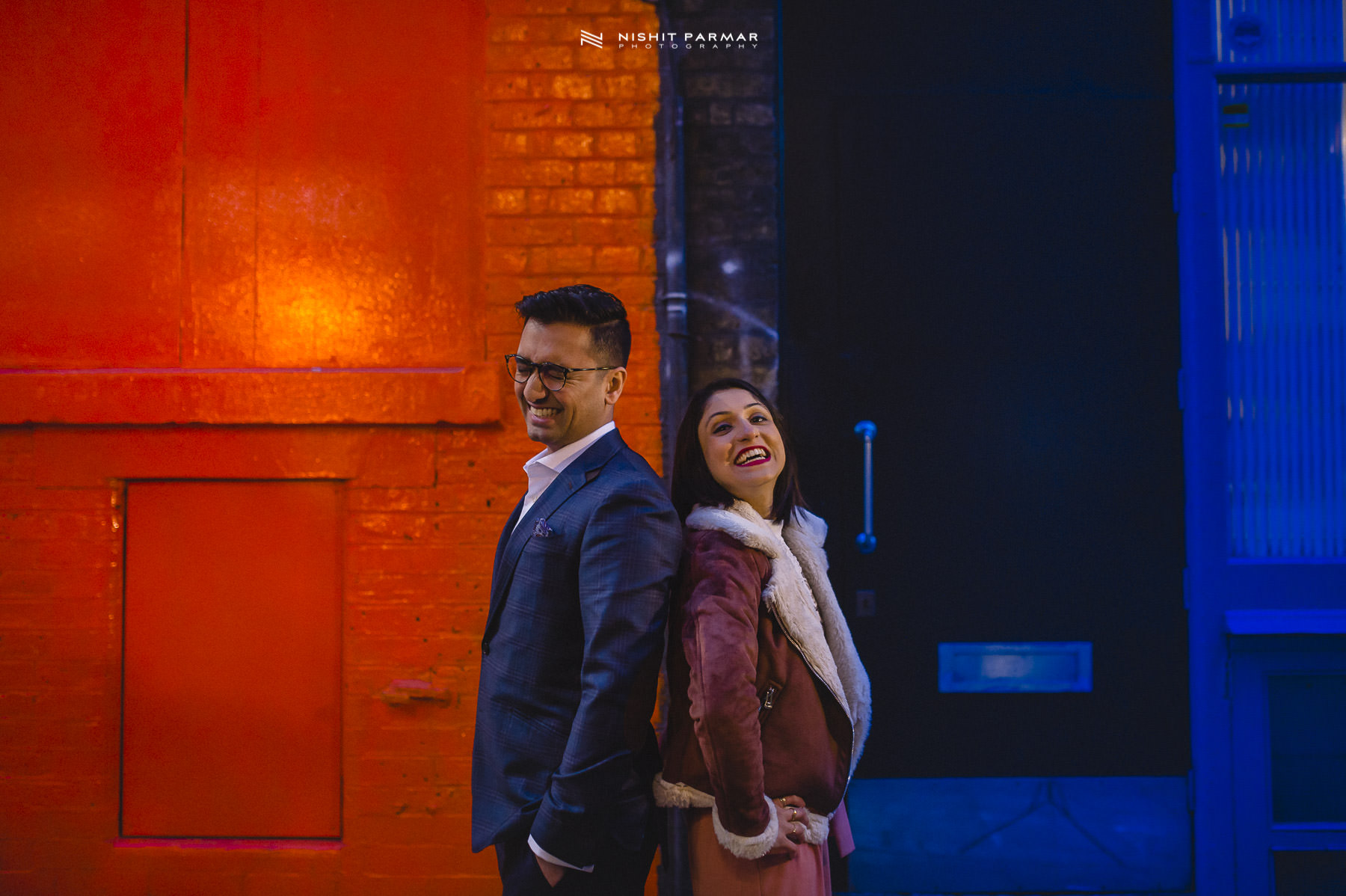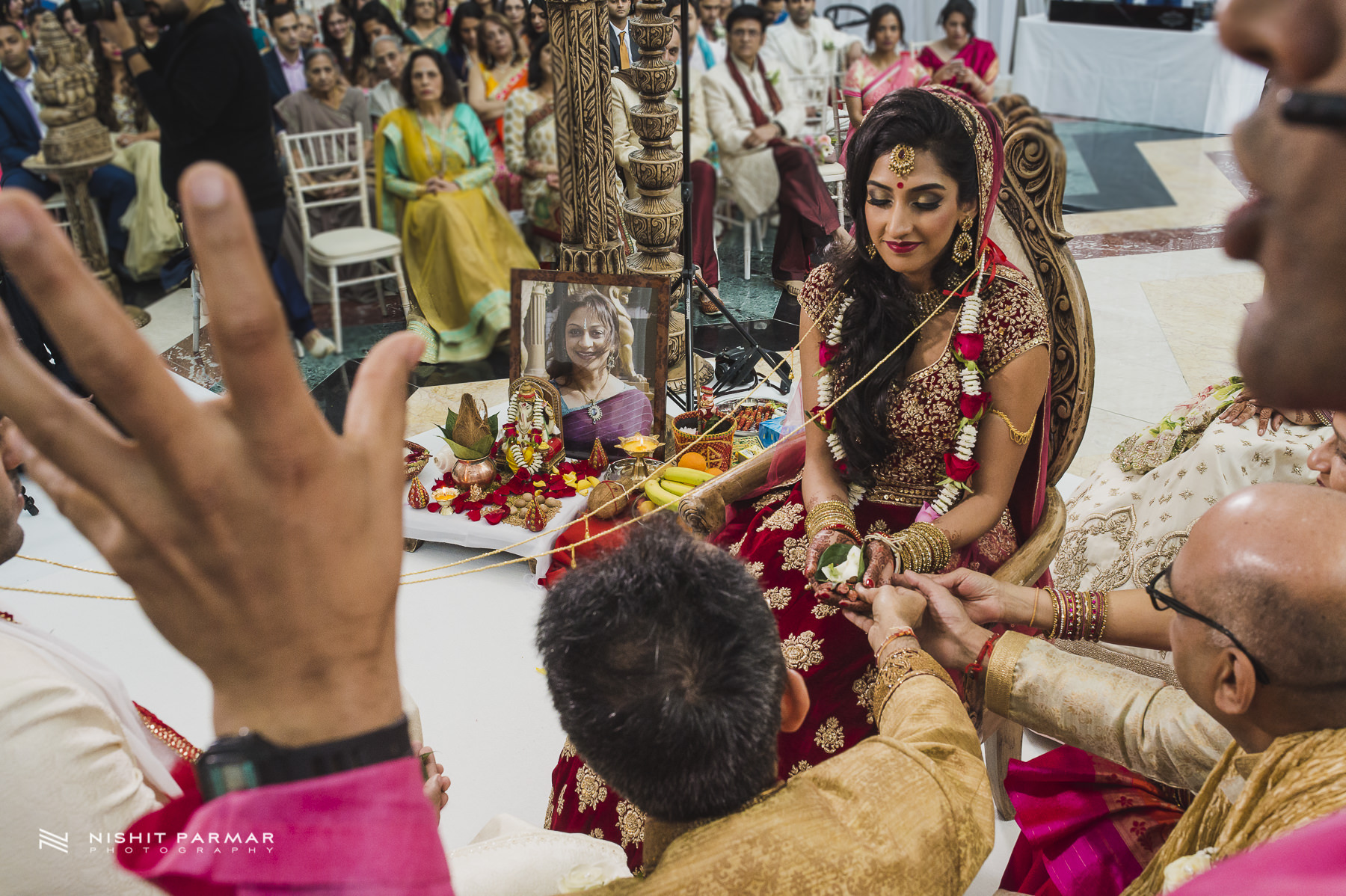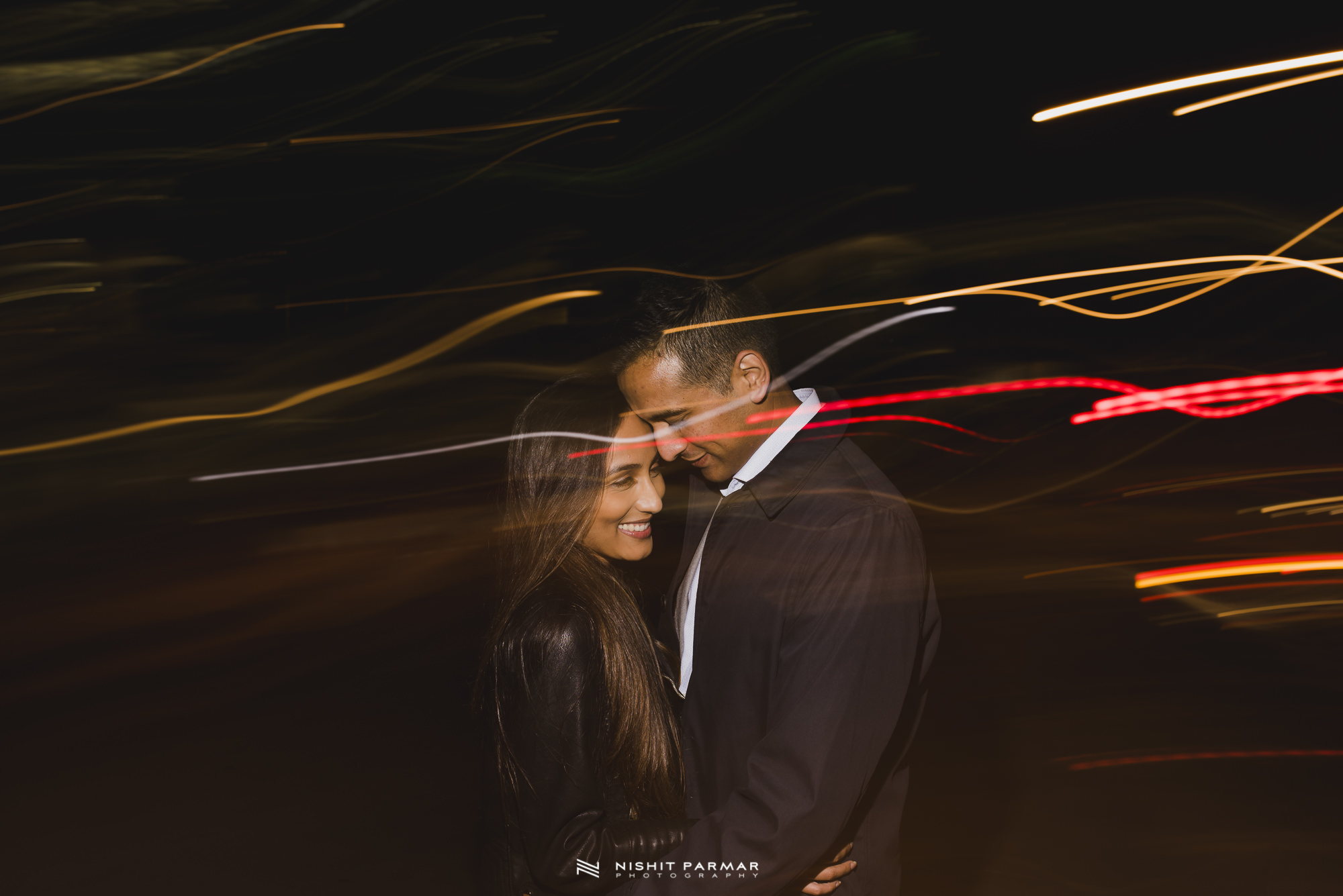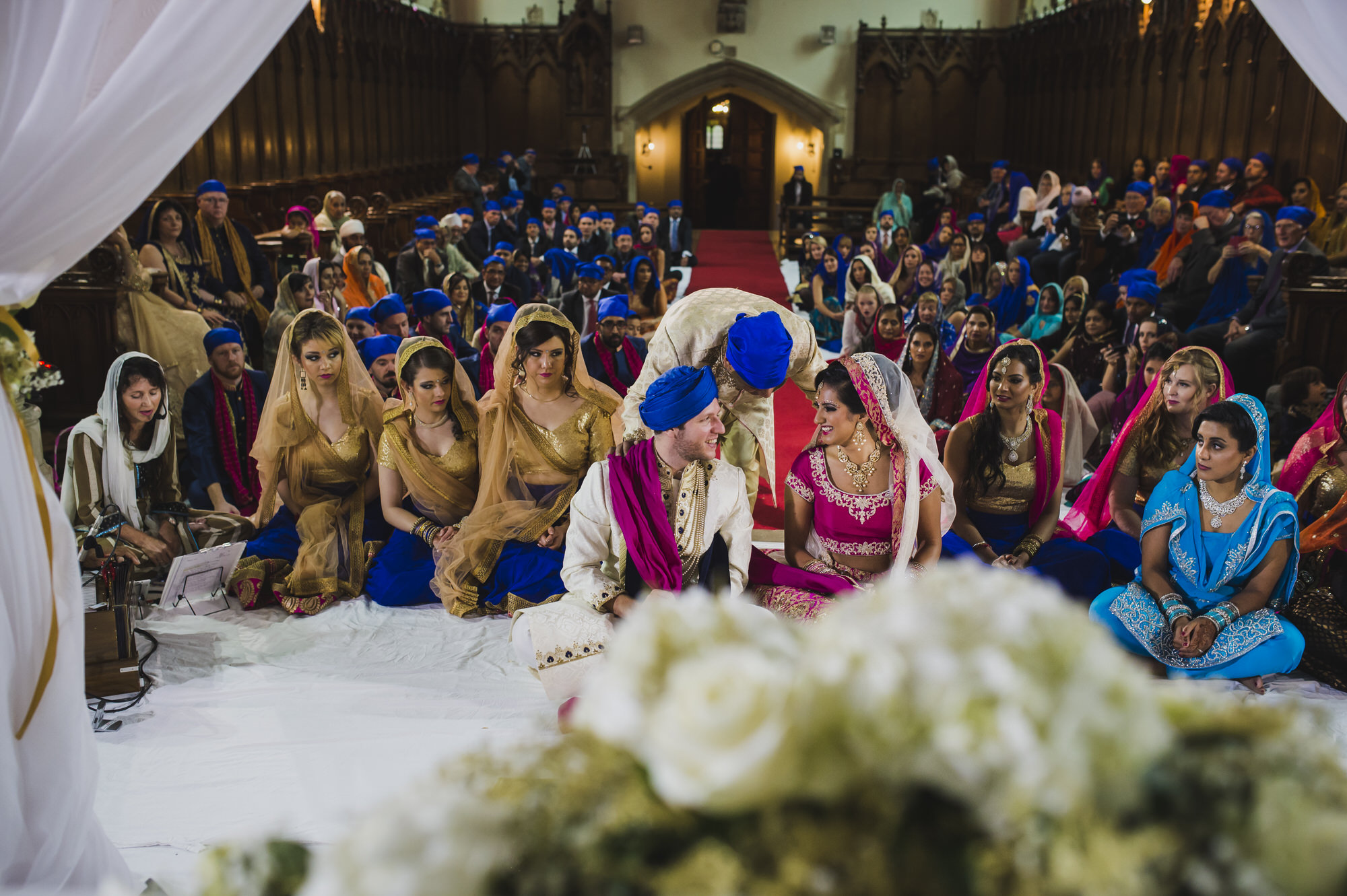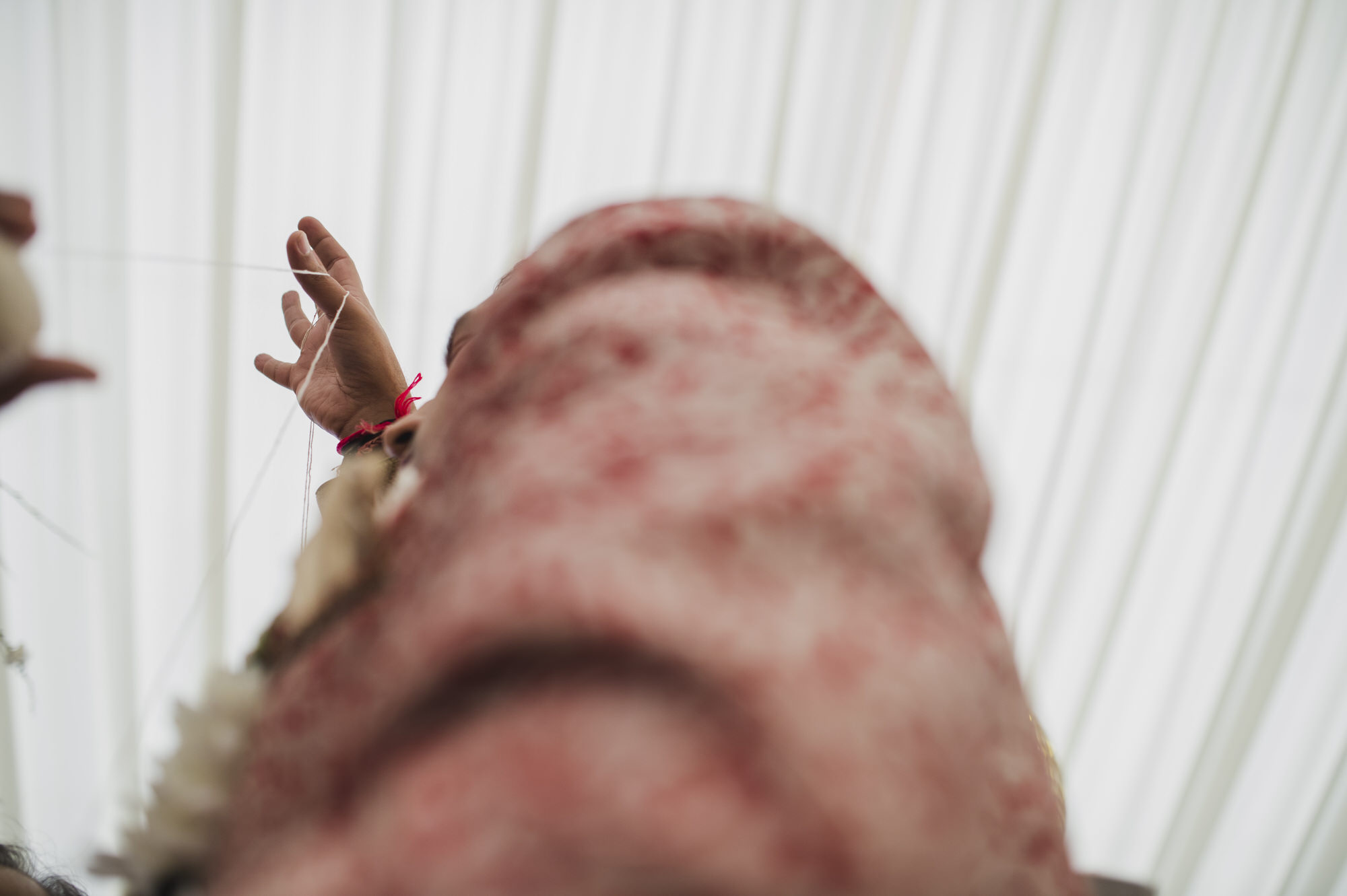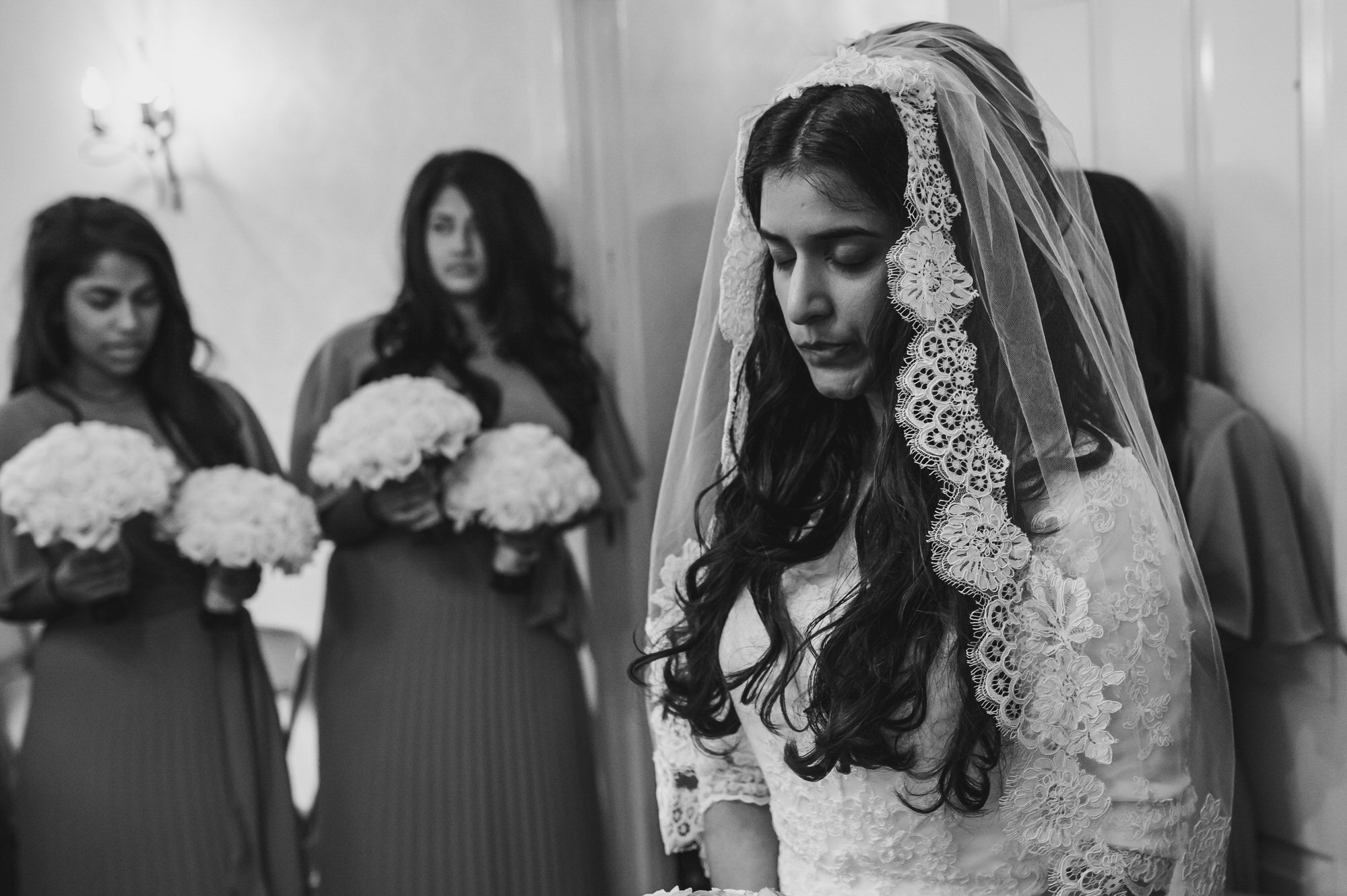 London based Asian Wedding Photographer
Hello and welcome to my website.  As the above title states, I am a London based (East London, in fact) Wedding Photographer who specialises in covering weddings of all different faiths and religions.  While I predominantly shoot Asian Weddings (ranging from Colourful Sikh Weddings, Opulent Hindu Weddings and Beautiful Muslim Weddings), I do have vast experience covering beautiful Church Weddings, Greek Weddings and even Destination Weddings.
I am very much a Reportage Wedding Photographer – also known as a Natural Wedding Photographer, a photojournalist, a story teller – in that I allow your wedding day to unfold in front of me.  Capturing those fleeting moments as they occur, saving them forever in the pictures that I take.  I like to integrate myself with your friends and family taking a full part of your wedding day, allowing me amazingly close access to the action which results in a set of beautiful, emotive and memory filled pictures that tell the story of your special day.
Being based in London does not mean I am solely photographing weddings in London.  I travel nationally and internationally to shoot weddings.  In the past year, I have shot an amazing Hindu Wedding in India, a beautiful Registry in Birmingham and a fun Sikh Wedding in Kent.
I am blessed and lucky that I am invited to capture the amazing moments at every wedding I attend.  To be trusted to capture one's most special moments that take place over the course of one, two or multiple days.
There are many questions that you will want to ask ranging from how I shoot, who I am, my wedding photography prices and what you receive in return.  All these are answered on this site but if there is anything that I have missed then please do not hesitate to contact me.