Sonal and Nikhil's colourful Hindu Wedding at Bhaktivadenta Manor
There are some venues which you cannot help but love attending weddings at – even more so when you are the lucky photographer who gets to capture it all. And the Hare Krishna Temple in Watford (also known as Bhaktivadenta Manor) is one of those venues for me.
With the stately manor set in beautiful tranquil surroundings, weddings at this venue are exactly what they need to be. Colourful, full of love, full of fun, laughter, excitement and good times.
Nikhil and Sonal are amazing characters – Nikhil coming from Canada to whisk his beautiful wife away! Having met them both in the previous year and getting to know them better during their prewedding shoot, their Hindu Wedding lived up to all my hopes and dreams!
Starting early in the morning at Sonal's house in South London, driving to the venue in the "Supplier's car" (Make Up artist, Videographer and myself) and then being blessed with amazing weather to really make this wedding stand out.
This was one of my favourite weddings of the year and I had an amazing time photographing it for the wonderful couple and getting to know their families.
Nikhil and Sonal – thank you for trusting me to capture your beautiful wedding. It was my honour and pleasure in doing this and I look forward to seeing you both in Canada soon!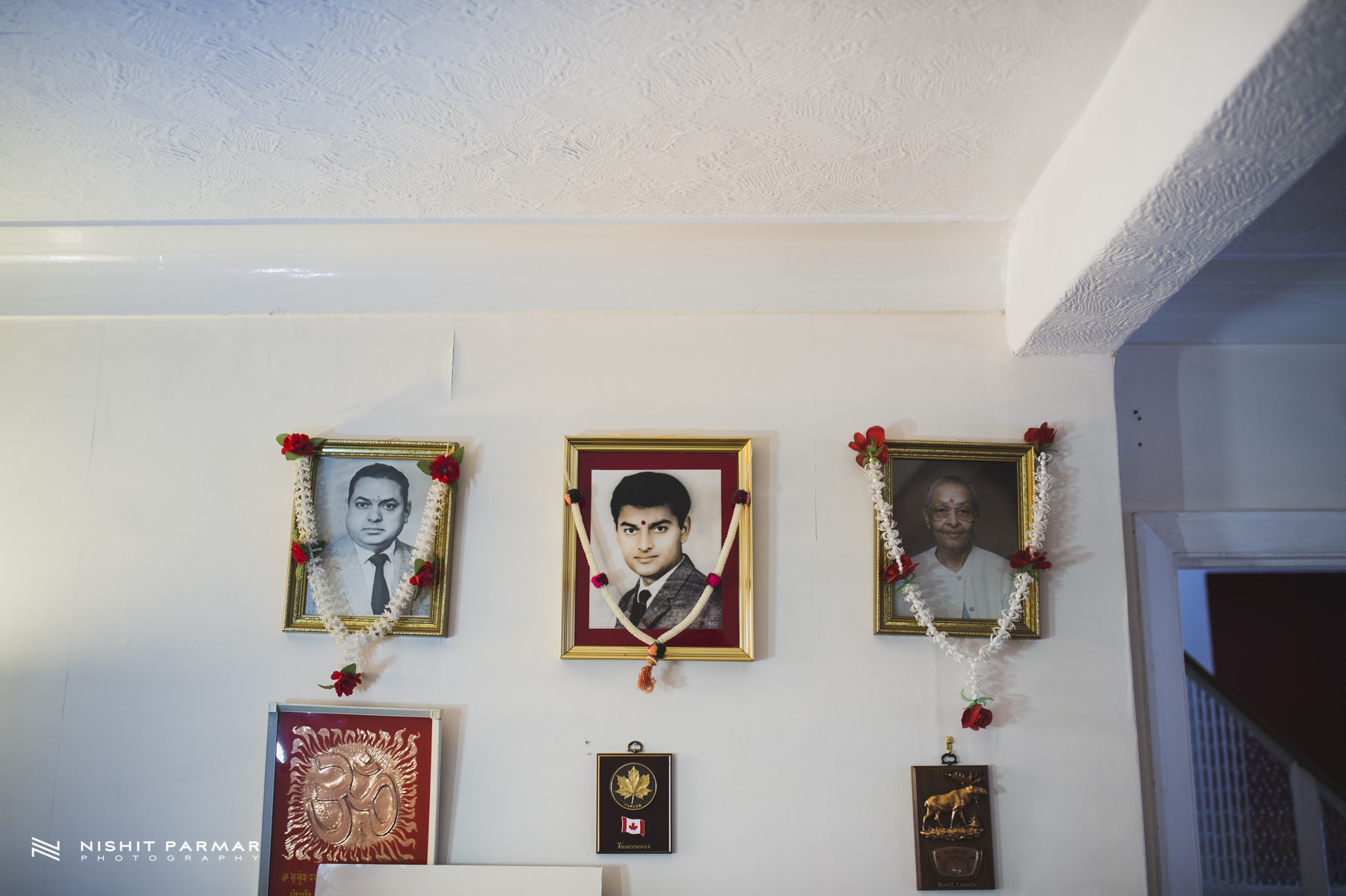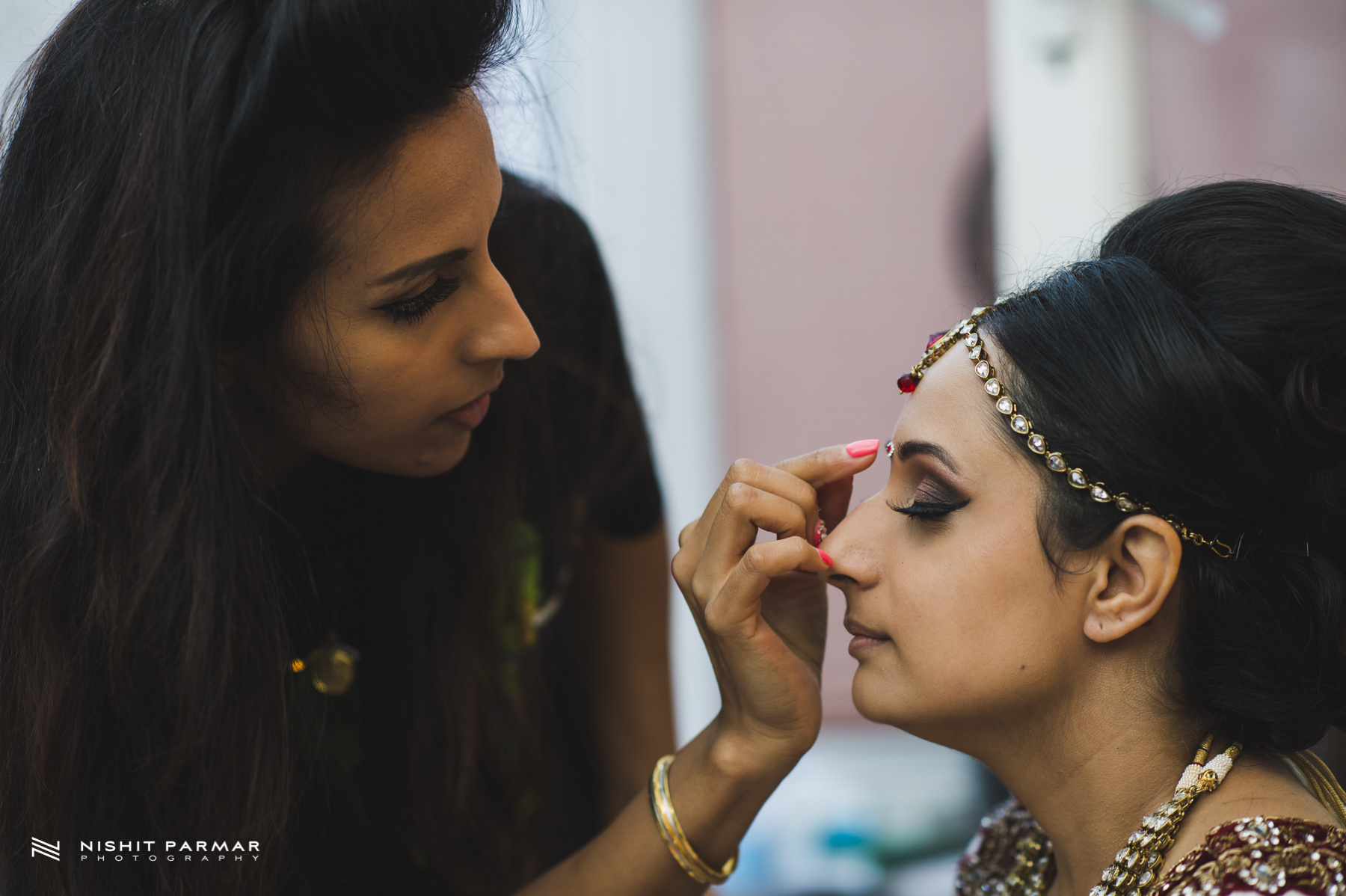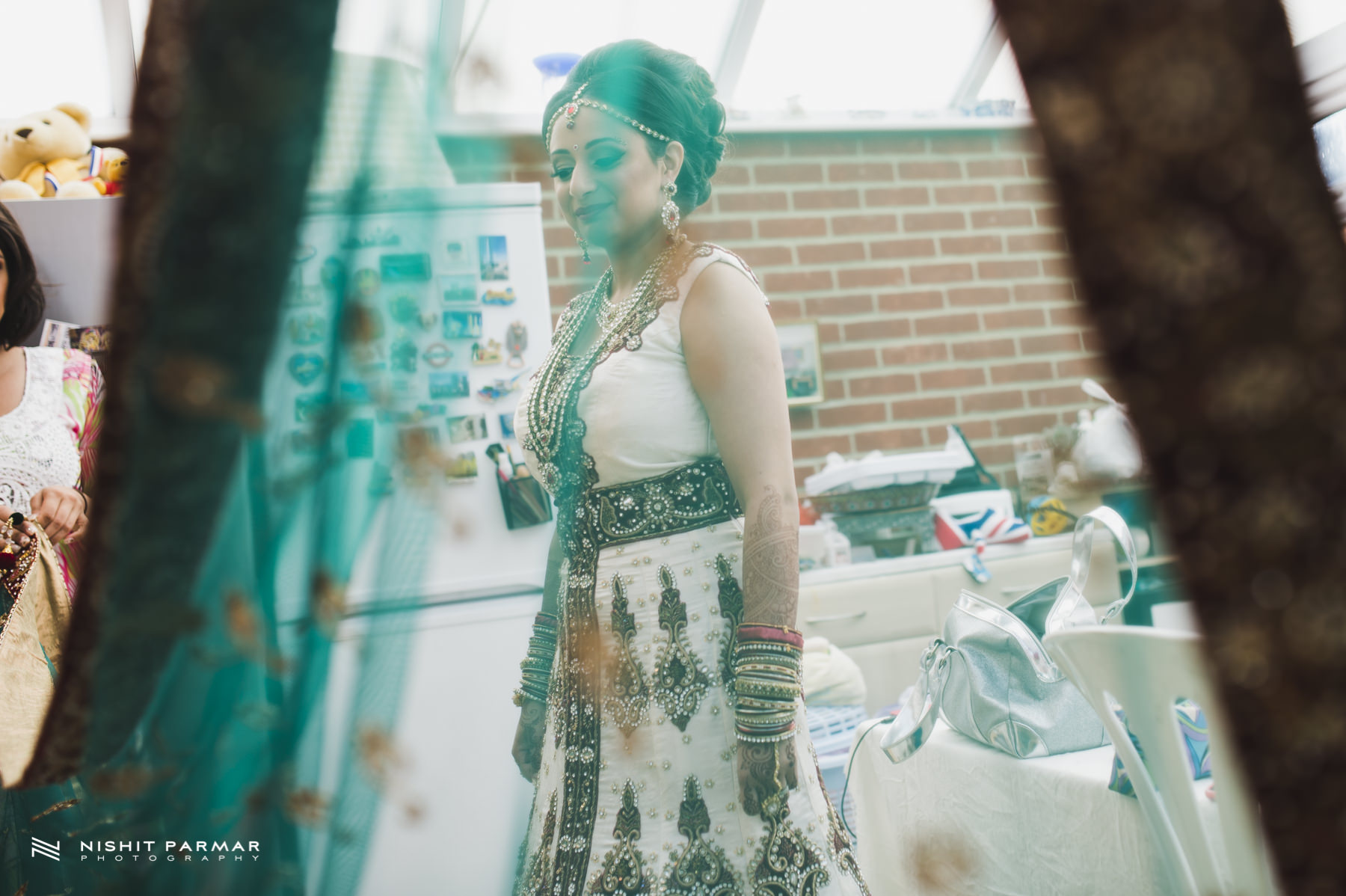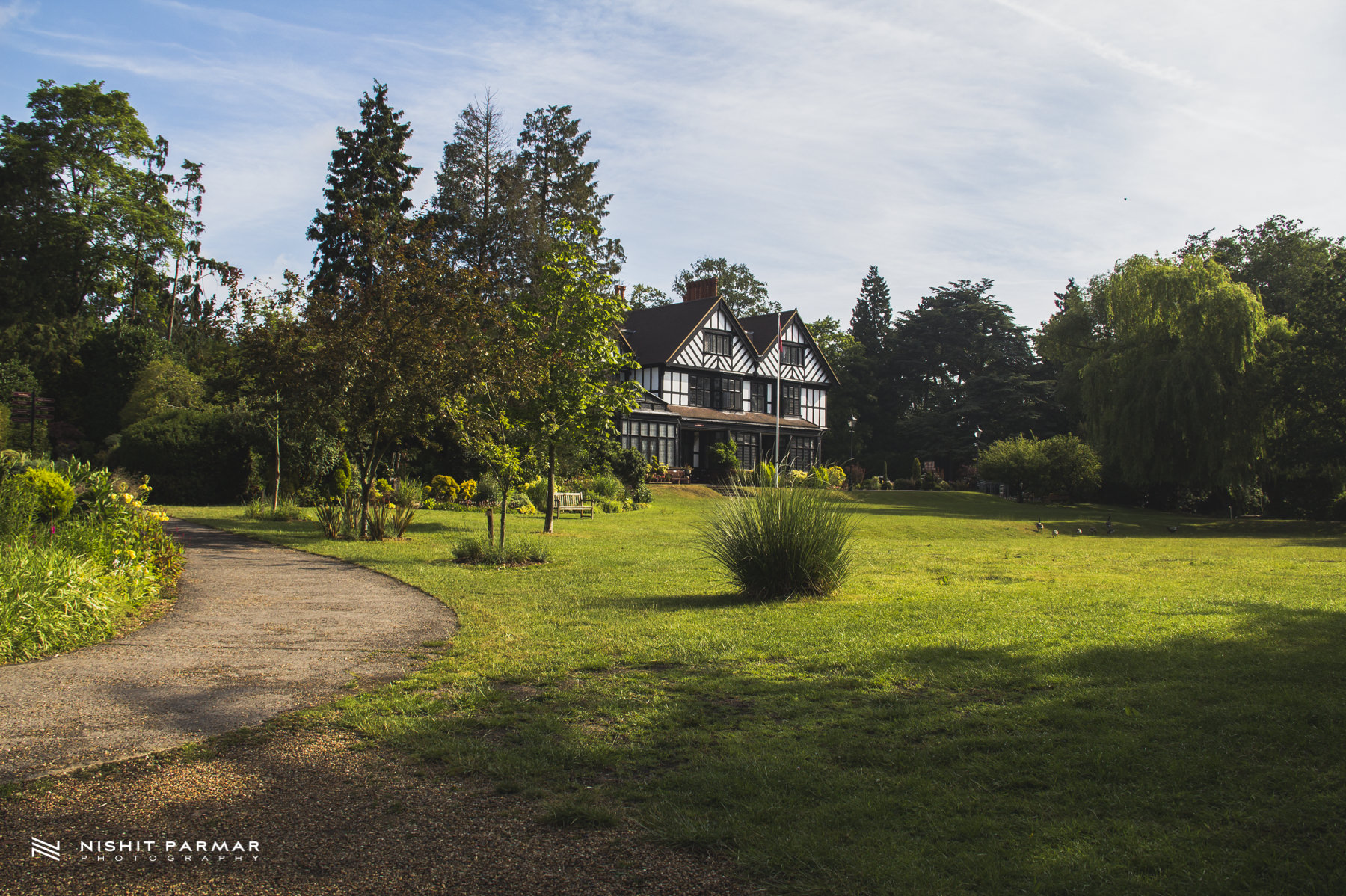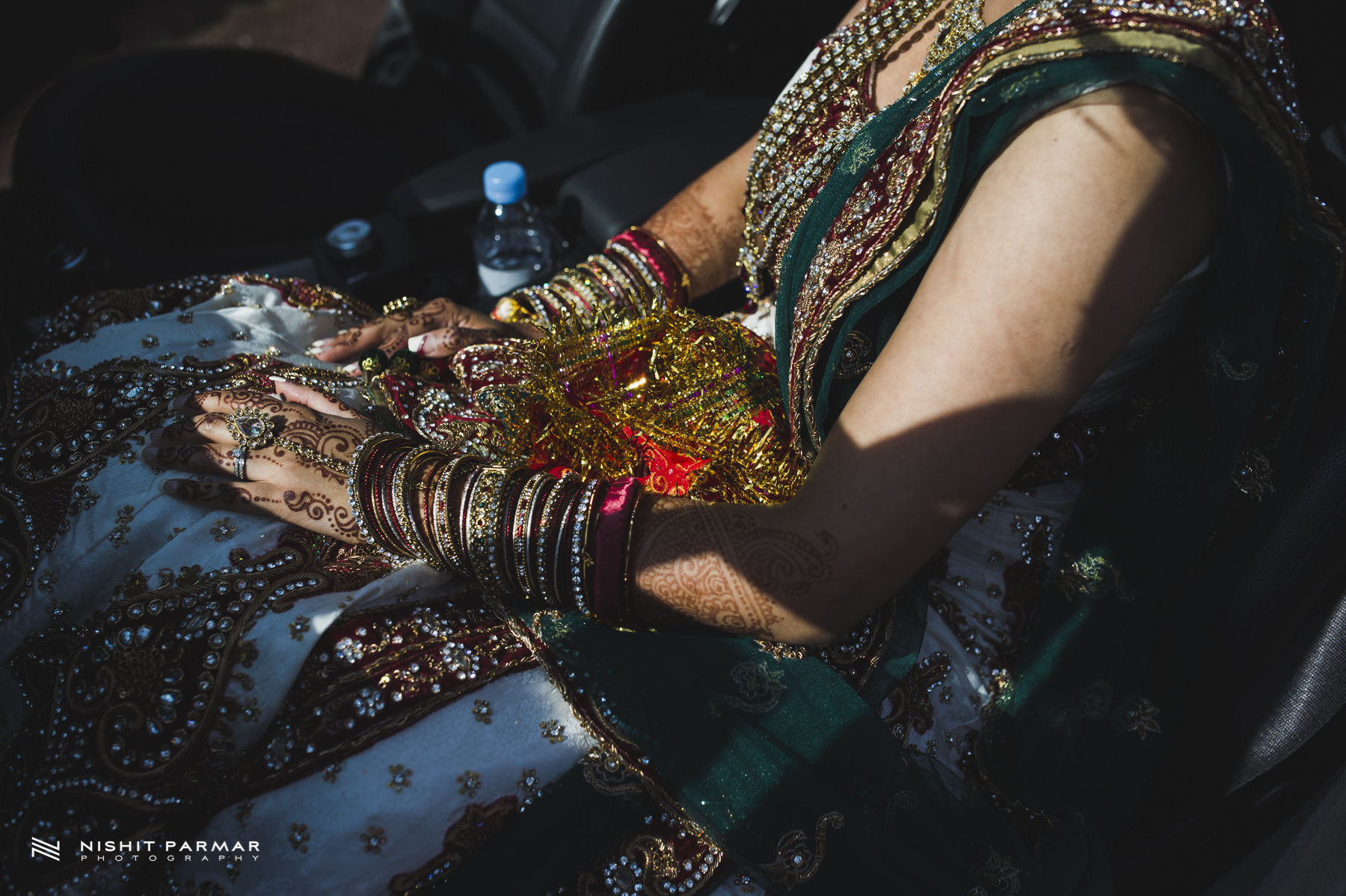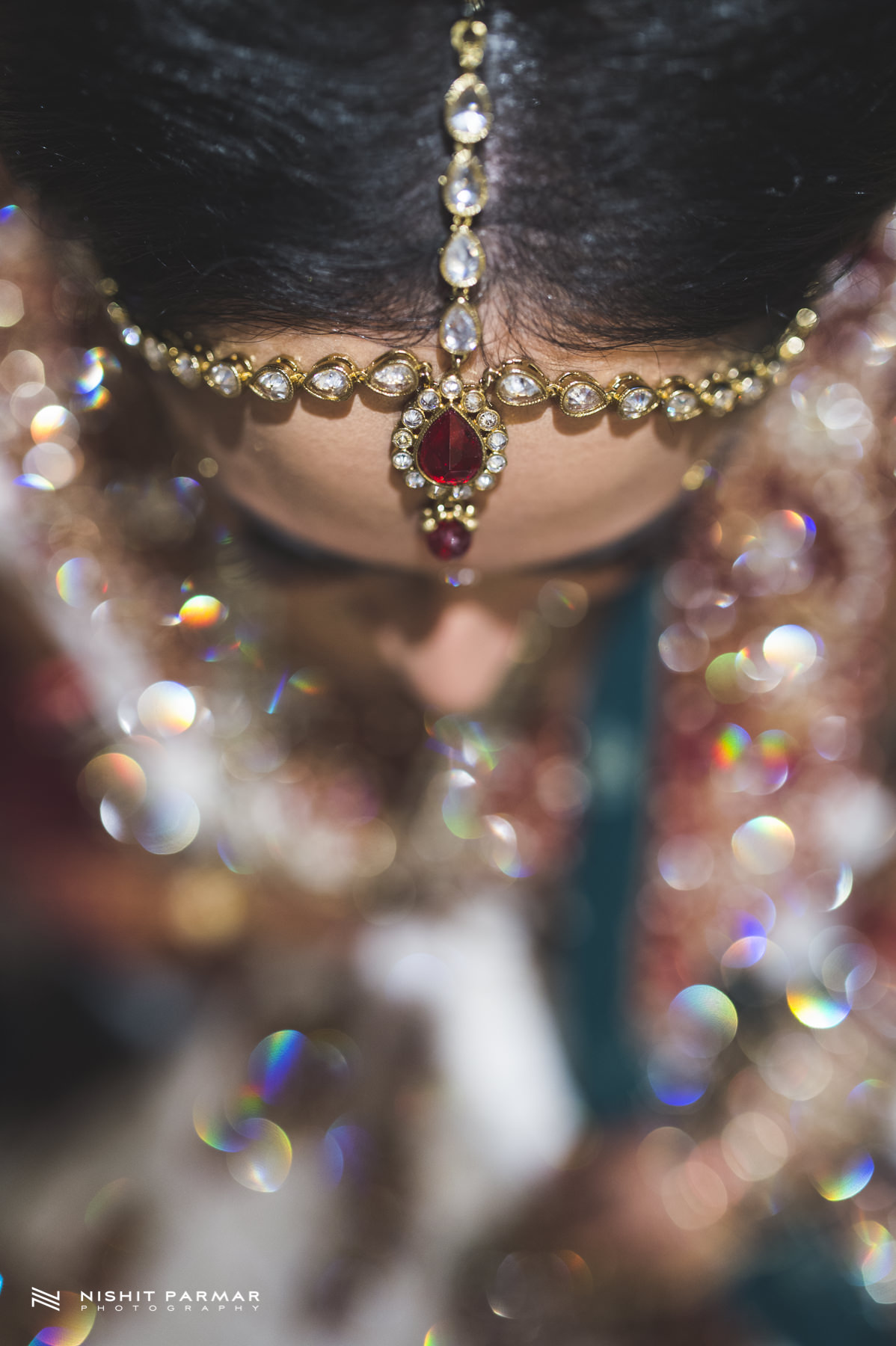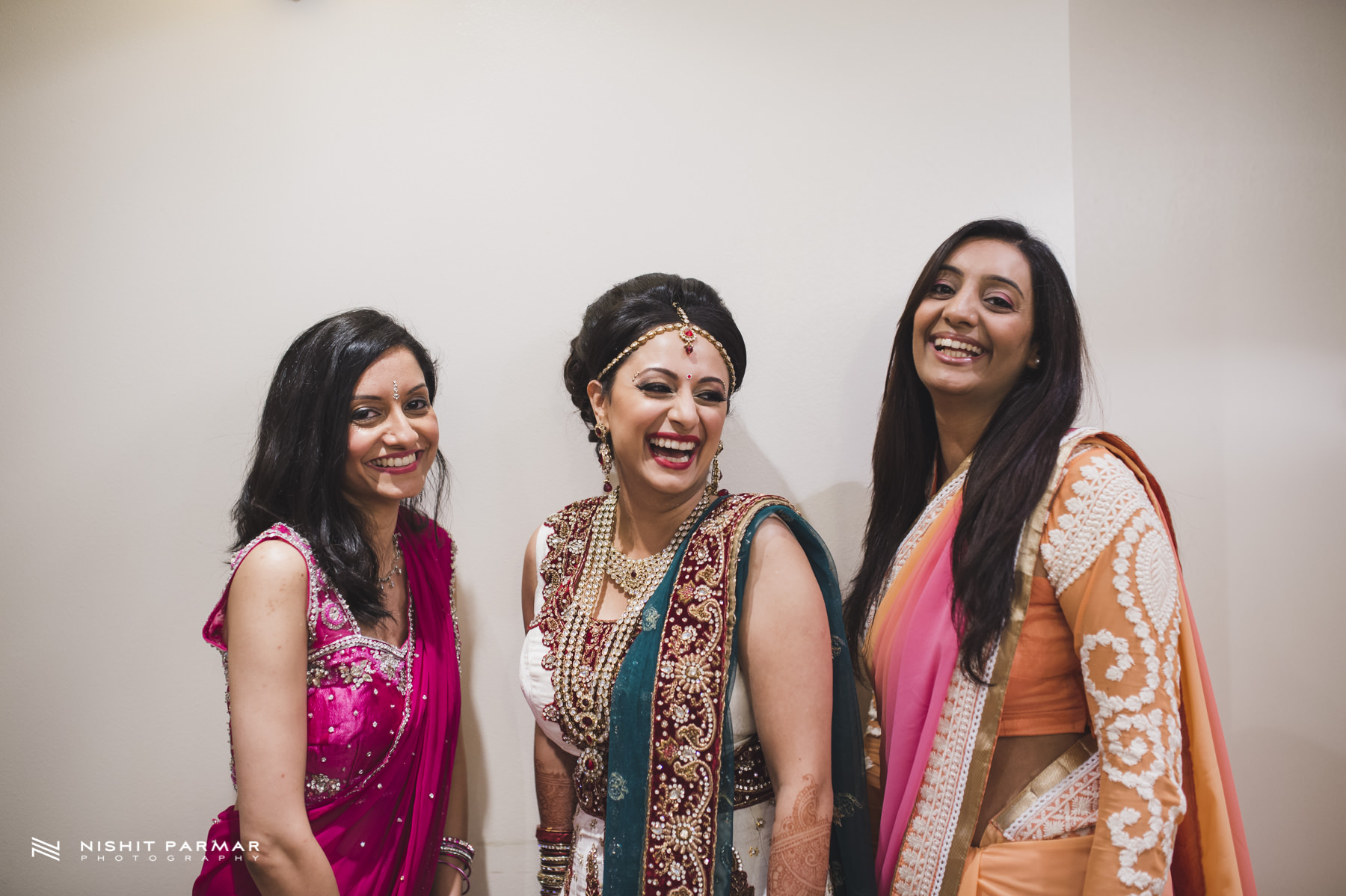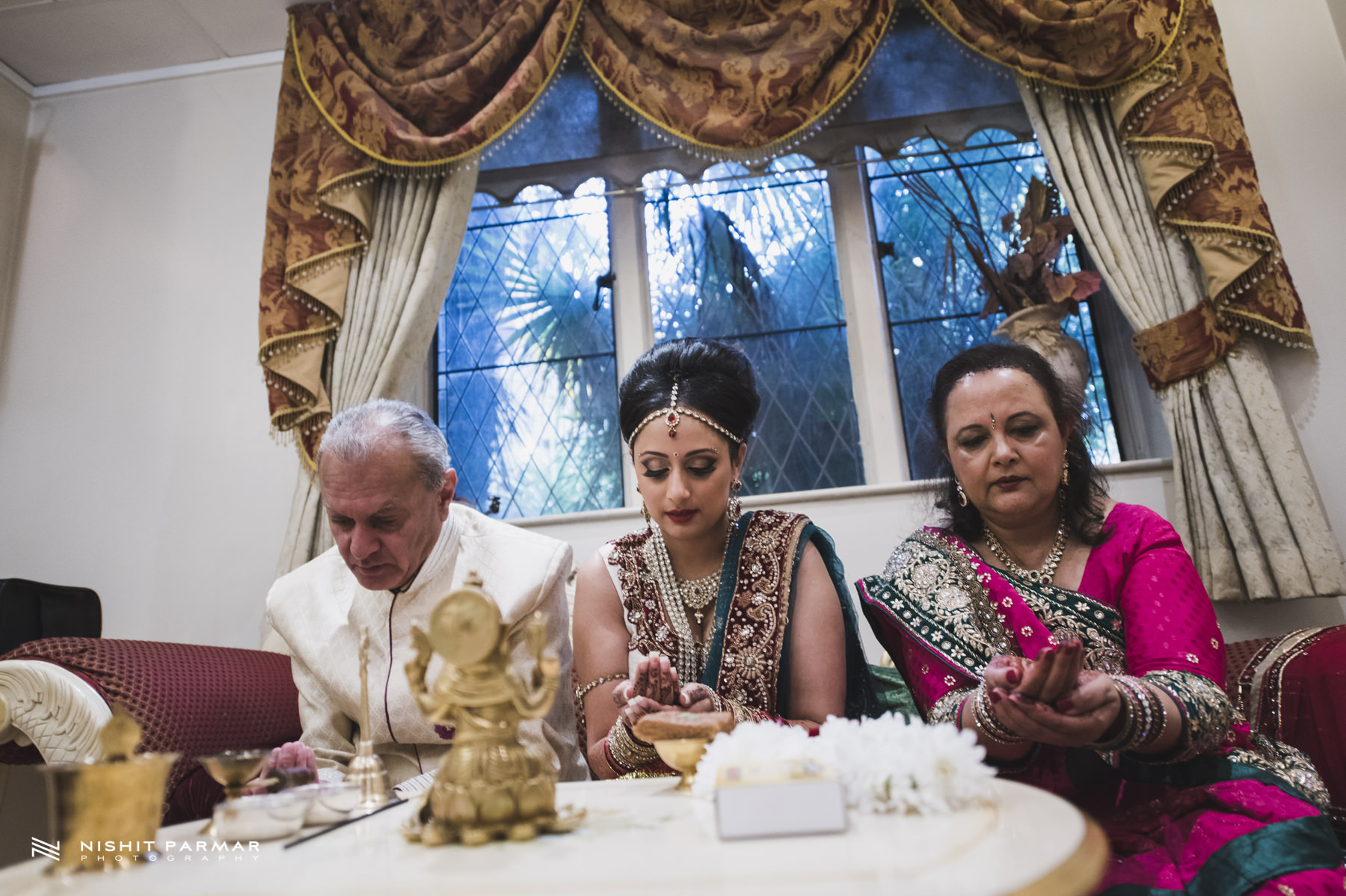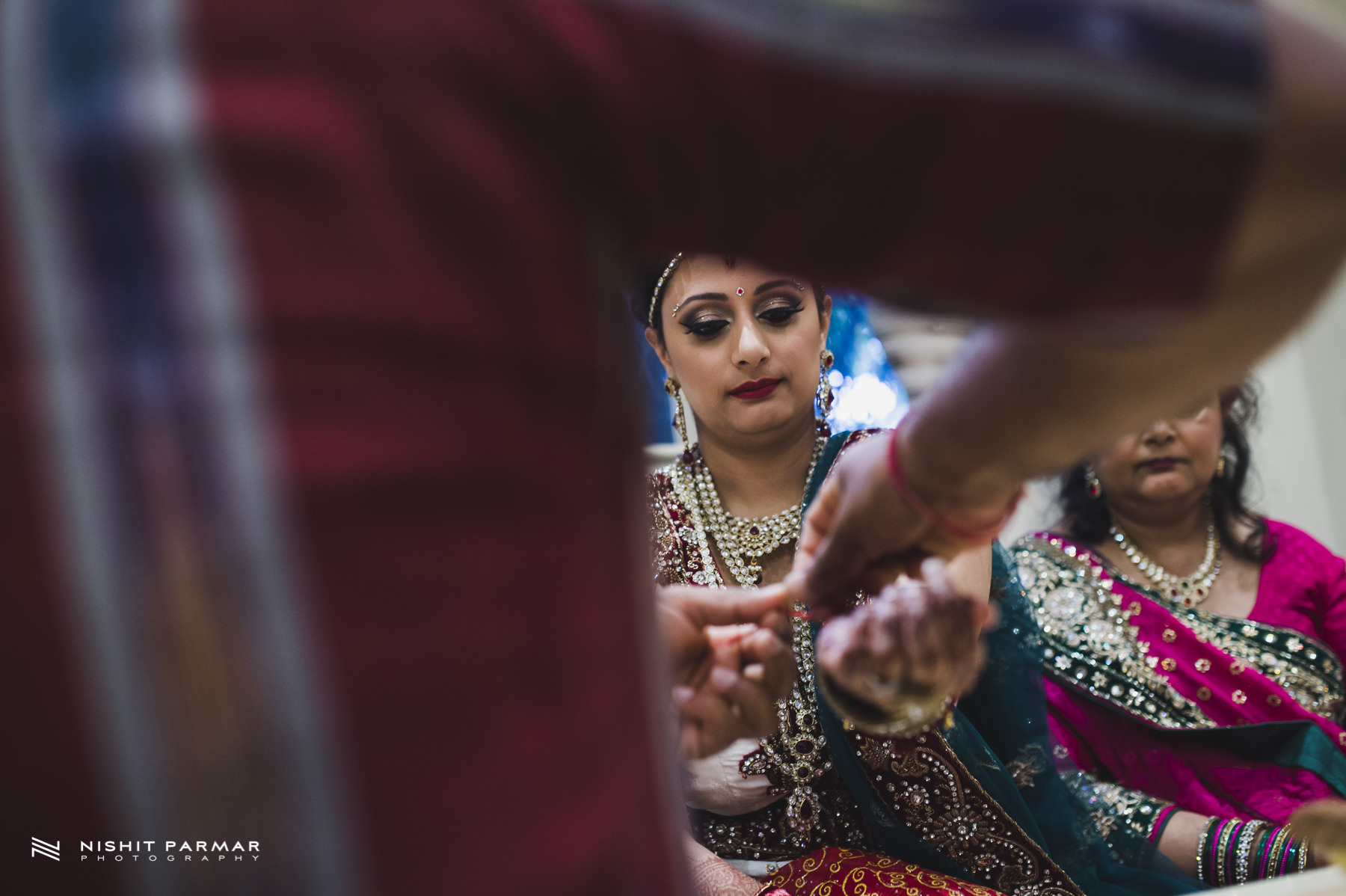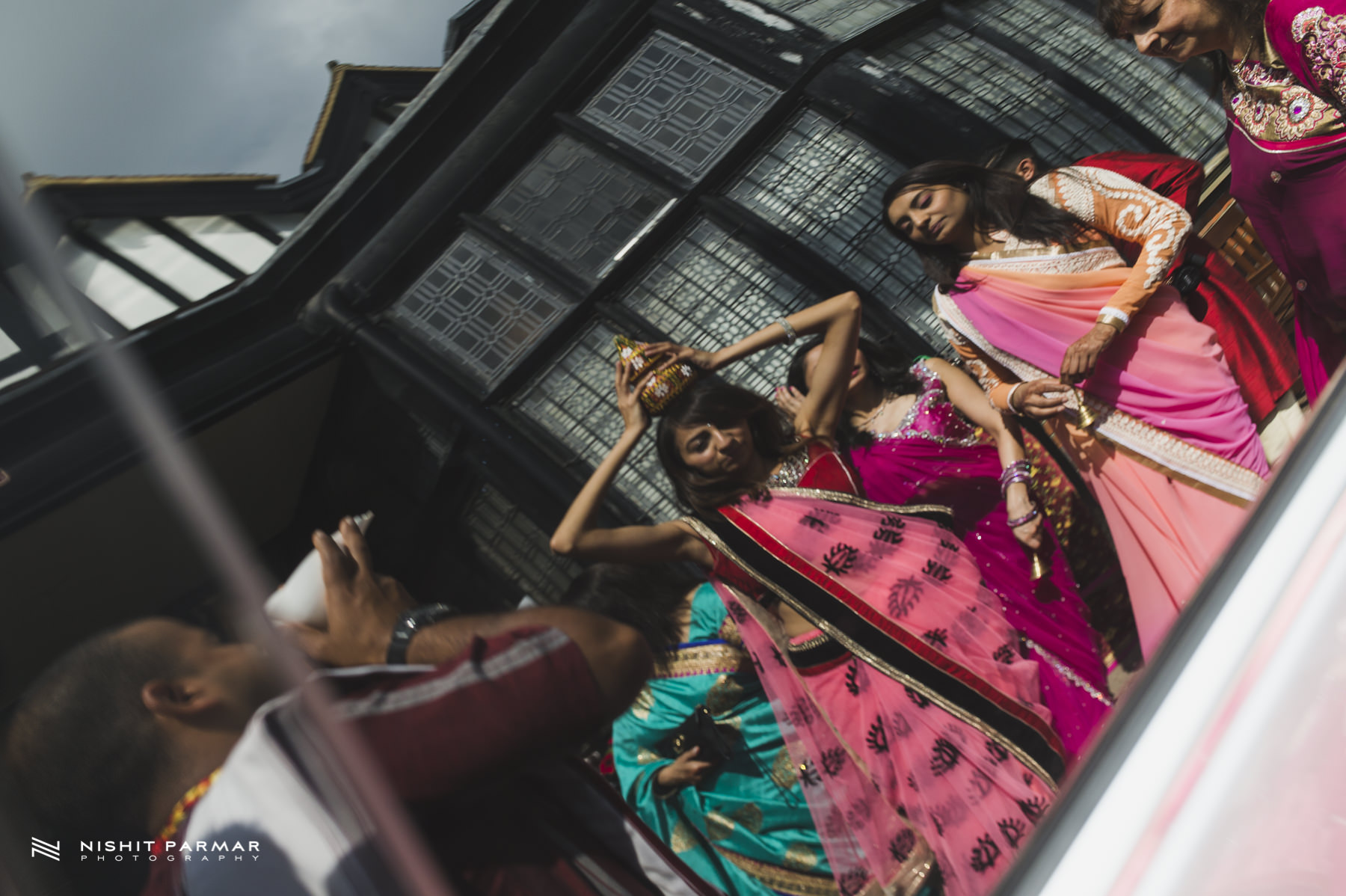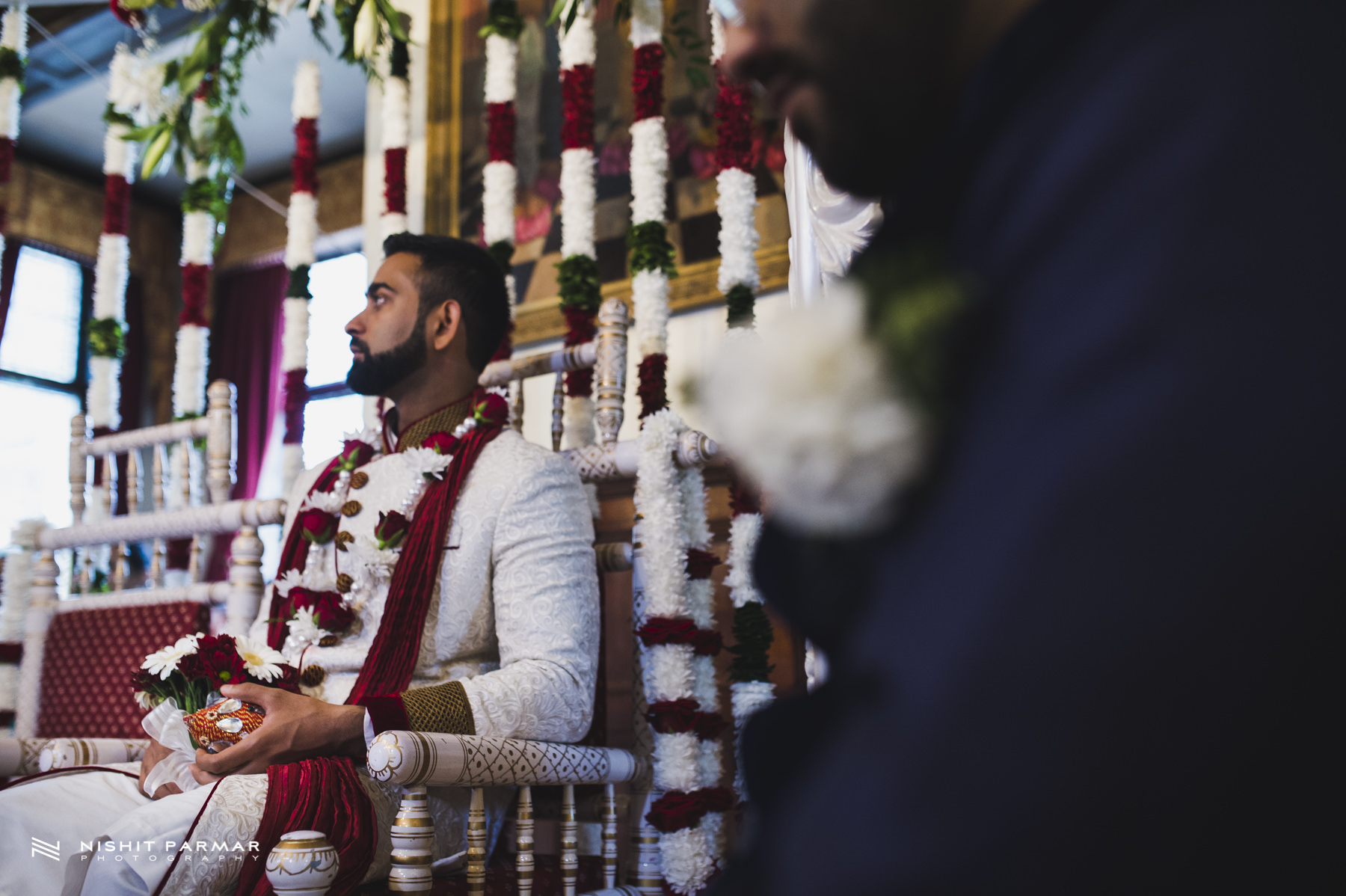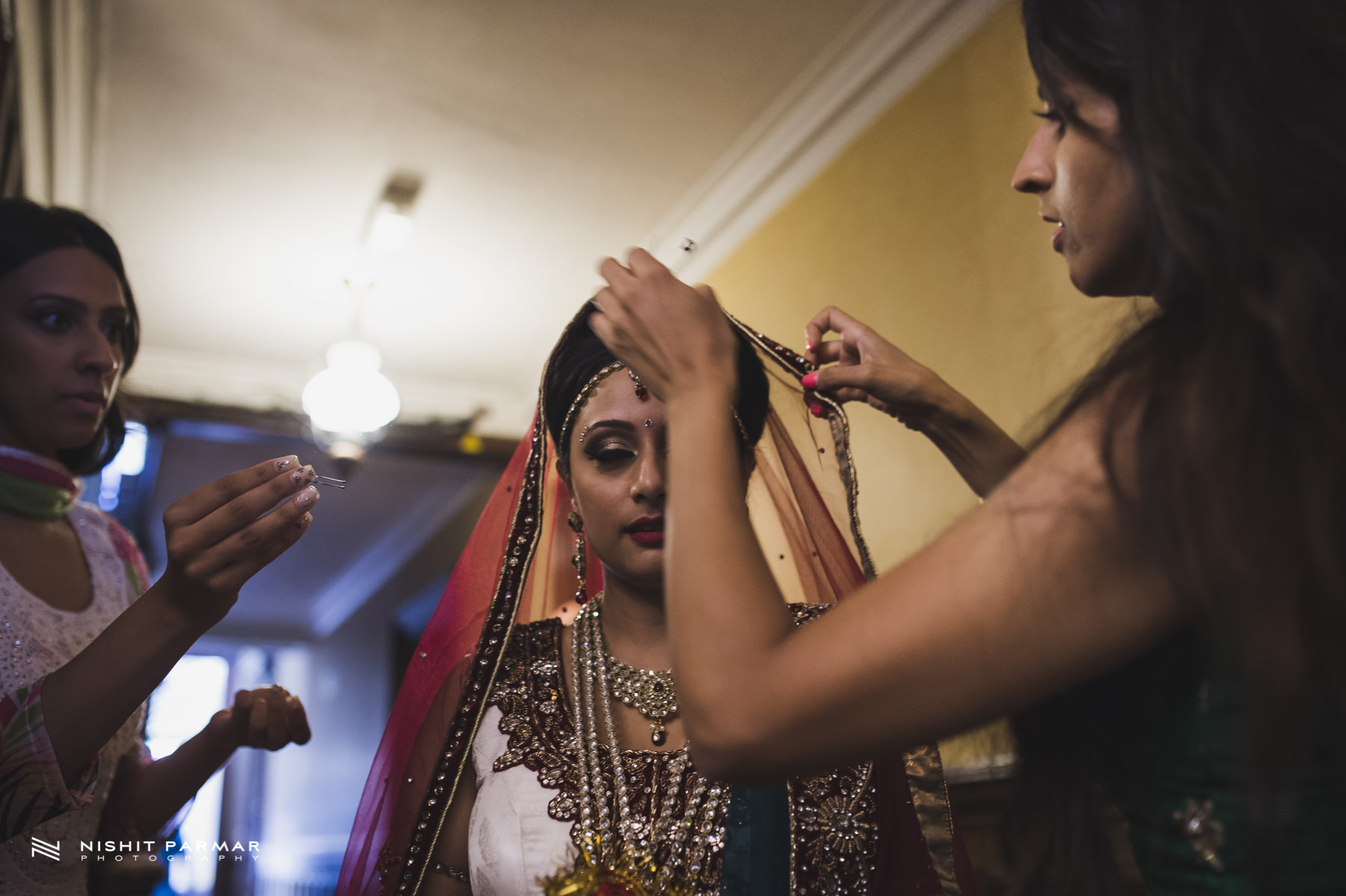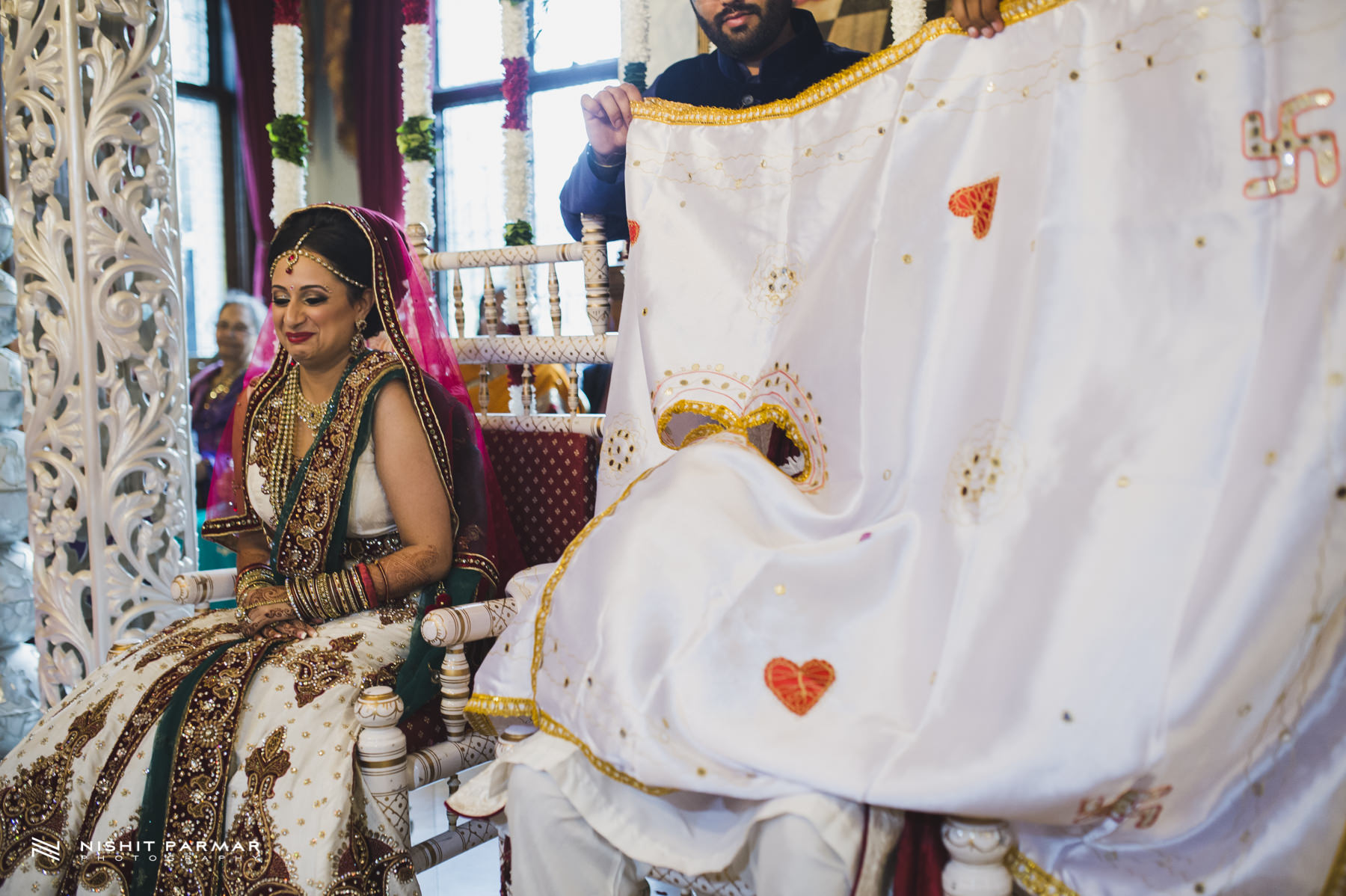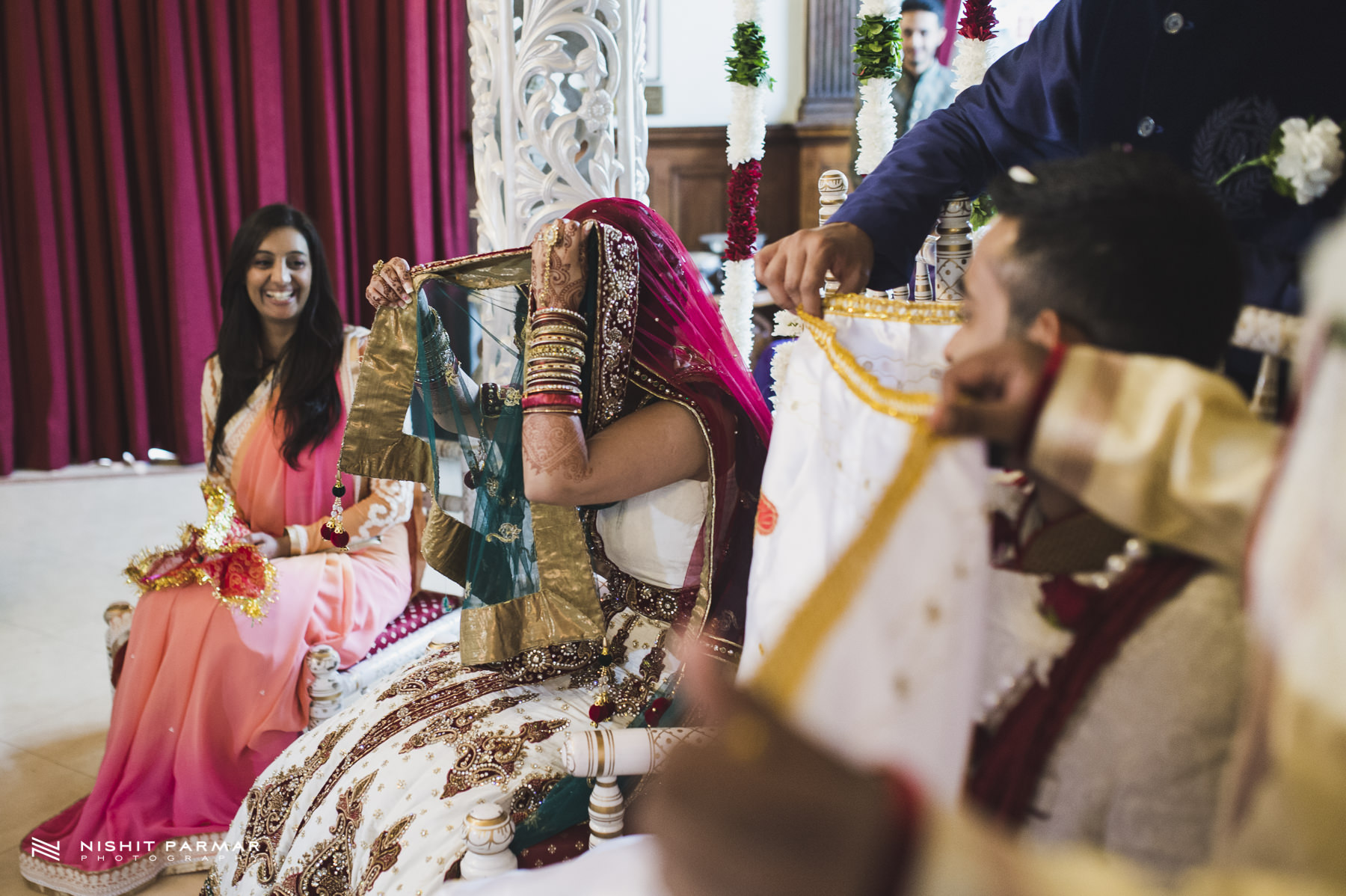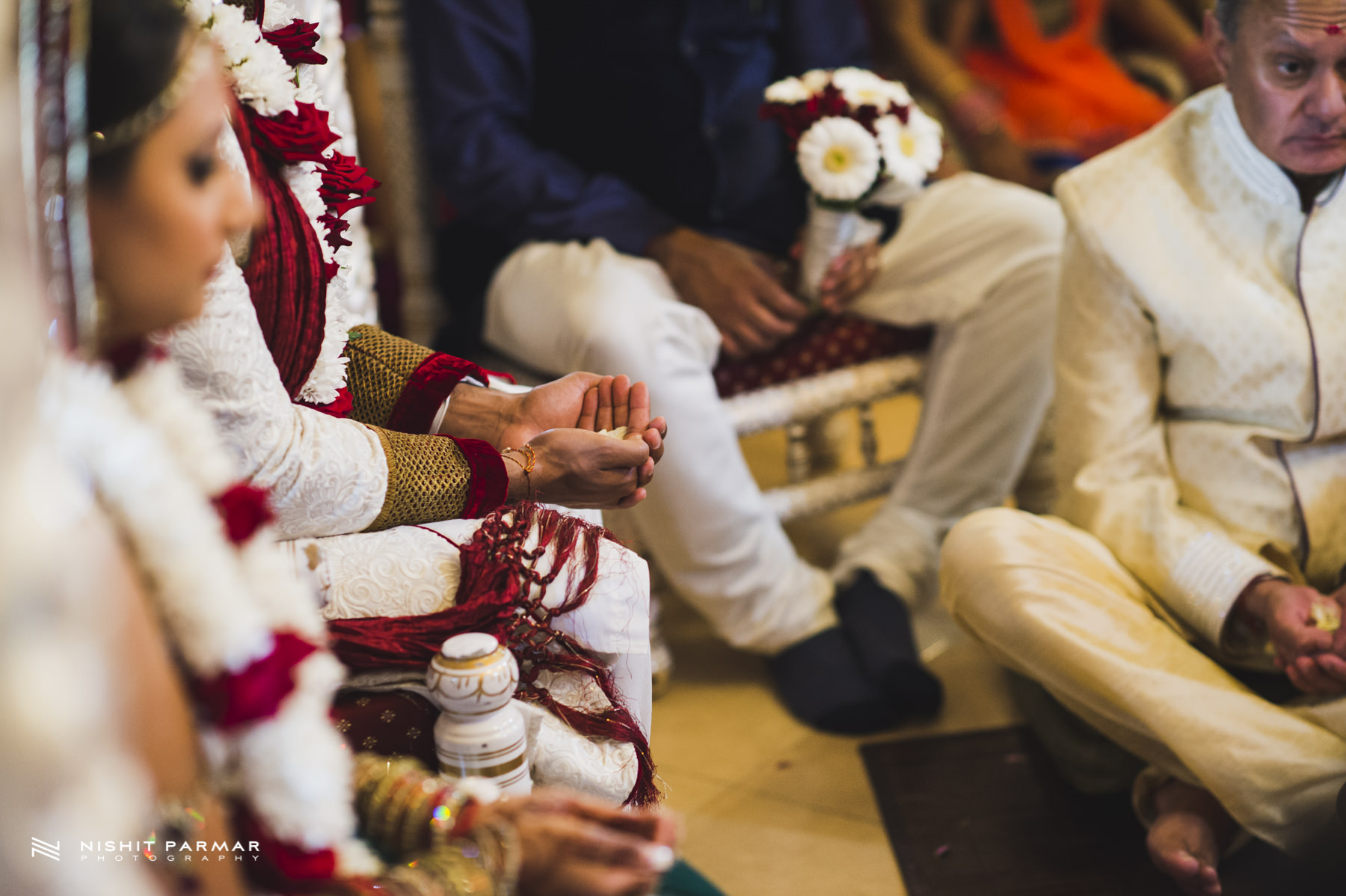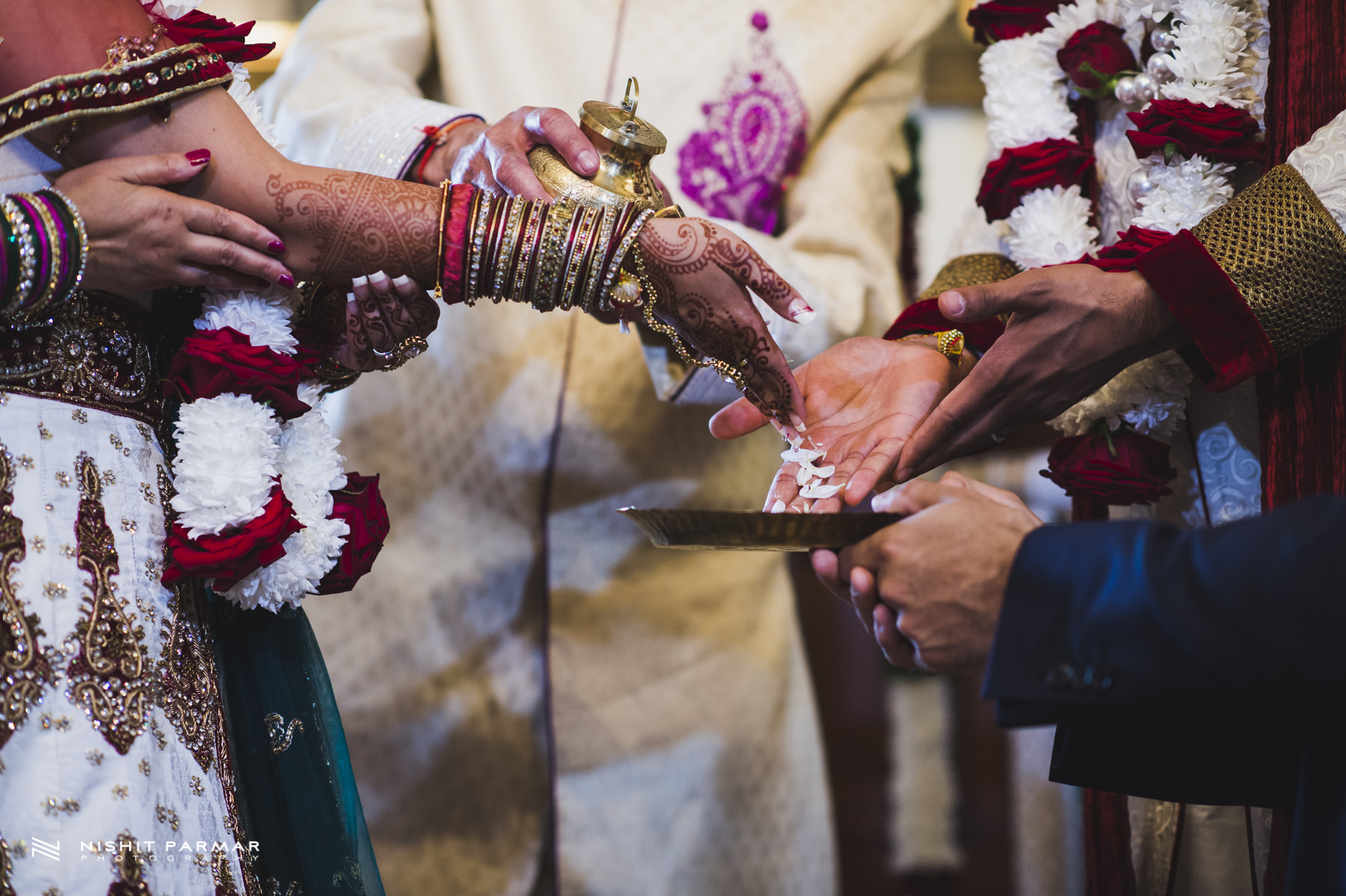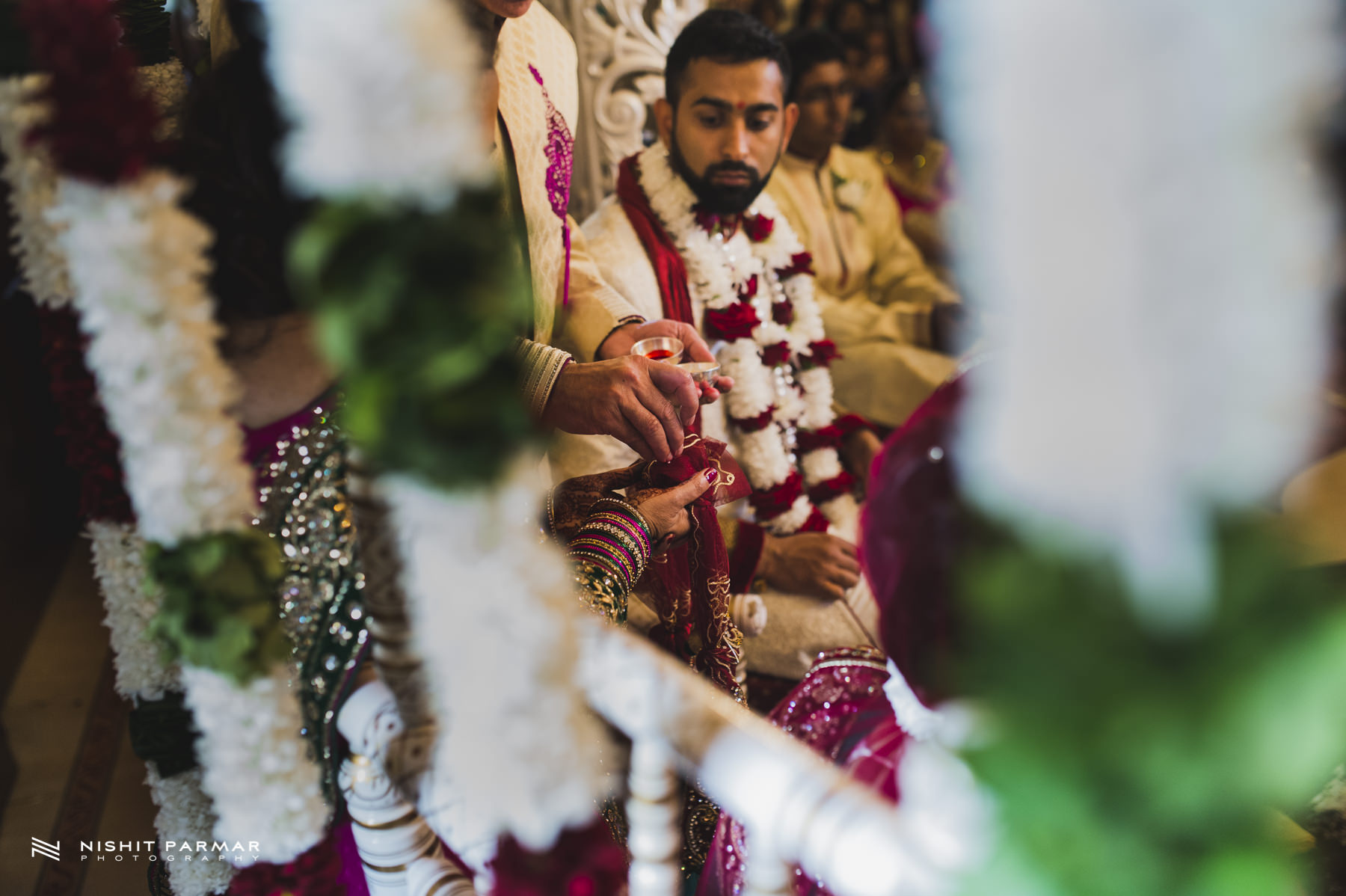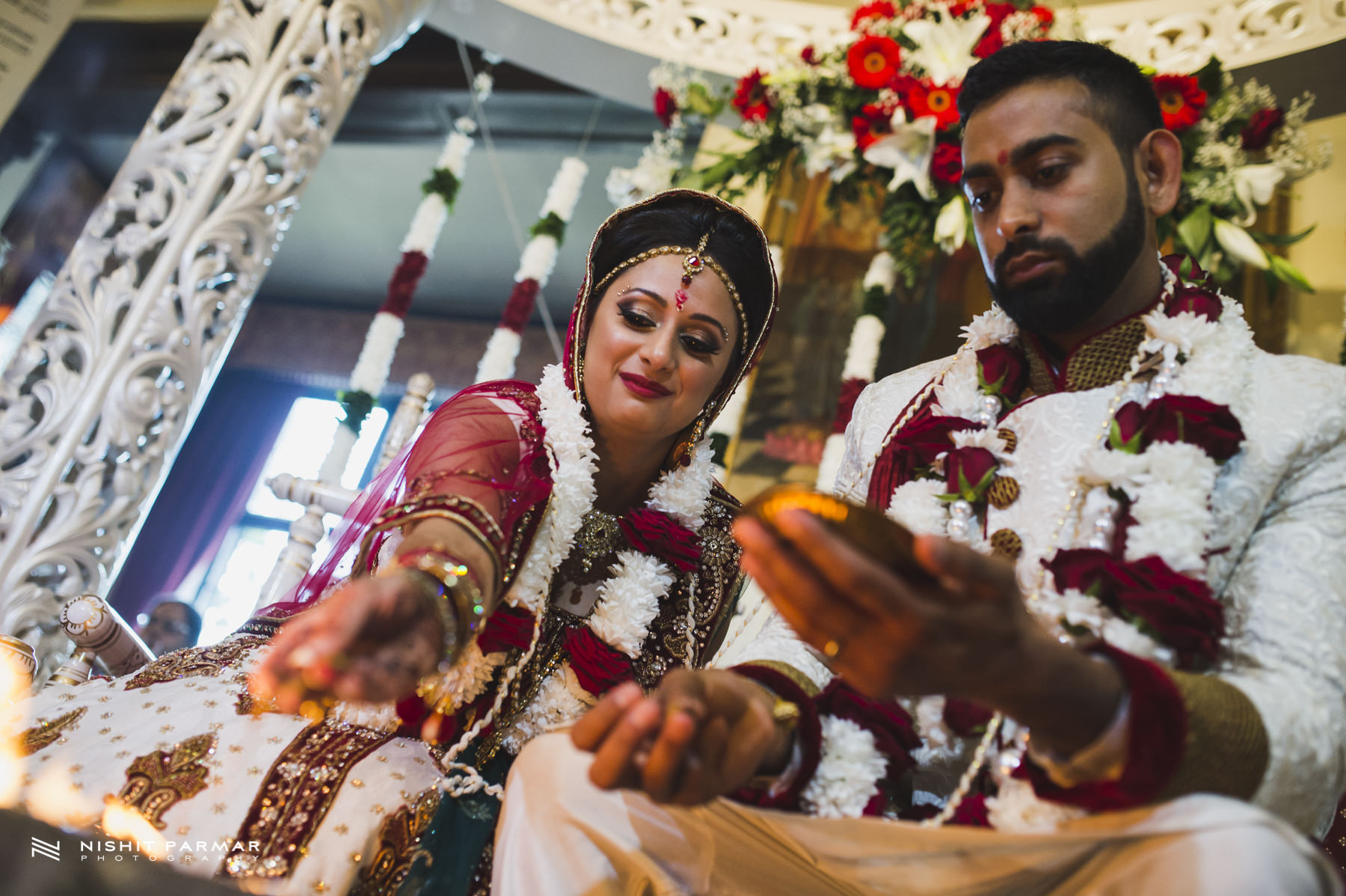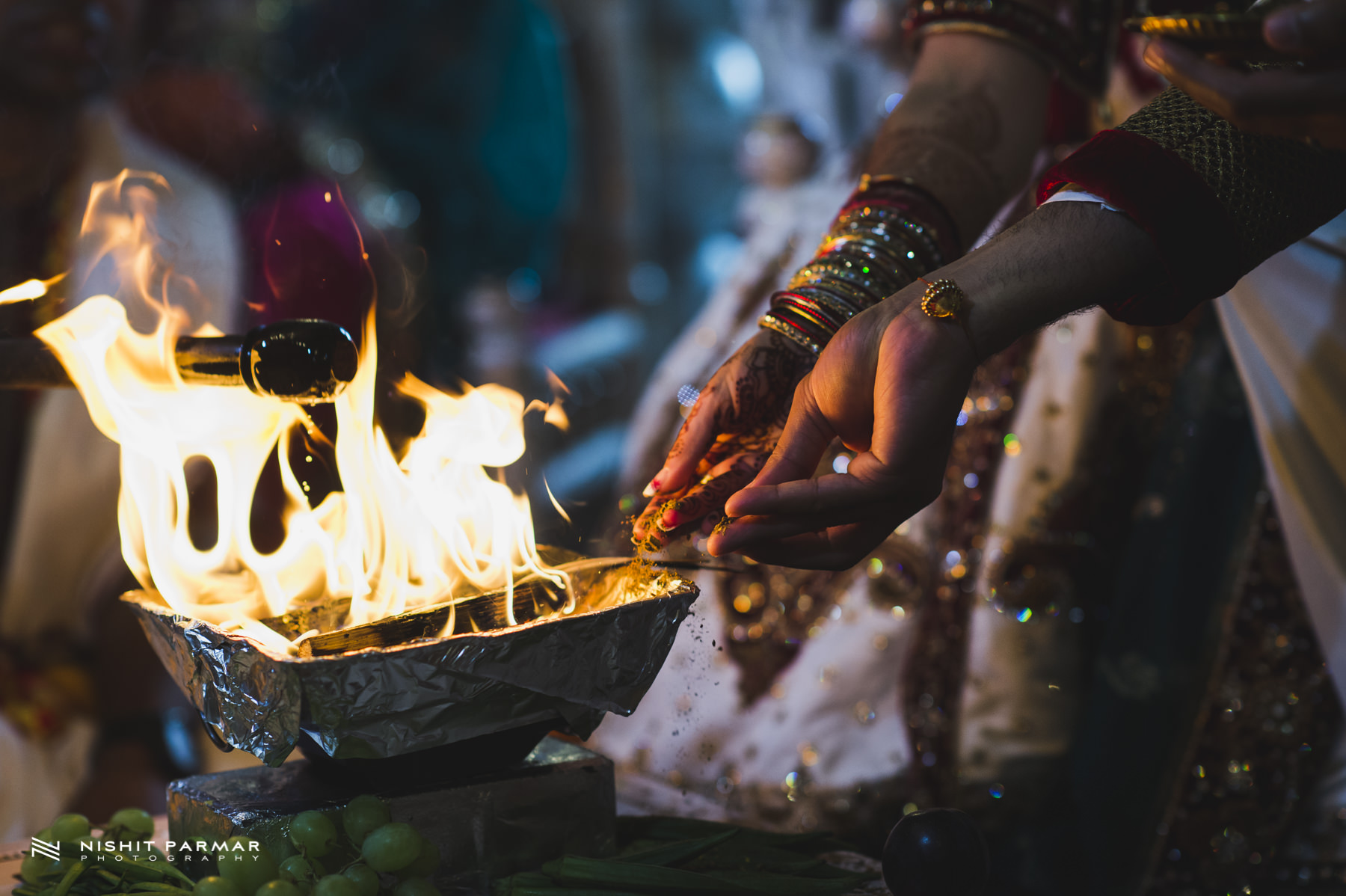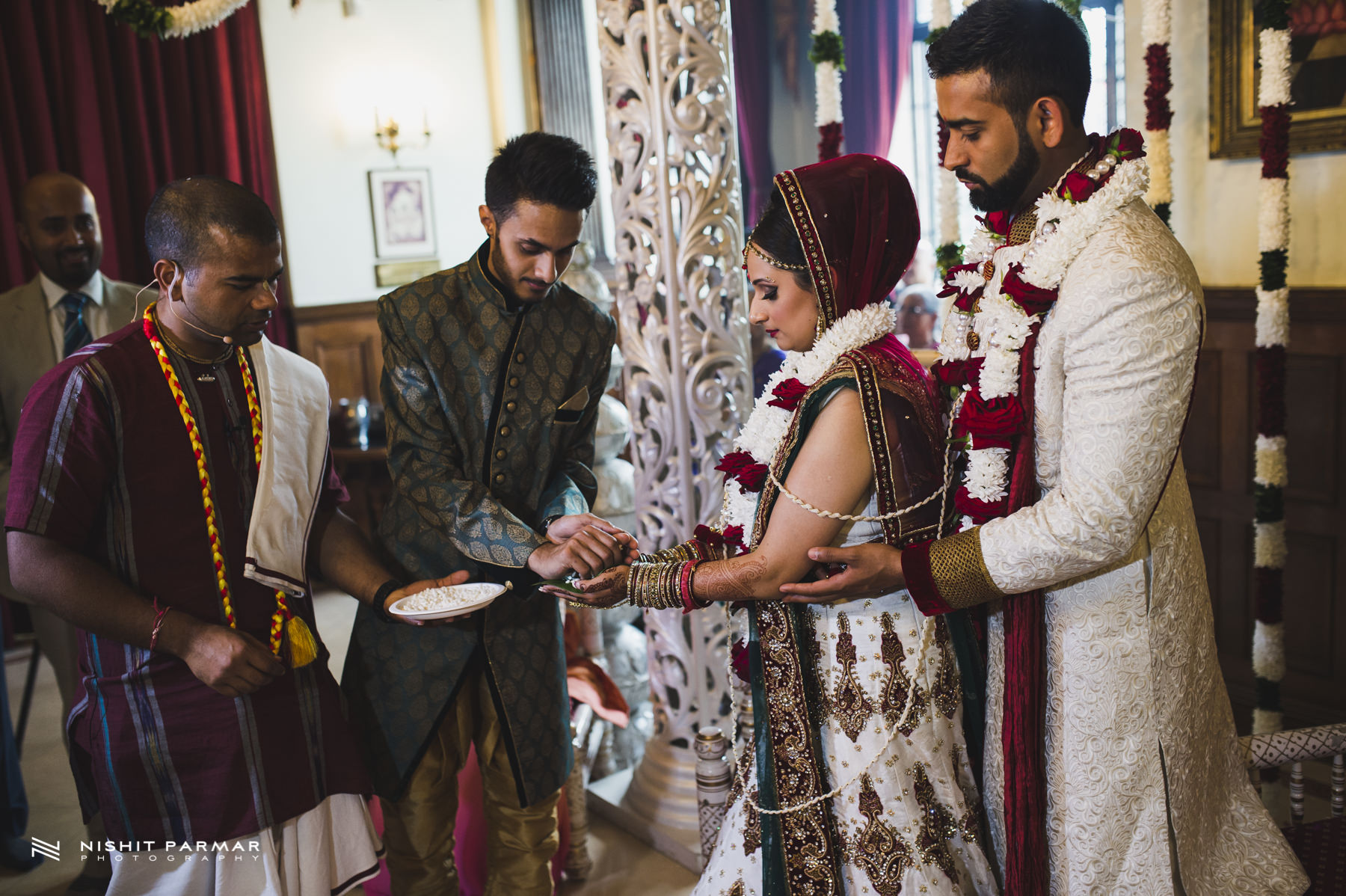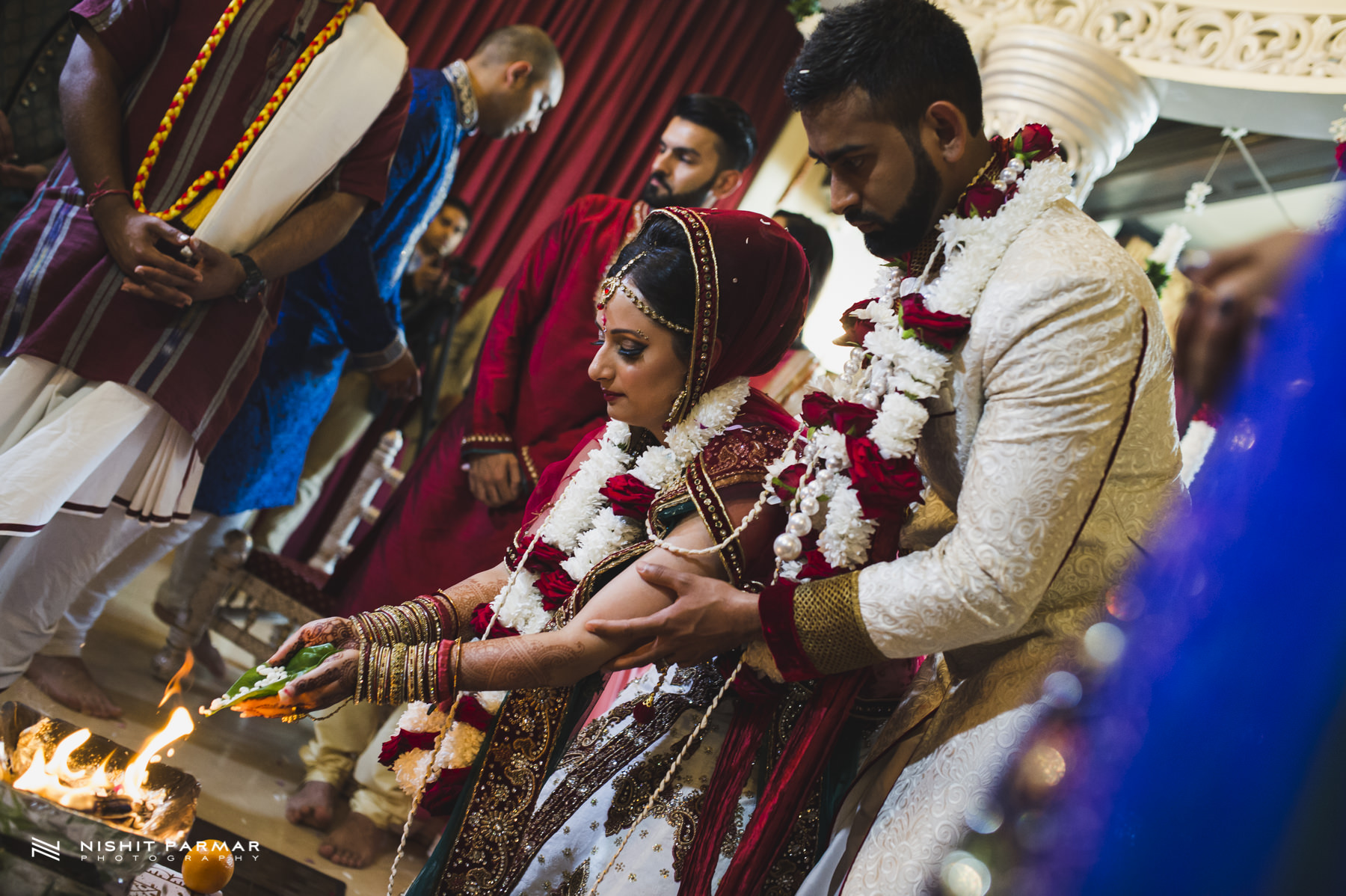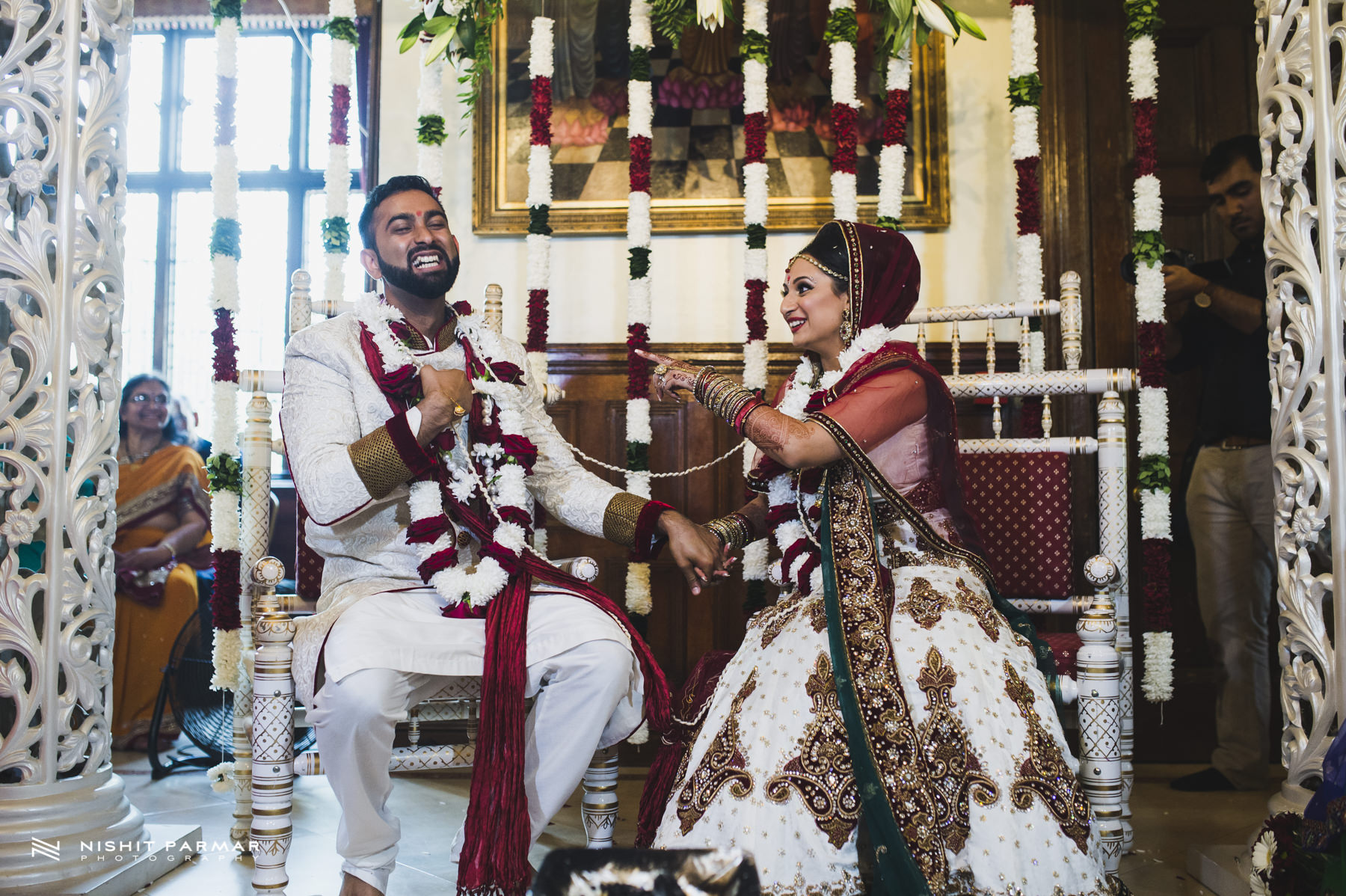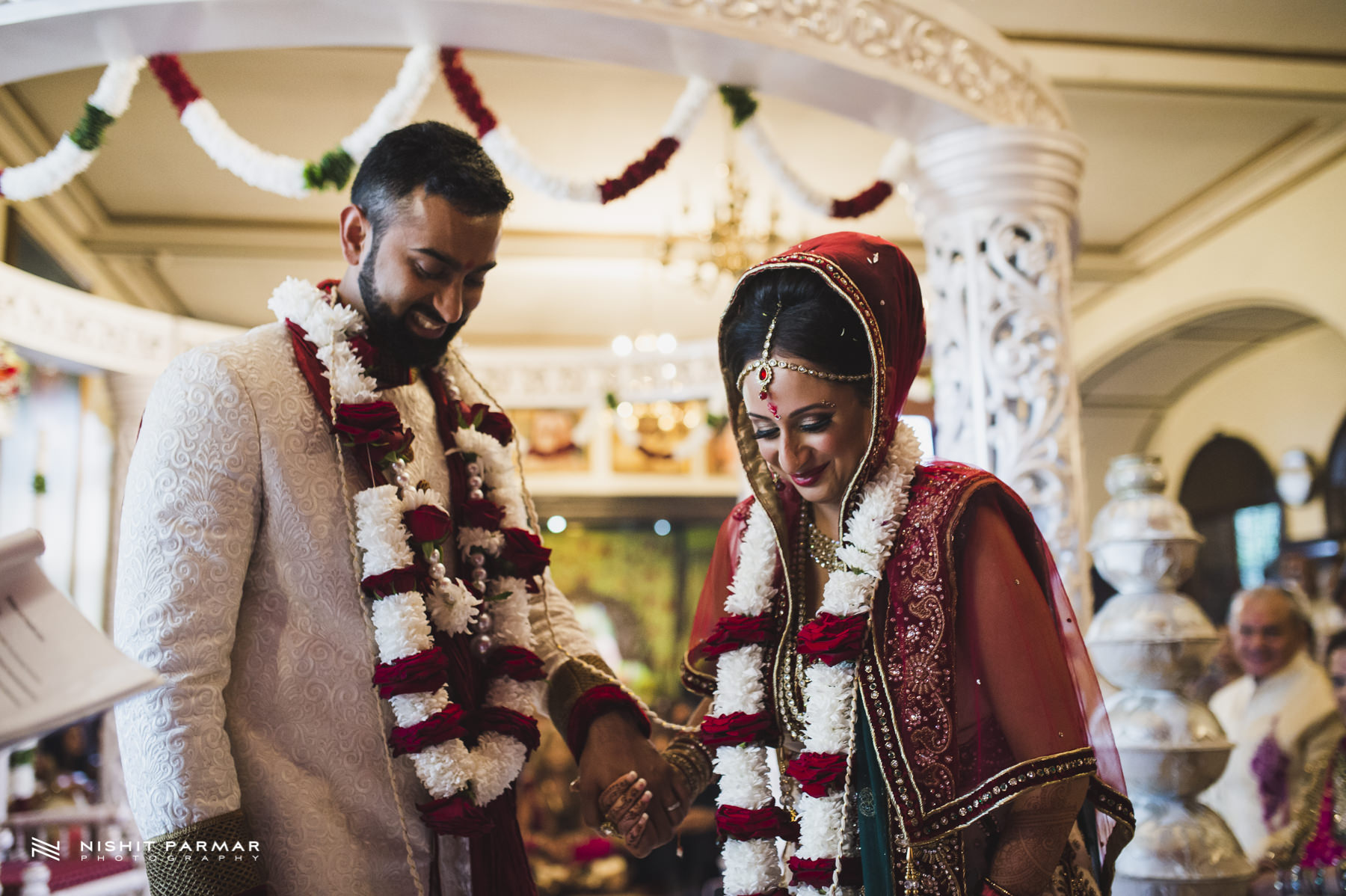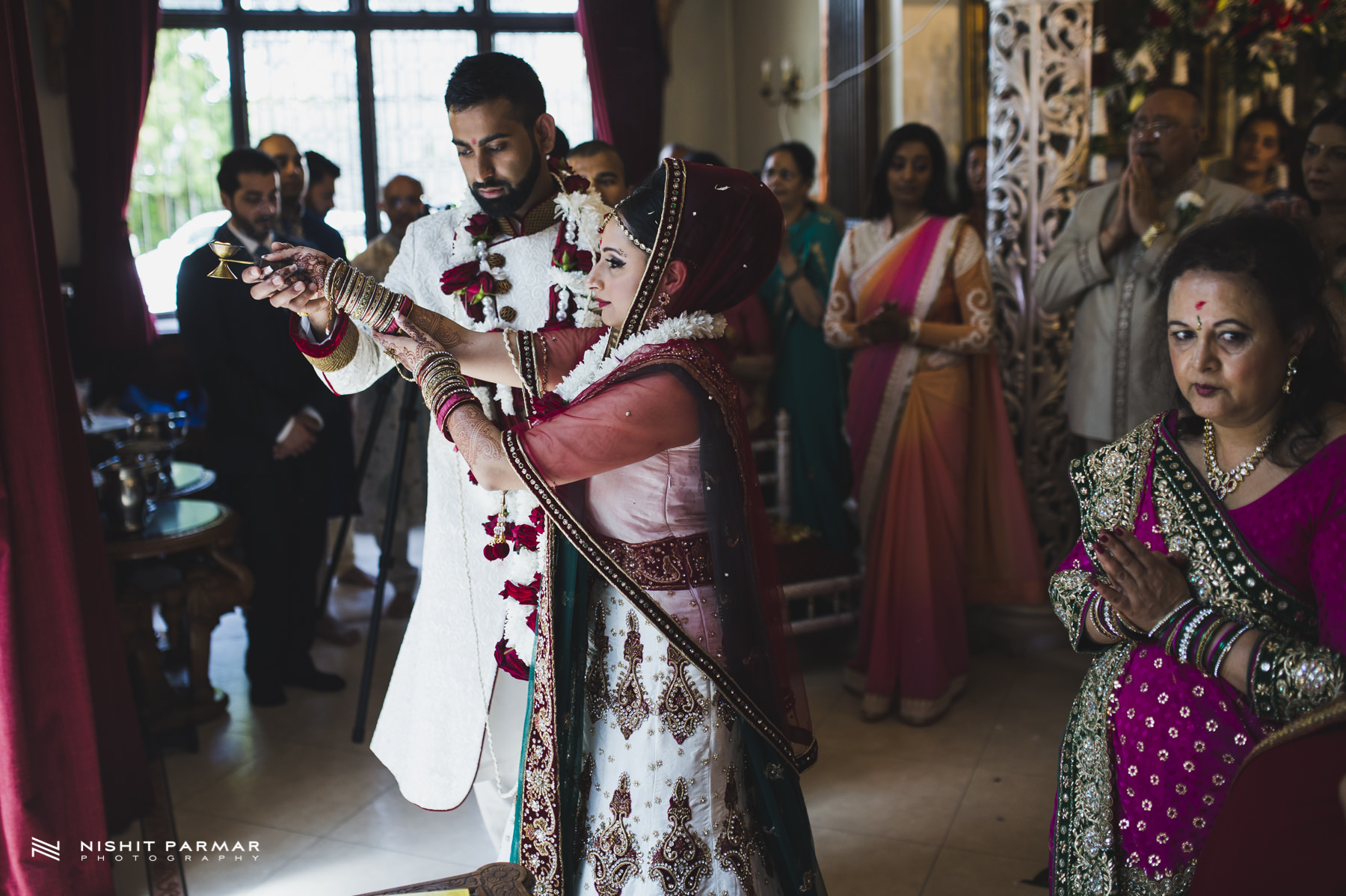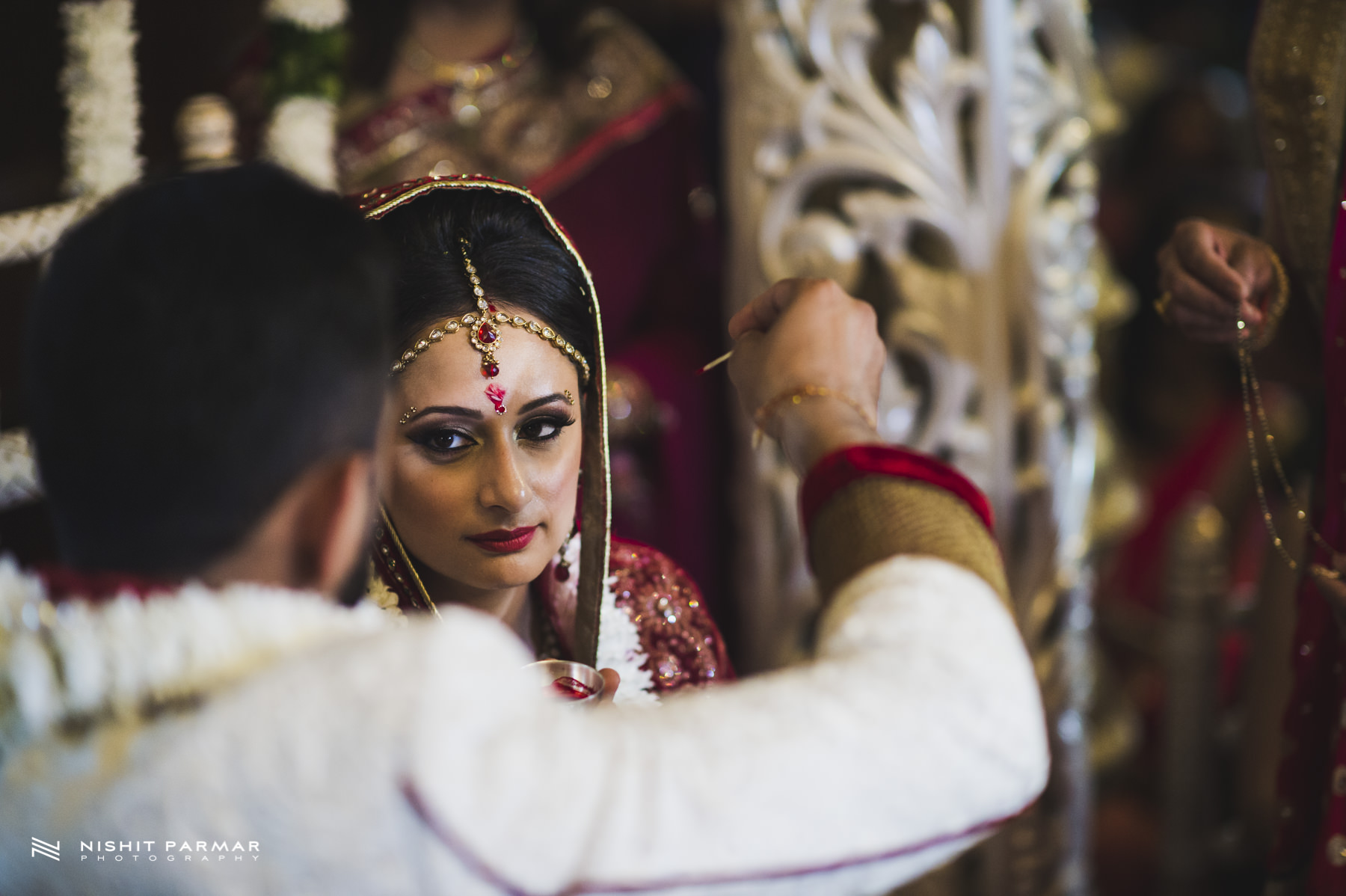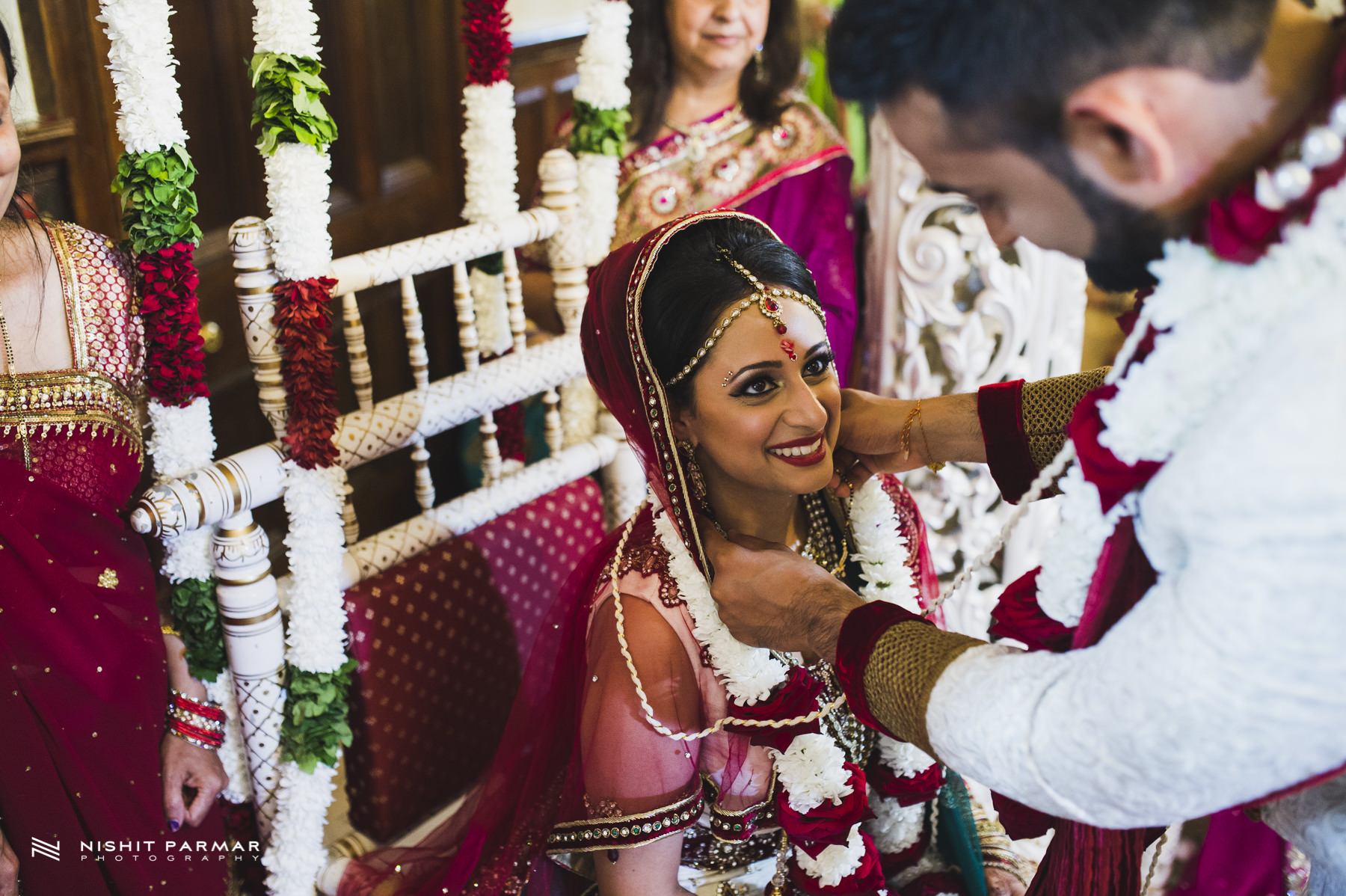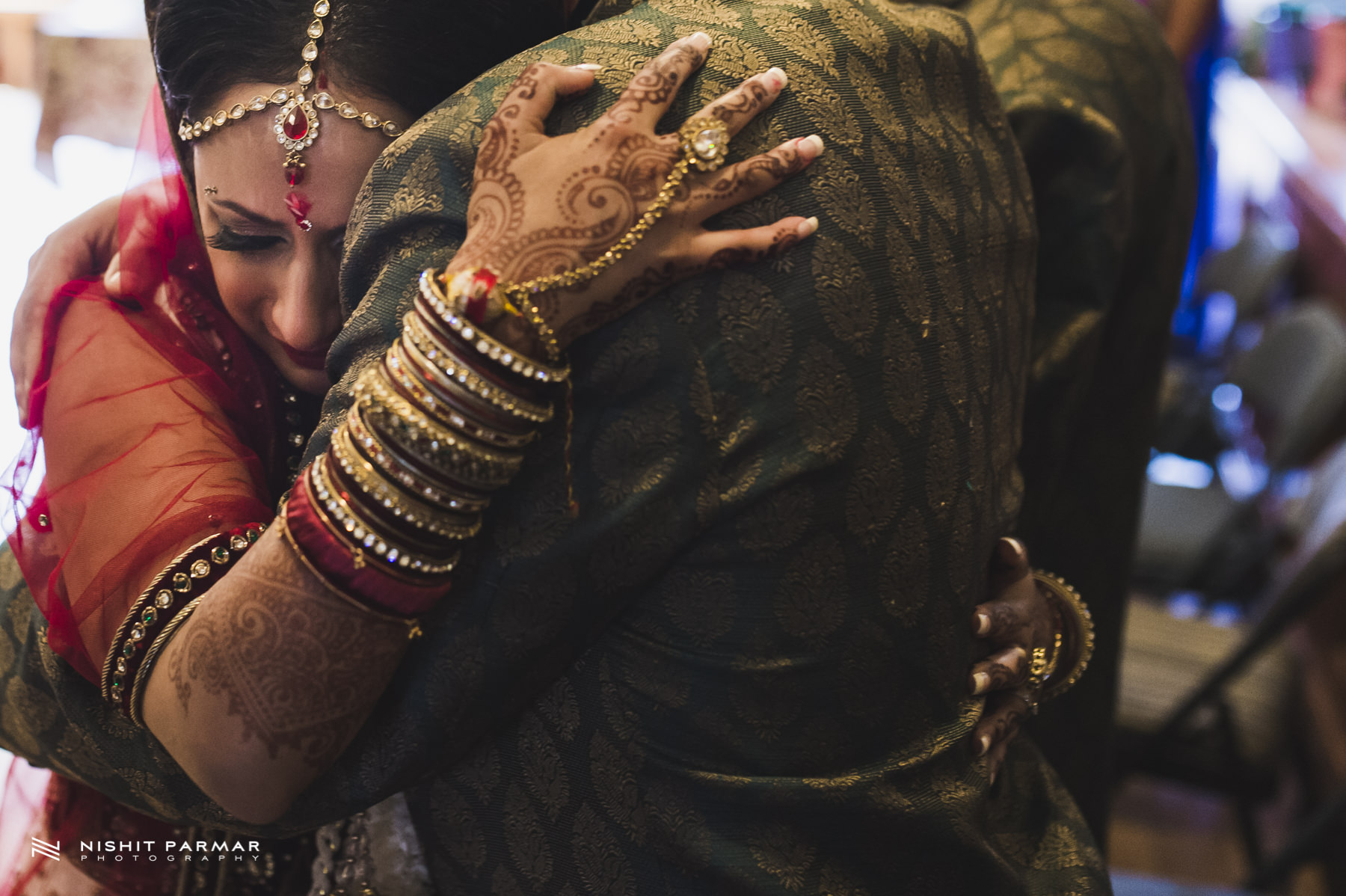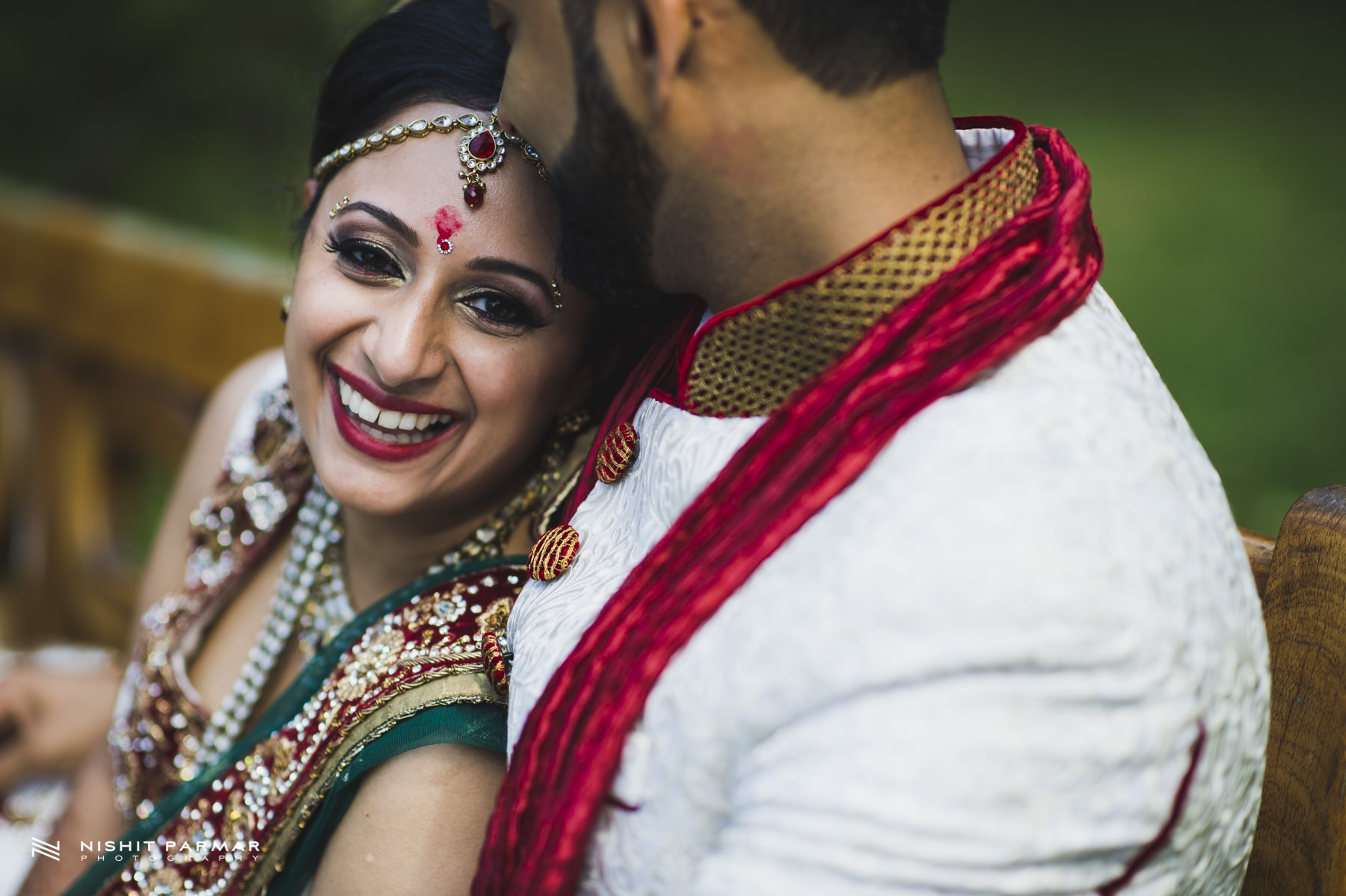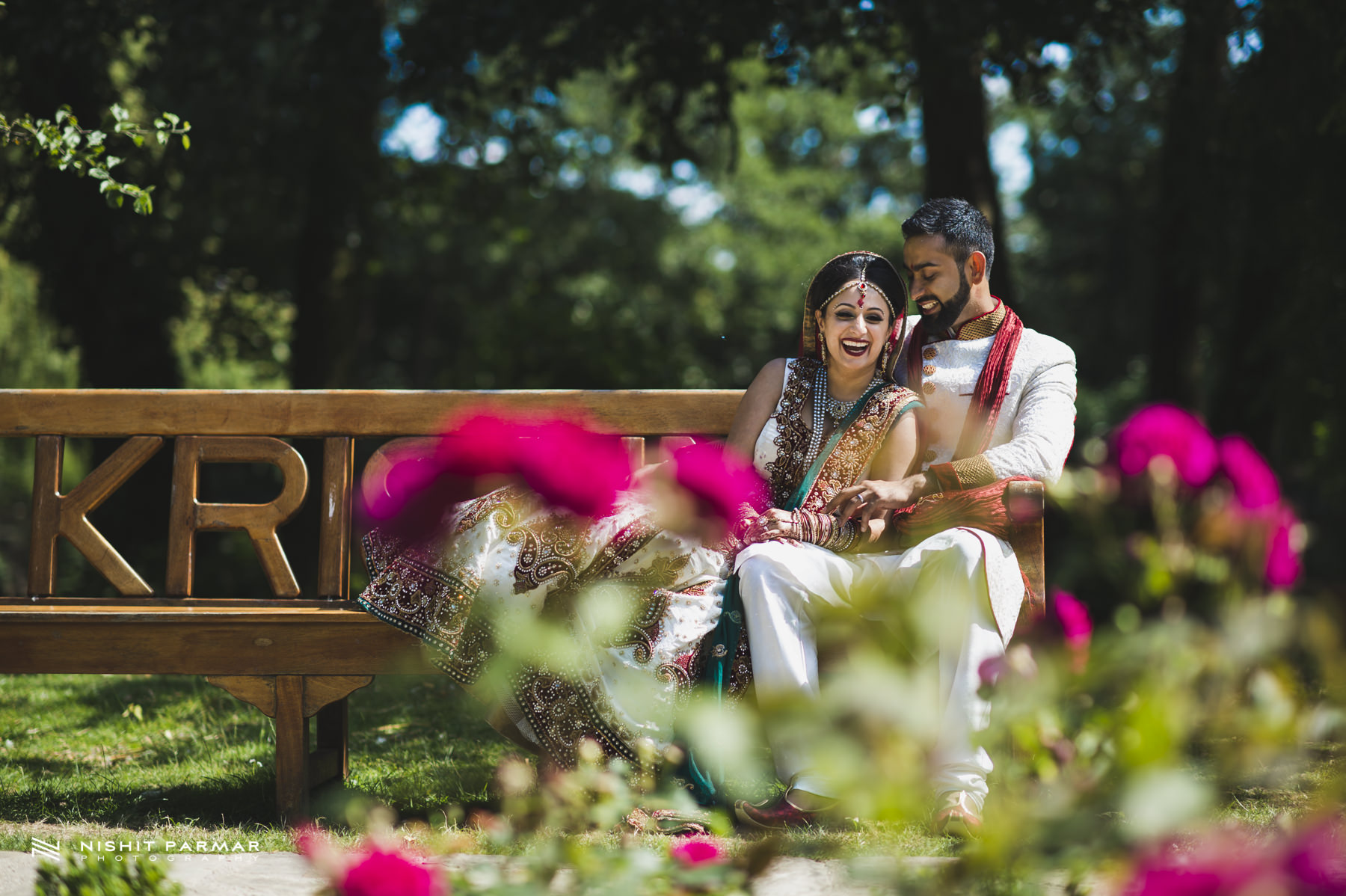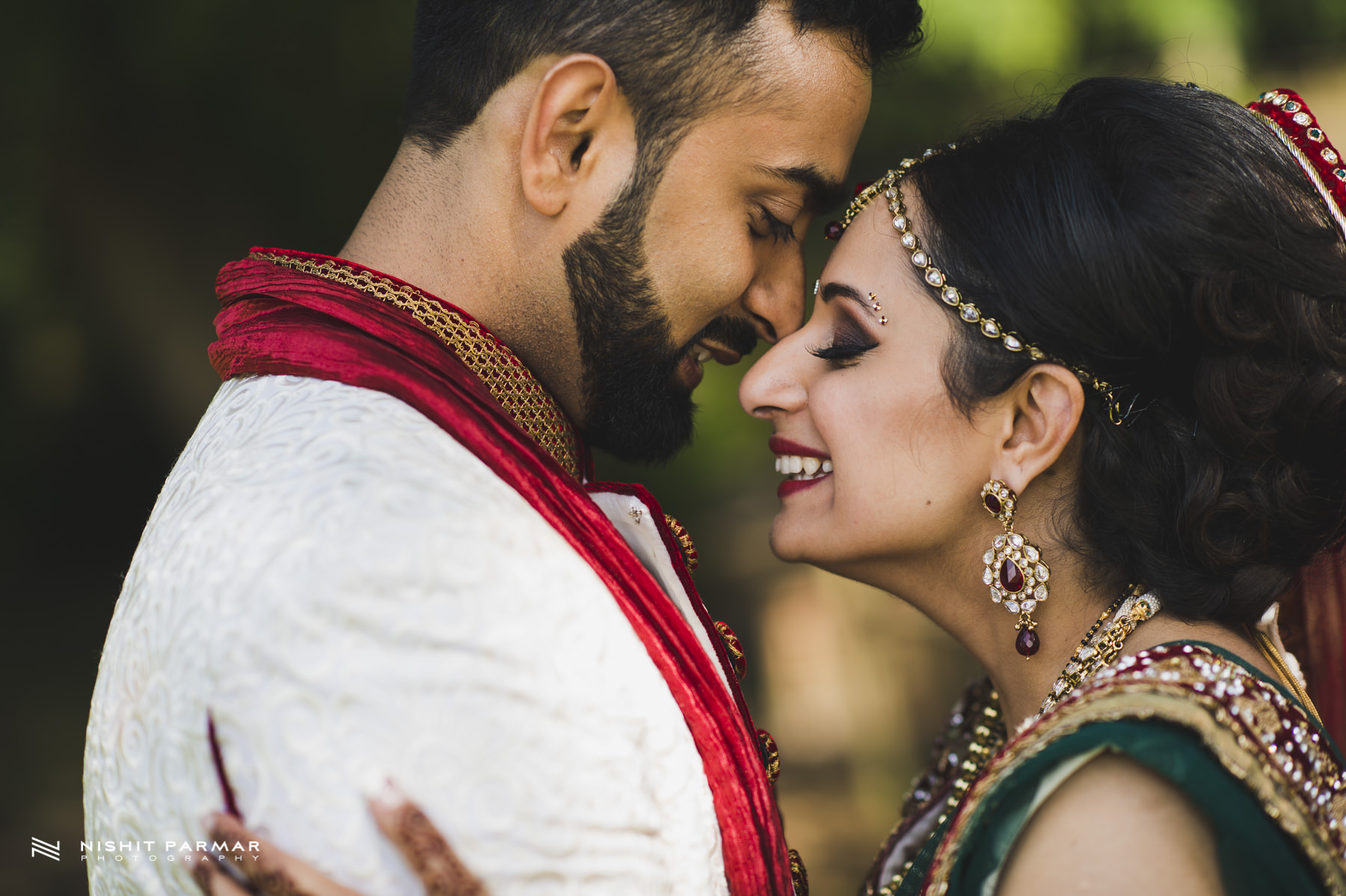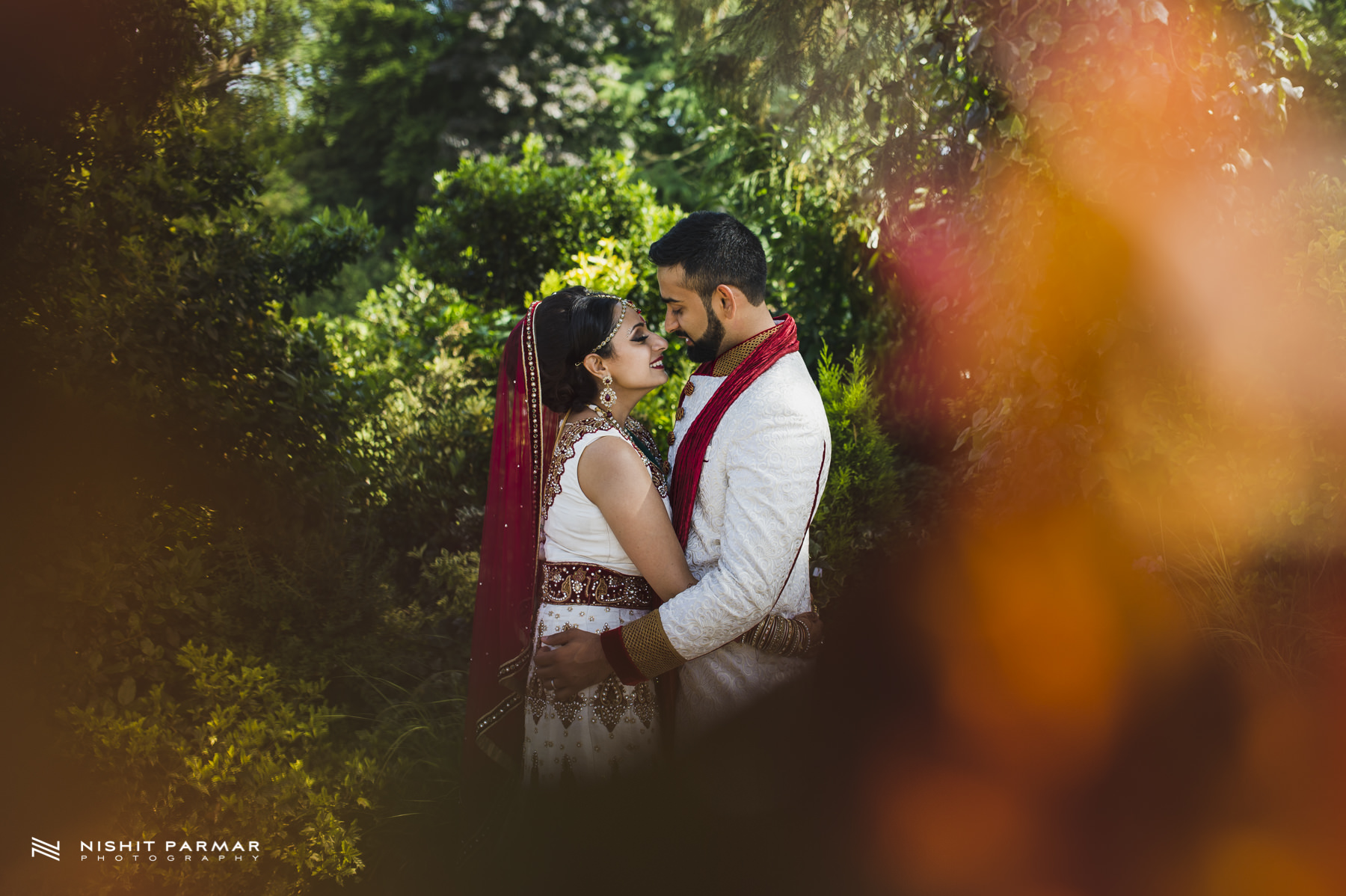 Thank you
Thank you for taking the time to view and read this blog post. If you are currently organising your Wedding and looking for a easy natured, professional photographer who takes natural photos then do not hesitate in contacting me for prices and ideas for your wedding events.
Nishit Parmar Photography – Contact Me
Like @ www.facebook.com/nishit.parmar.photography
Follow @NishParmarPhoto
07771 934190